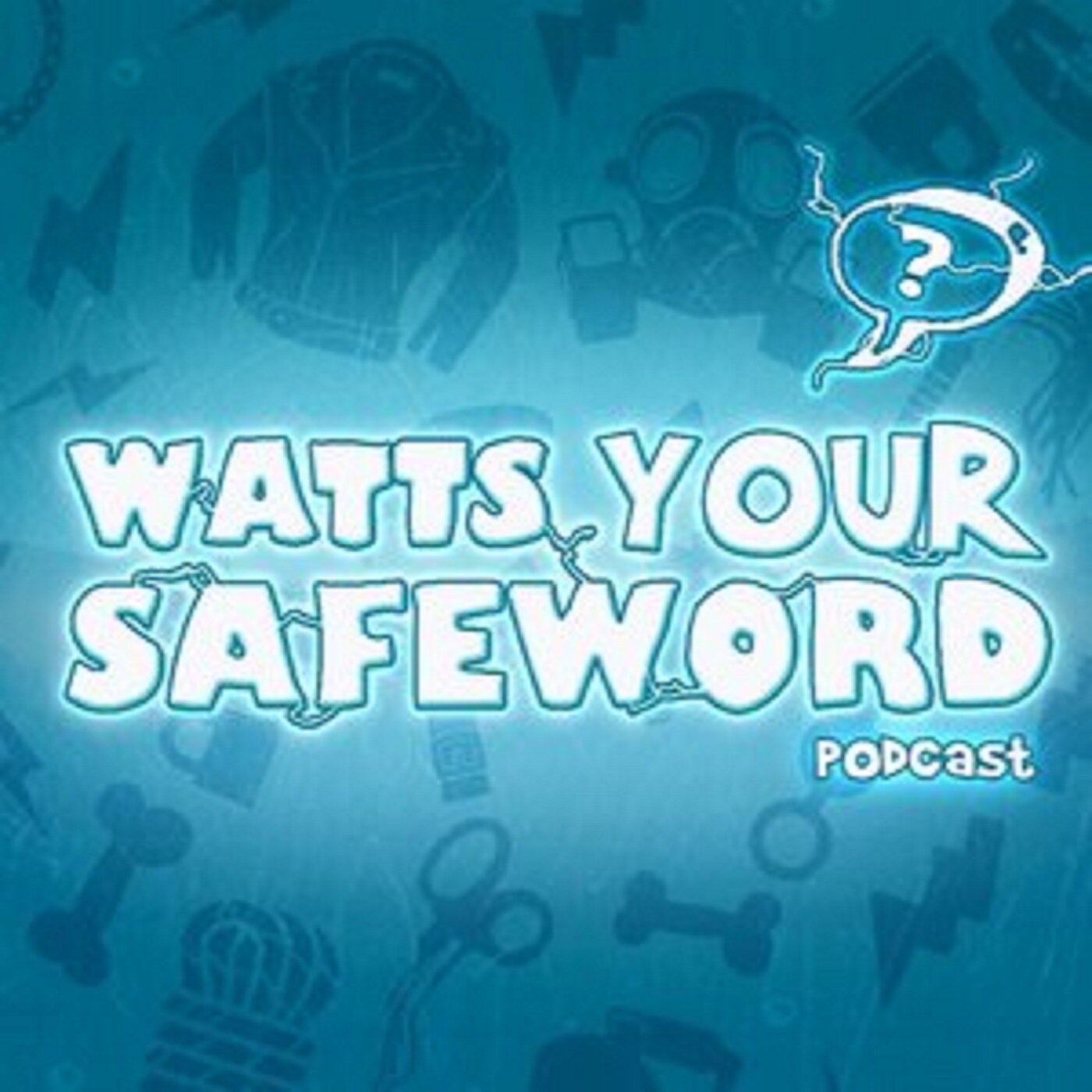 Watts Your Safeword
The podcast that's got a few kinks! Watts Your Safeword is hosted by Amp Somers and Mr Kristofer. It's a show about breaking down stigmas, answering questions and sometimes getting very off topic! We try our best to make sex less scary for the people of the internet!
---
Fisting is the New Anal! - What Grinds our Gears
08/18/2023
What grinds your gears? From anal, to fisting to doms who try to manipulate or control their subs. The kink community is full of things that cause anger or frustration, so lets get some of that energy out and discuss some kinky intricacies with Daddy Kristofer and Amp.— MANSCAPEED: Check out the new Beard Hedger and enjoy this special 20% off with code WATTS20 ~ at http://www.manscaped.com! —- Watts Socials -Discord: https://discord.gg/bxqDQVcKH7 Amps Linktree: https://linktr.ee/pupamp Kristofer Linktree: https://linktr.ee/mrkr...