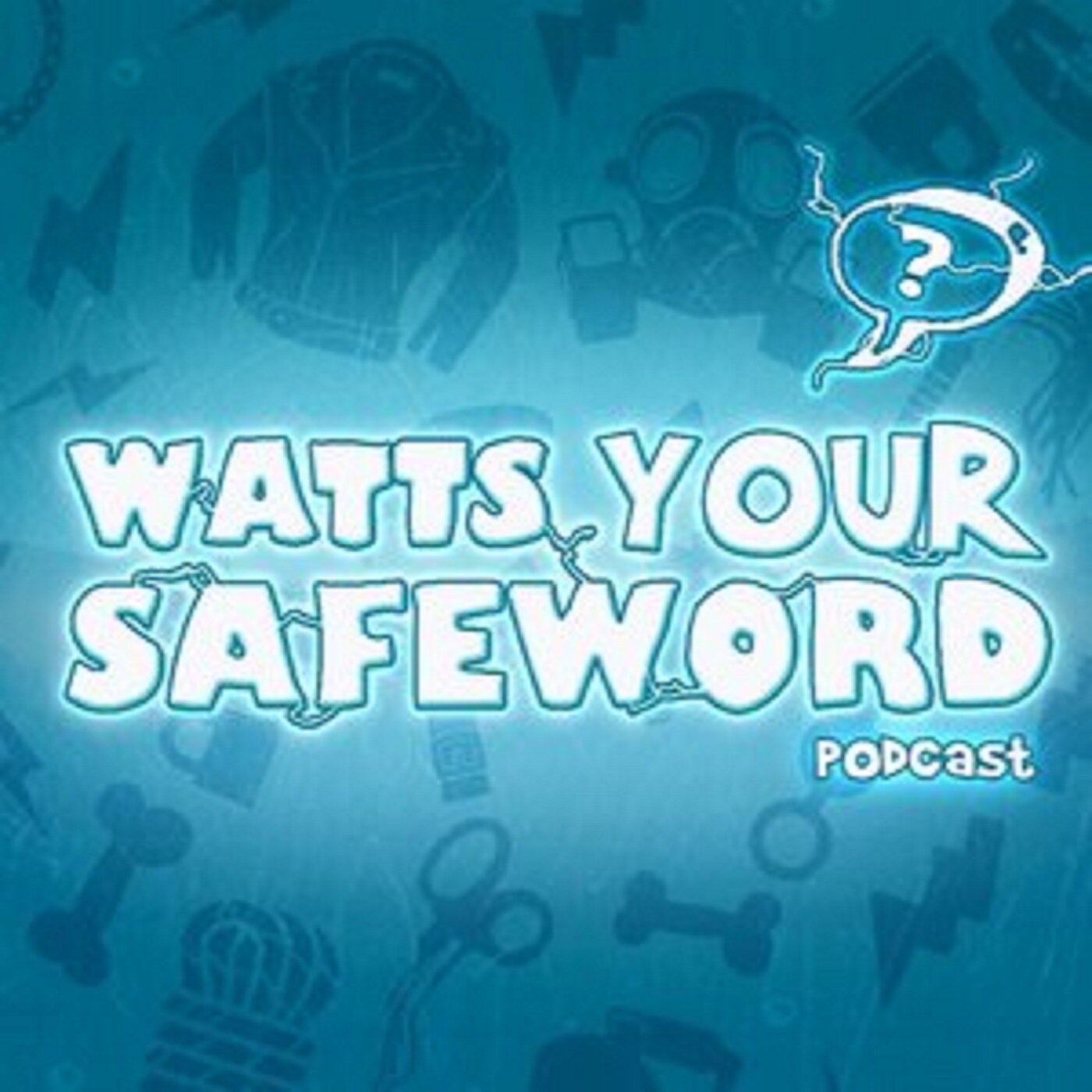 Watts Your Safeword
The podcast that's got a few kinks! Watts Your Safeword is hosted by Amp Somers and Mr Kristofer. It's a show about breaking down stigmas, answering questions and sometimes getting very off topic! We try our best to make sex less scary for the people of the internet!
---
Calling Out The N*zi Problem in the Kink Community
09/08/2023
In kink, there's fantasy and reality. There's play for the purpose of subversion to take back power and then theres dressing like a n*zi and getting paid for it. There is no subversion to popularizing, promoting or glorifying n*zis. No excuse. No spin. It's a weird thing we need to decompress, educate and discuss but welcome to this week's podcast. Let's talk about the hot topic that's happening in the kink community currently which is speaking on recent outing of gear and play around N*zi's. Also we're prepping for Folsom Berli...