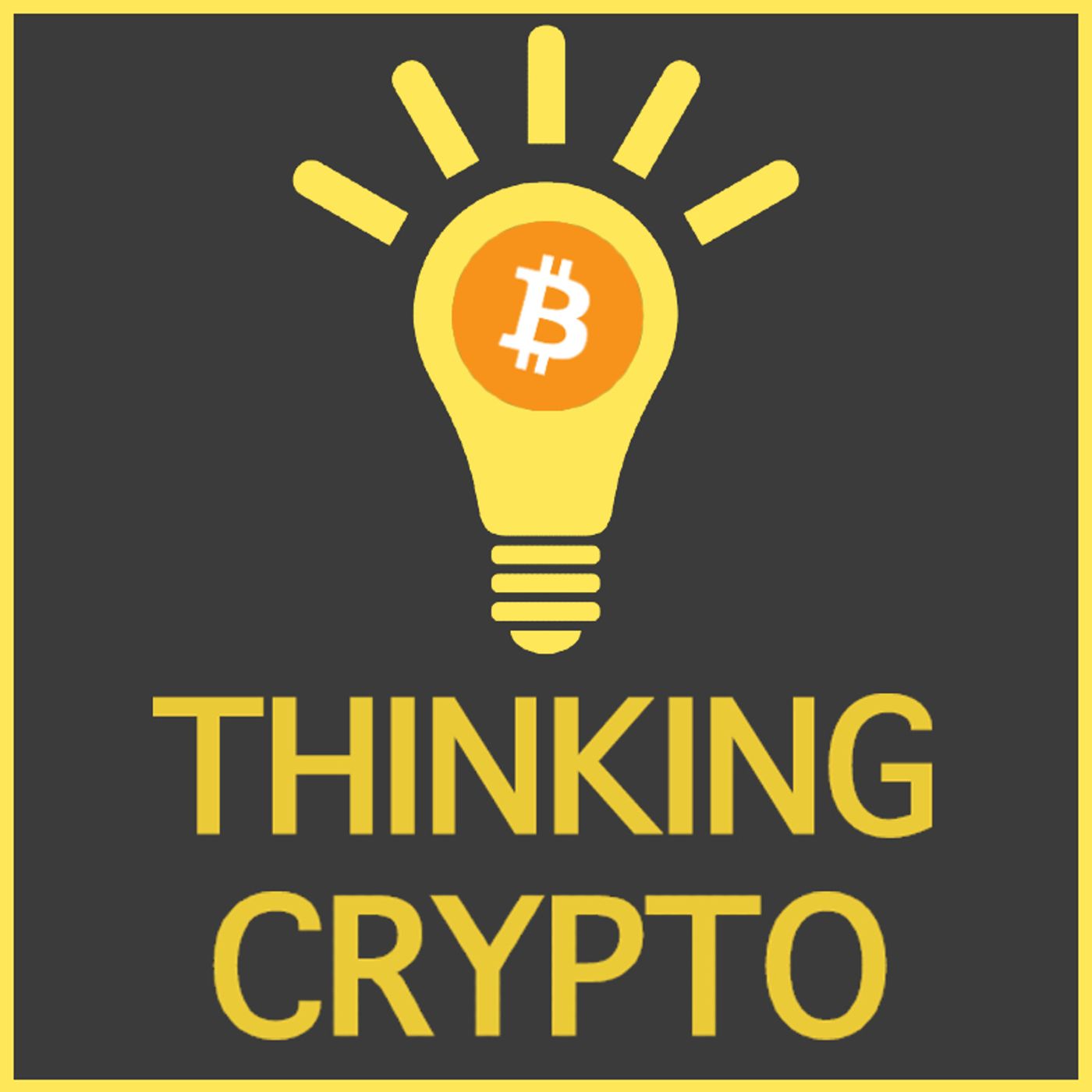 The Thinking Crypto podcast consists of the most up to date crypto news and interviews with the folks who are building and investing in the crypto market. Episodes will cover the latest industry news, interviews, and analysis of cryptocurrencies and digital assets such as Bitcoin, Ripple XRP, Ethereum, Cardano ADA, Polygon Matic, Chainlink, Tezos, Dogecoin and much more. Discussions will also touch on Web3, Blockchain adoption, digital currencies, central bank digital currencies (CBDCs), tokenization, NFTS (non-fungible tokens), DeFi (decentralized finance), staking, yield farming, metaverse and much more.You will also learn about the latest developments of technology in the crypto...
---
Congressman Warren Davidson Interview - Crypto Regulations, SEC Gary Gensler Hearing & Subpoena, Bill Hinman Ethereum, CBDCs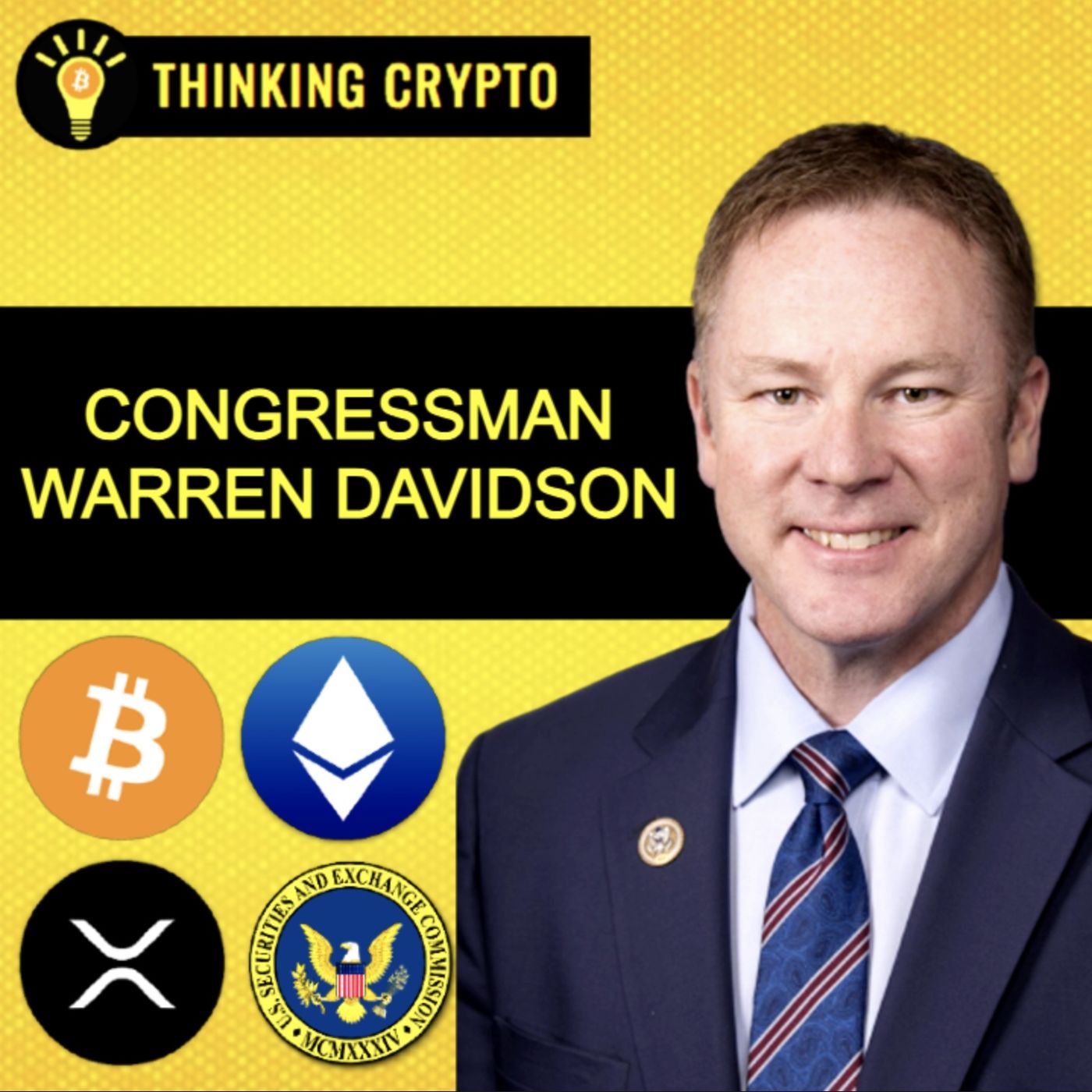 Congressman Warren Davidson and I discuss:- Crypto legislation he has worked on- This week's Hearing with SEC Chair Gary Gensler- SEC Stabilization Act- When will the House Financial Committee Subpoena Gary Gensler- Bill Hinman and the Ethereum Free pass- Grayscale and Ripple Court victories impact on SEC, Gary Gensler and Elizabeth Warren- CBDCs🌟Sponsor - Signup with Uphold. https://uphold.sjv.io/gbED4X 💥 Sponsor - https://l.linqto.com/ThinkingCrypto 🚀 Get the Ledger Nano X to Safely store your Crypto - https://www.ledge...