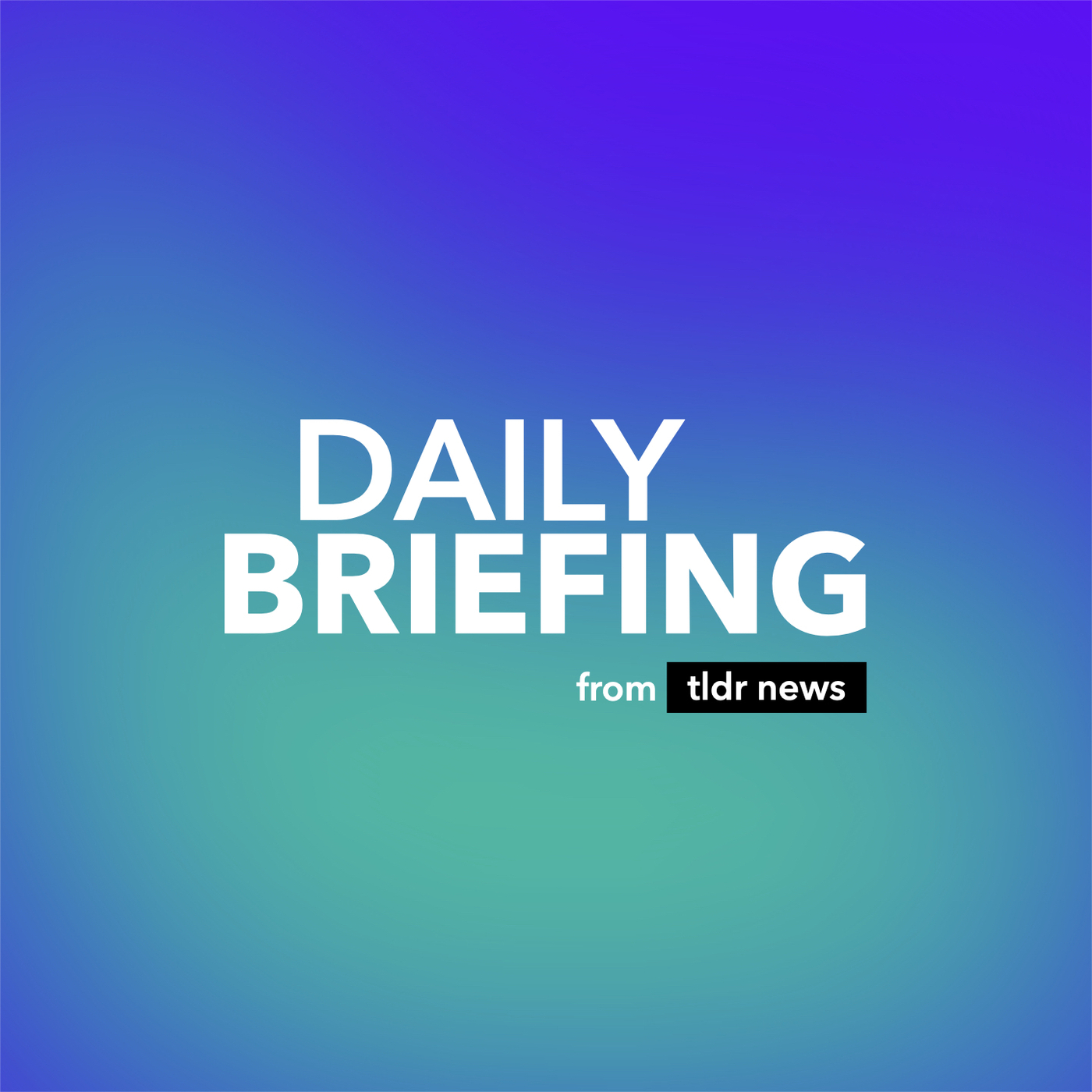 The Daily Briefing
Every weekday the TLDR Team breaks down the latest news. From stories, you've seen plastered across Twitter but don't quite understand to the ones that might have slipped under the radar.
---
Will the G7 'Starve the Russian War Machine'?
05/19/2023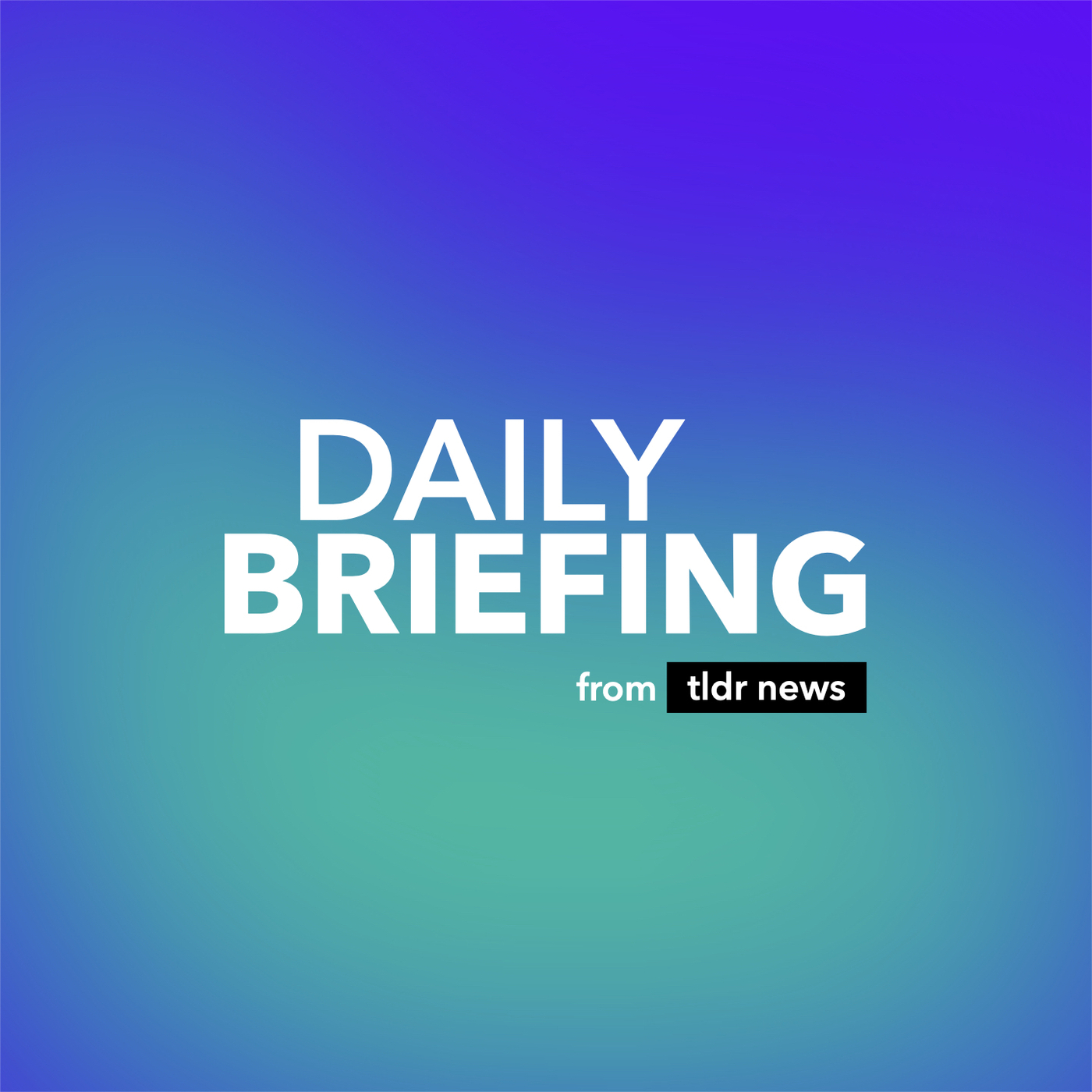 Sign up to Nebula to get the ad-free access to the full Daily Briefing every single day: http://go.nebula.tv/tldrnewsukWelcome to the TLDR News Daily BriefingIn today's episode, we run through World leaders arriving in Japan for the G7 summit. Also, we discuss the missing children in Columbia; the future of Road and Belt in Italy; President Assad returning to Saudi Arabia; & the US overestimating Ukraine aid.💬 Twitter: https://twitter.com/tldrnewsuk📸 Instagram: http://www.instagram.com/tldrnews...