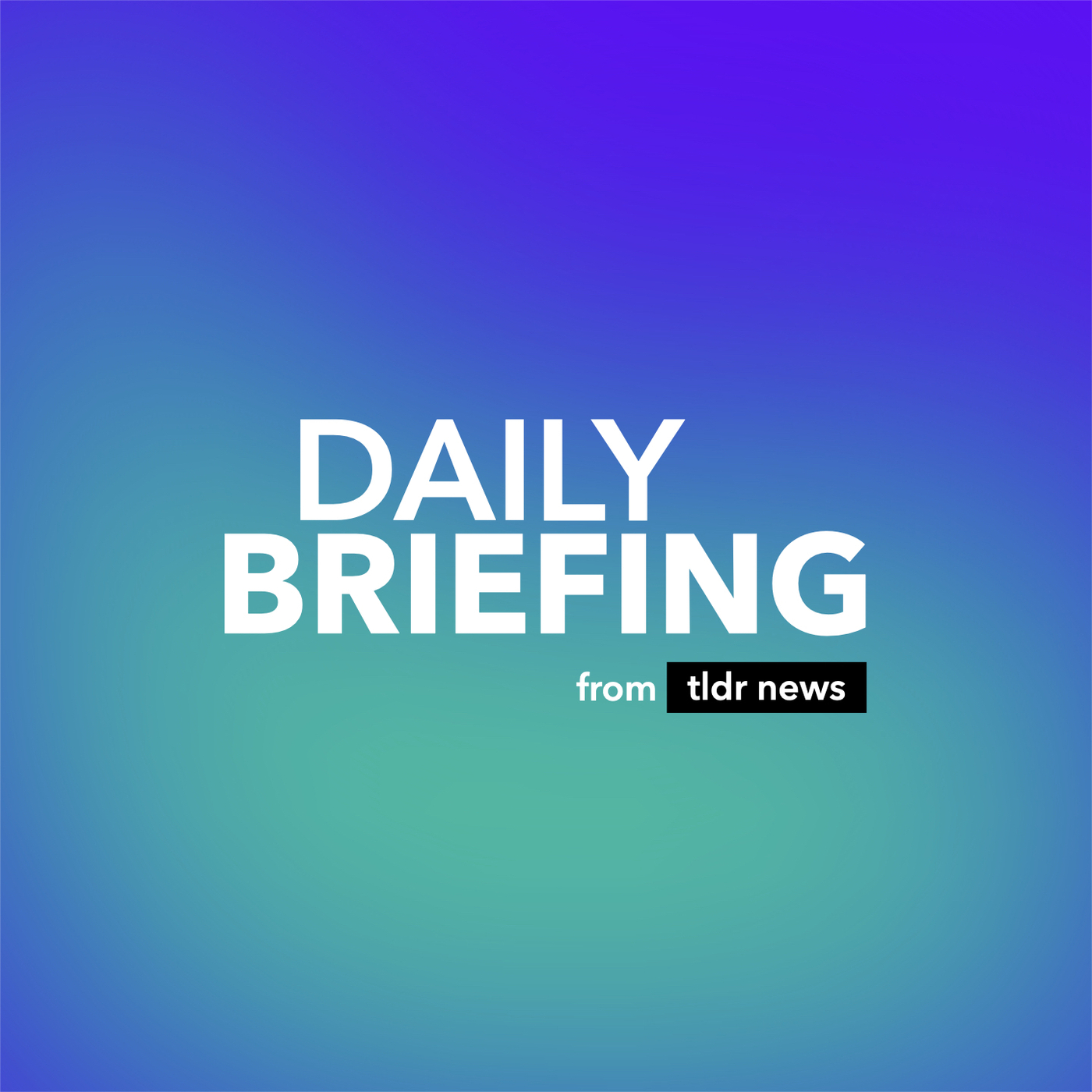 The Daily Briefing
Every weekday the TLDR Team breaks down the latest news. From stories, you've seen plastered across Twitter but don't quite understand to the ones that might have slipped under the radar.
---
Why Trump Ridiculed DeSantis' Big Announcement
05/25/2023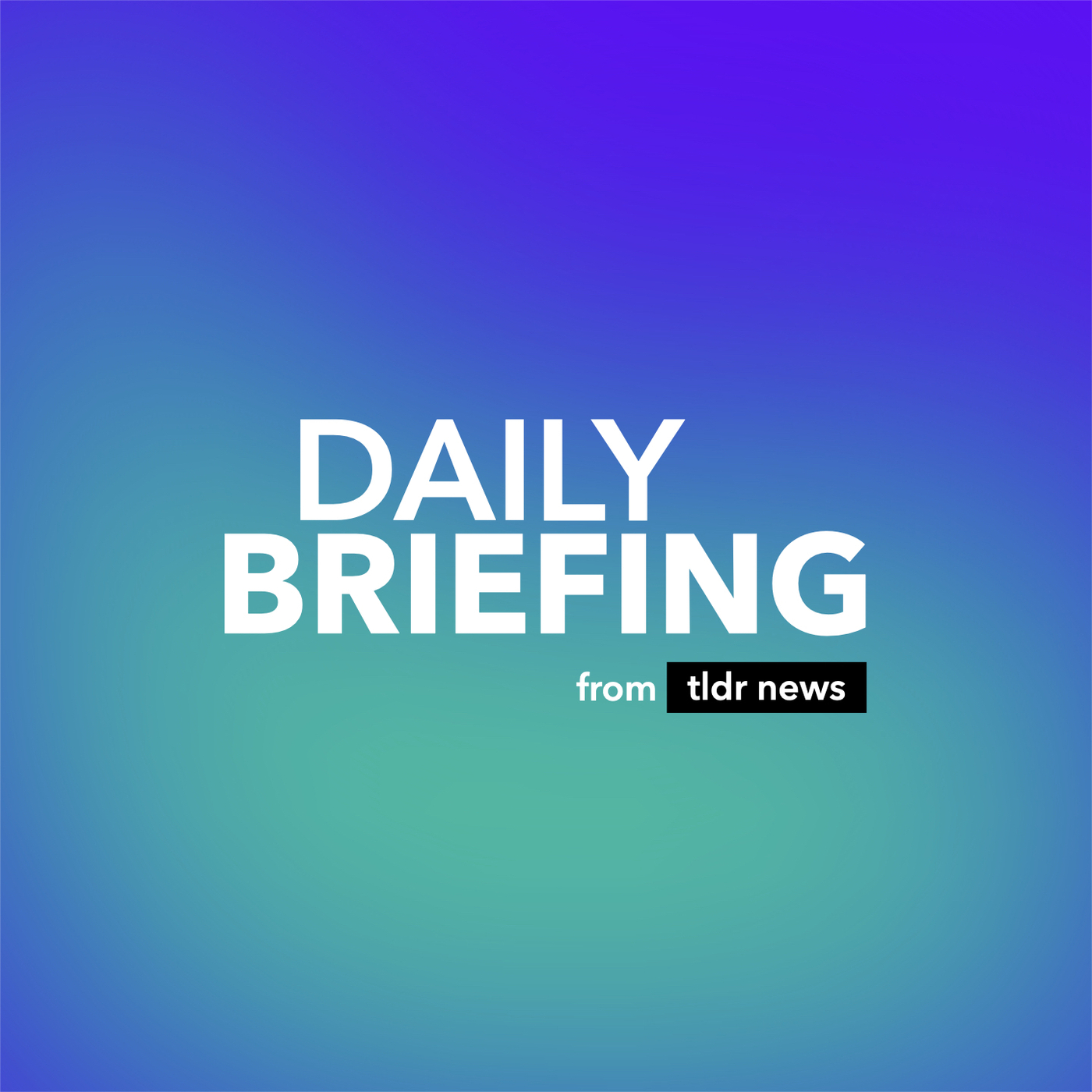 In today's episode, we look at DeSantis' fumbled Presidential announcement on Twitter. Also, we discuss Canada and Saudi Arabia restoring diplomatic ties; Italy ending a Nazi victim compensation scheme; & one of the most wanted men is arrested.💬 Twitter: https://twitter.com/tldrnewsuk📸 Instagram: http://www.instagram.com/tldrnewsuk🎞 TikTok: https://www.tiktok.com/@tldrnews🗣 Discord: https://tldrnews.co.uk/discord/💡 Got a Topic Suggestion? - https://forms.gle/mahEFmsW1yGTNEYXASupport TLDR on Patreon: http://www.patreon.com/tldrnews...