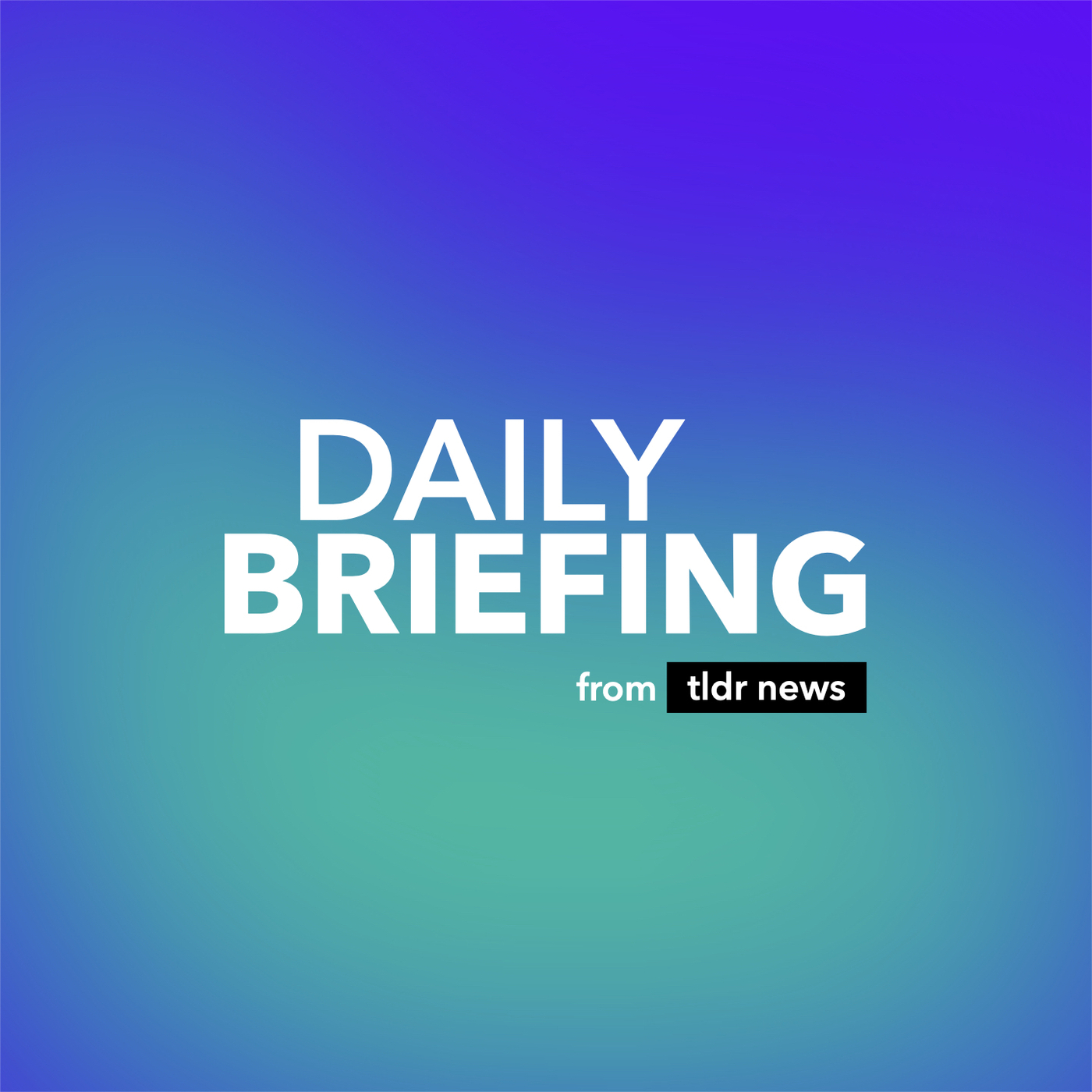 The Daily Briefing
Every weekday the TLDR Team breaks down the latest news. From stories, you've seen plastered across Twitter but don't quite understand to the ones that might have slipped under the radar.
---
Why NATO Wants a Foothold in Japan
05/24/2023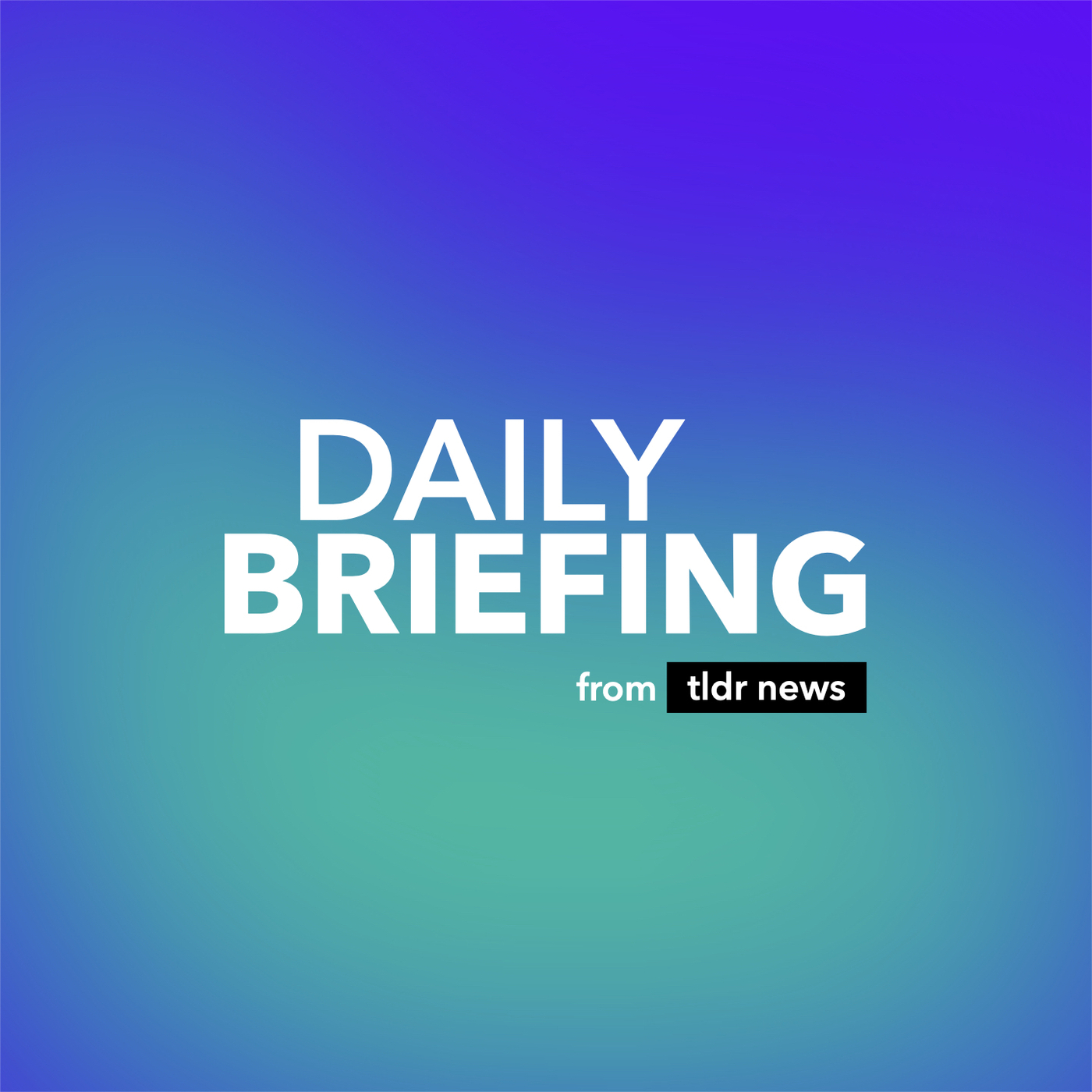 Sign up to Nebula to get the ad-free access to the full Daily Briefing every single day: https://nebula.tv/thedailybriefingWelcome to the TLDR News Daily BriefingIn today's episode, we look into why China is angry with NATO and Japan. Also, we discuss DeSantis' upcoming Presidential bid; the death of a Russian Politician; a Polish writer pardoned for calling the President a moron, & France ban short haul flights.💬 Twitter: https://twitter.com/tldrnewsuk📸 Instagram: http://www.instagram.com/tldrnewsuk🎞 Tik...