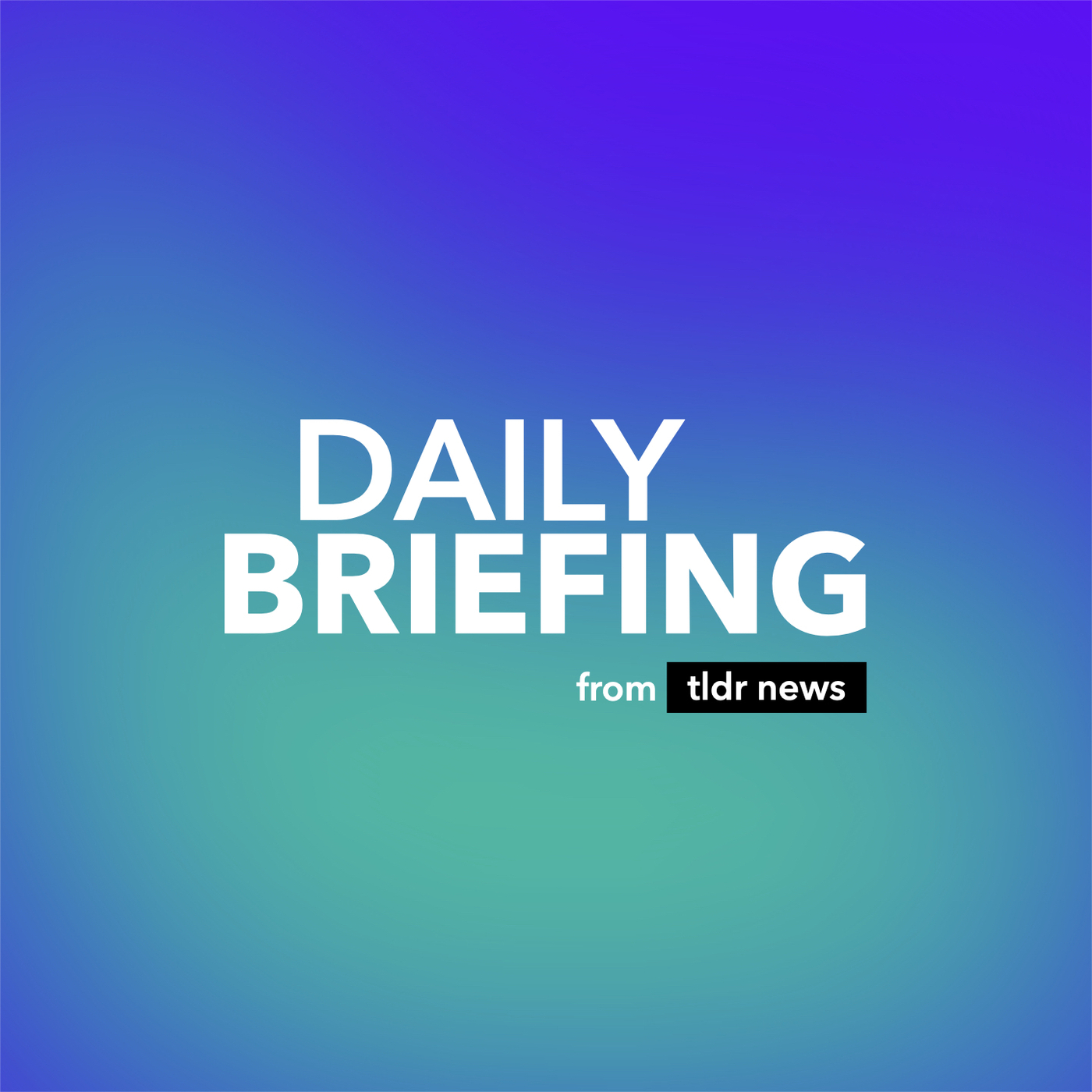 The Daily Briefing
Every weekday the TLDR Team breaks down the latest news. From stories, you've seen plastered across Twitter but don't quite understand to the ones that might have slipped under the radar.
---
Why Germany & Italy Have Fallen Out Over Migration
09/14/2023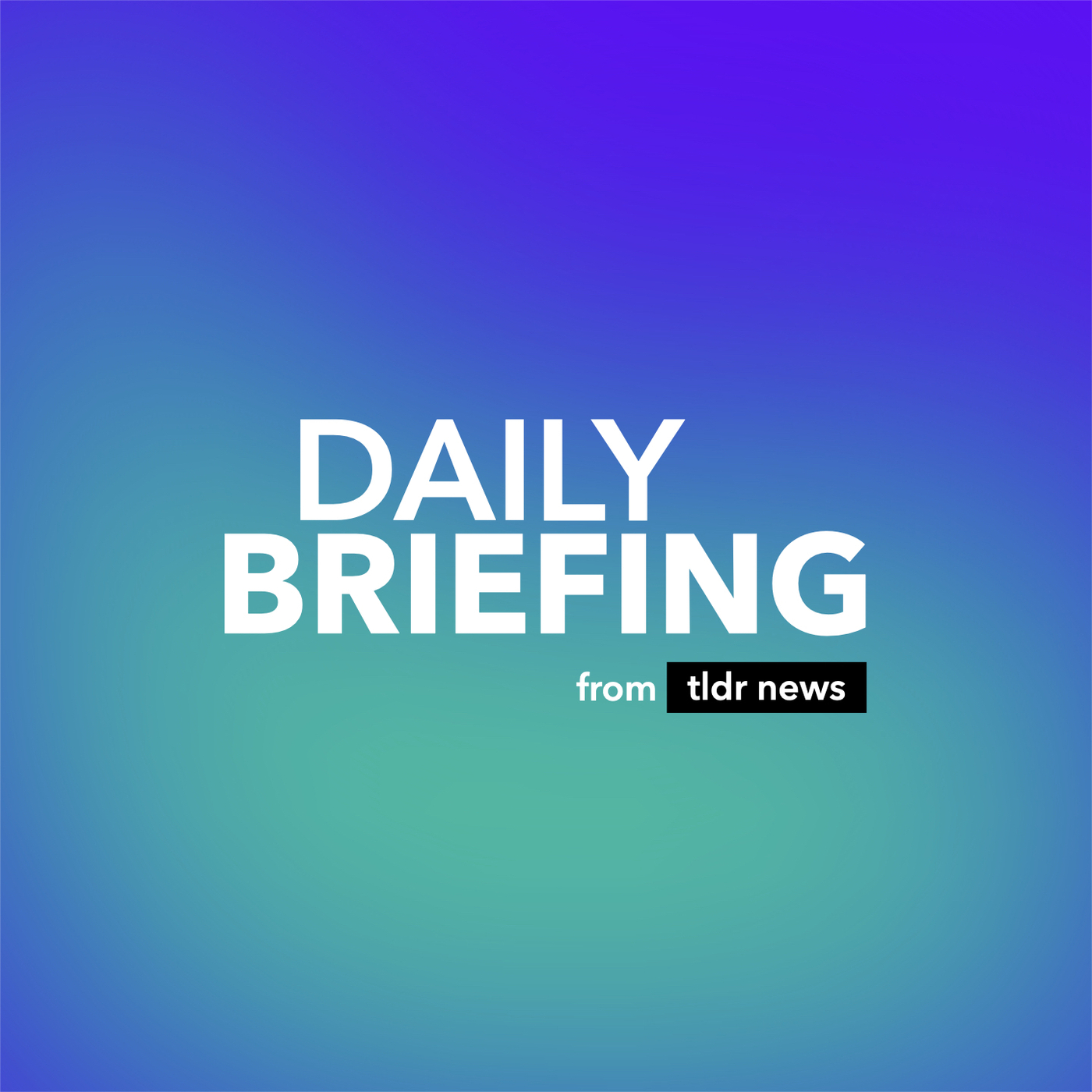 Sign up to Brilliant (the first 200 sign ups get 20% off an annual premium subscription): https://brilliant.org/tldreu/Welcome to the TLDR News Daily BriefingIn today's episode, we run through why Italy and Germany have fallen out. Also, we discuss China's new ambassador to Afghanistan; Keir Starmer's law on people smuggler's; and what's going on with the aliens in Mexico.💬 Twitter: https://twitter.com/tldrnewsuk📸 Instagram: http://www.instagram.com/tldrnewsuk🎞 TikTok: https://www.tiktok.com/@tldrnew...