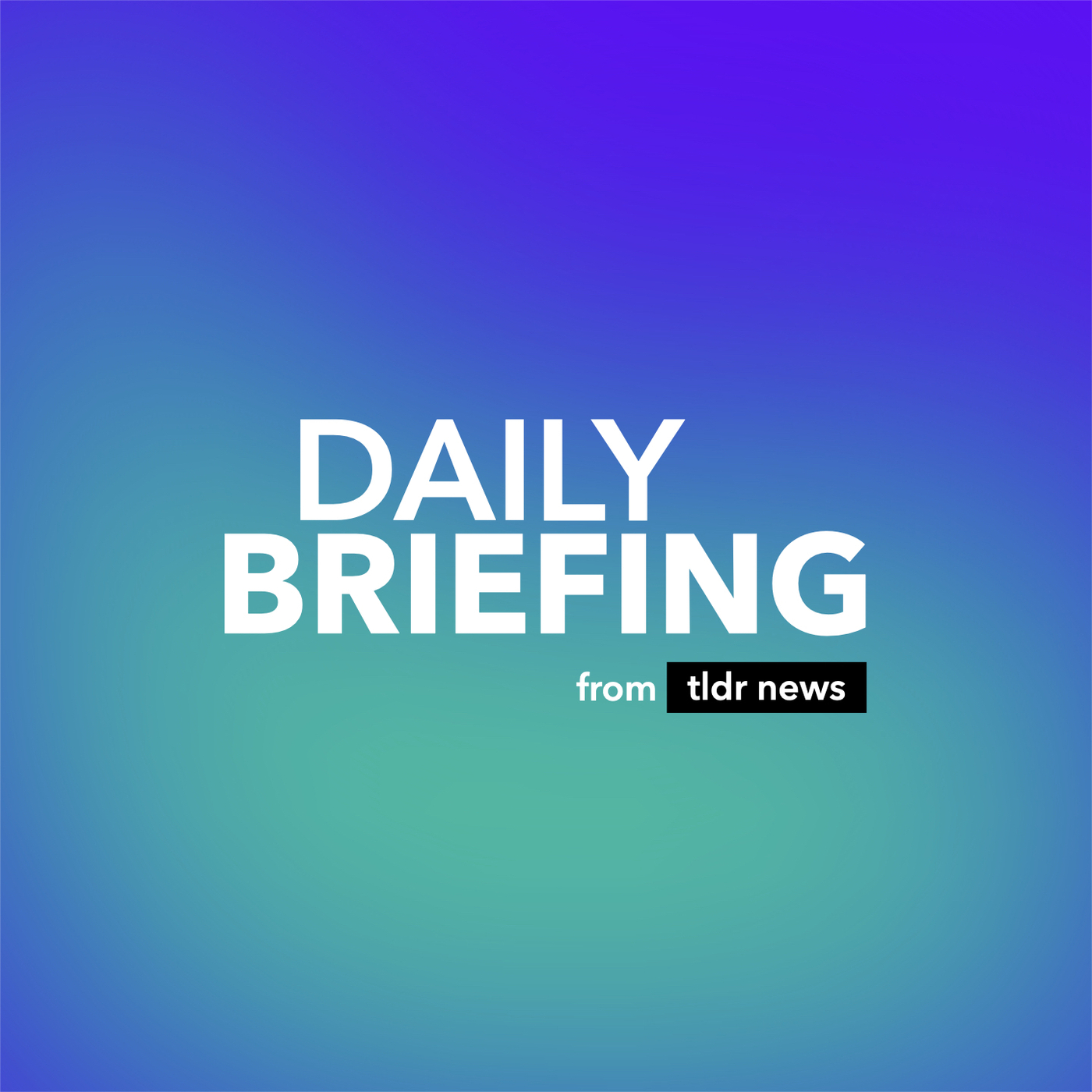 The Daily Briefing
Every weekday the TLDR Team breaks down the latest news. From stories, you've seen plastered across Twitter but don't quite understand to the ones that might have slipped under the radar.
---
Why BRICS is Challenging the US
06/02/2023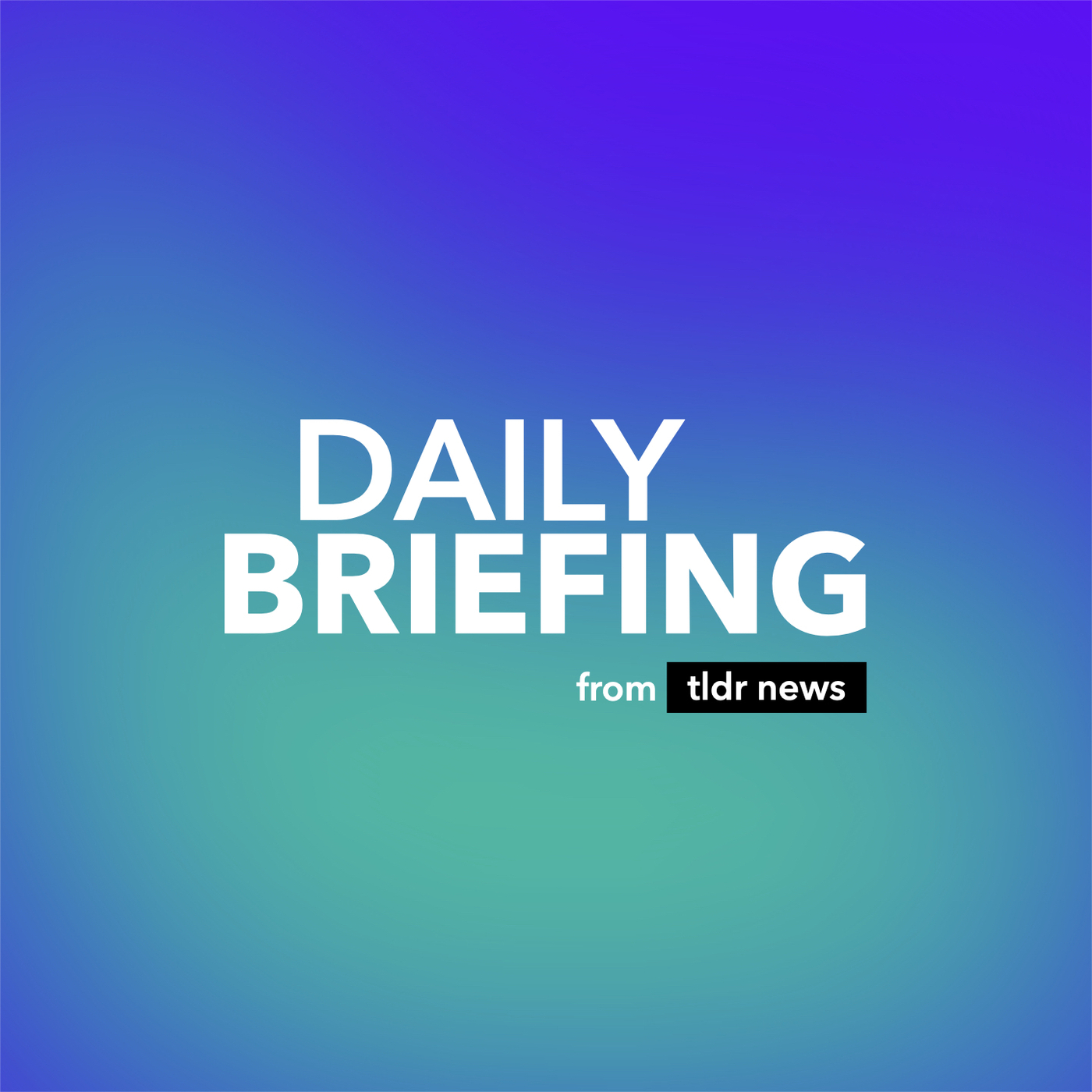 Help us with the future of the extended Daily Briefing: https://forms.gle/Az6EQVzZ4yiVjAwd6Sign up to Nebula to get the ad-free access to the full Daily Briefing every single day: https://go.nebula.tv/thedailybriefingWelcome to the TLDR News Daily BriefingIn today's episode, we discuss why BRICS may be taking on new members. Also, we run through updates to Johnson's WhatsApp inquiry; a crackdown on free speech in Zimbabwe; Japan tackling the low birth rate; & Russian scientists stan...