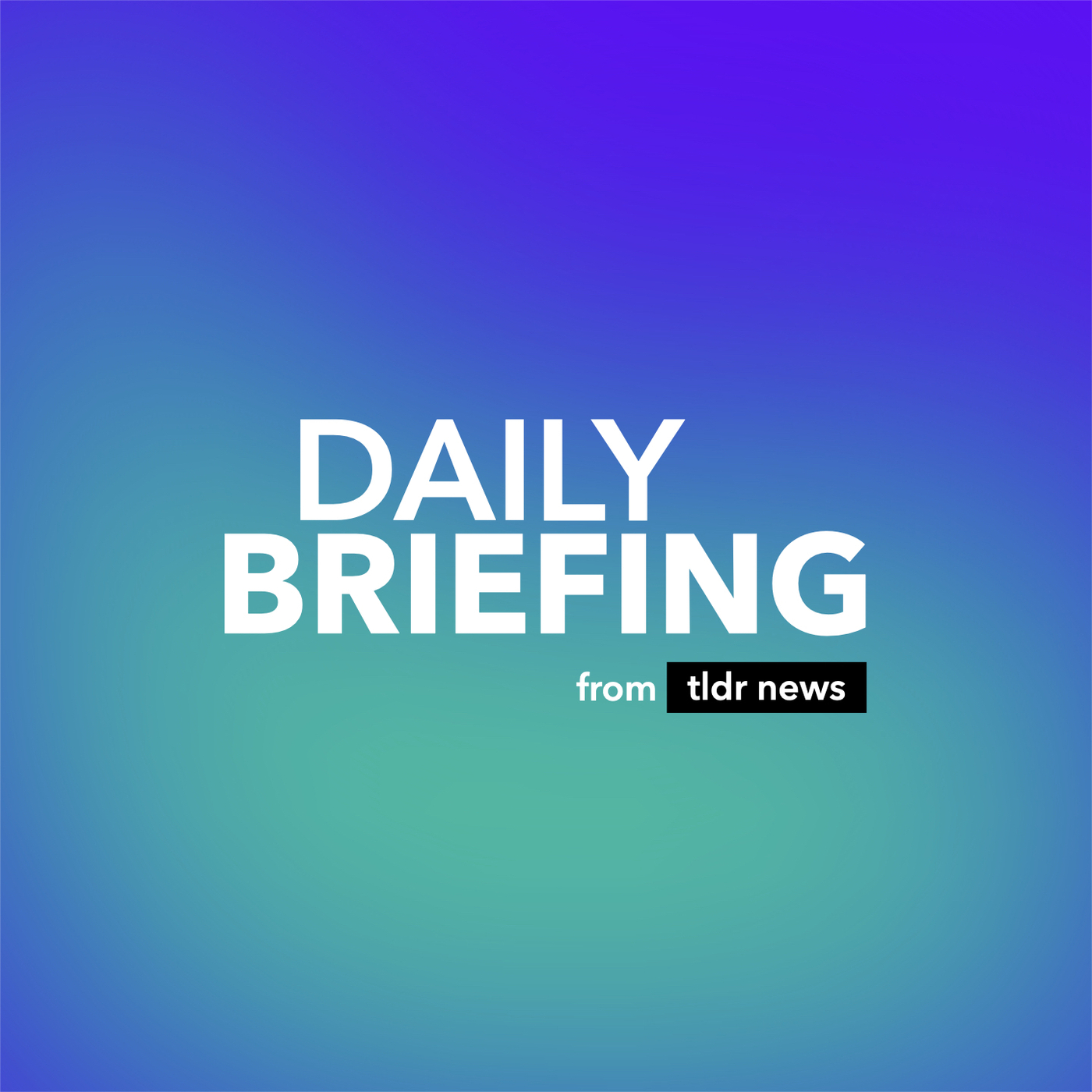 The Daily Briefing
Every weekday the TLDR Team breaks down the latest news. From stories, you've seen plastered across Twitter but don't quite understand to the ones that might have slipped under the radar.
---
What the Hell Just Happened in Belgorod?
05/23/2023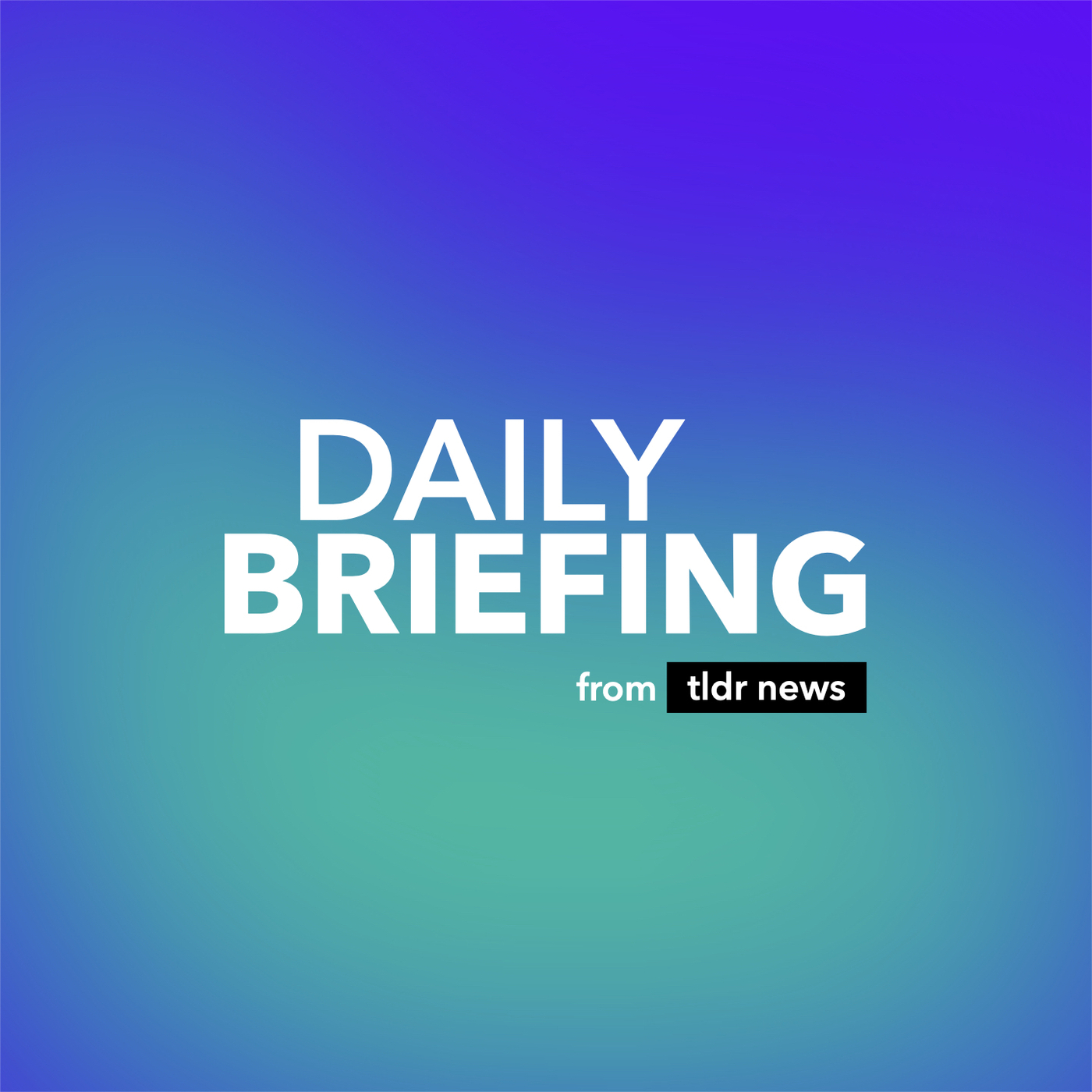 Sign up to Nebula to get the ad-free access to the full Daily Briefing every single day: http://go.nebula.tv/tldrnewsukWelcome to the TLDR News Daily BriefingIn today's episode, we look at who launched an attack on the Russian territory of Belgorod. Also, we discuss the dissident pardoned in Belarus, Bulgaria's political deadlock ending, an AI generated viral Pentagon explosion; and good news for Erdogan.💬 Twitter: https://twitter.com/tldrnewsuk📸 Instagram: http://www.instagram.com/tldrnewsuk🎞 TikTok...