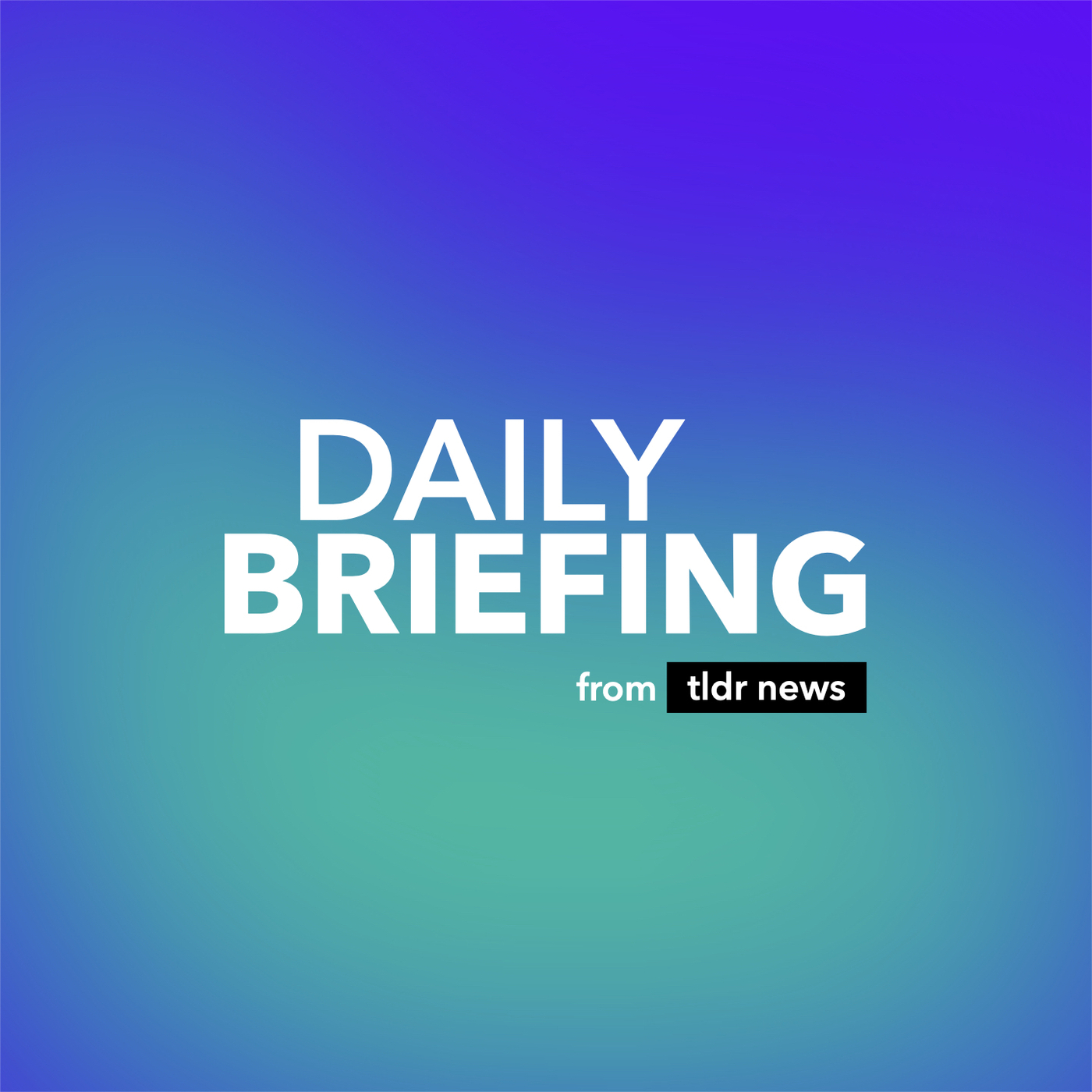 The Daily Briefing
Every weekday the TLDR Team breaks down the latest news. From stories, you've seen plastered across Twitter but don't quite understand to the ones that might have slipped under the radar.
---
Russians are Attacking Russia... Again
06/01/2023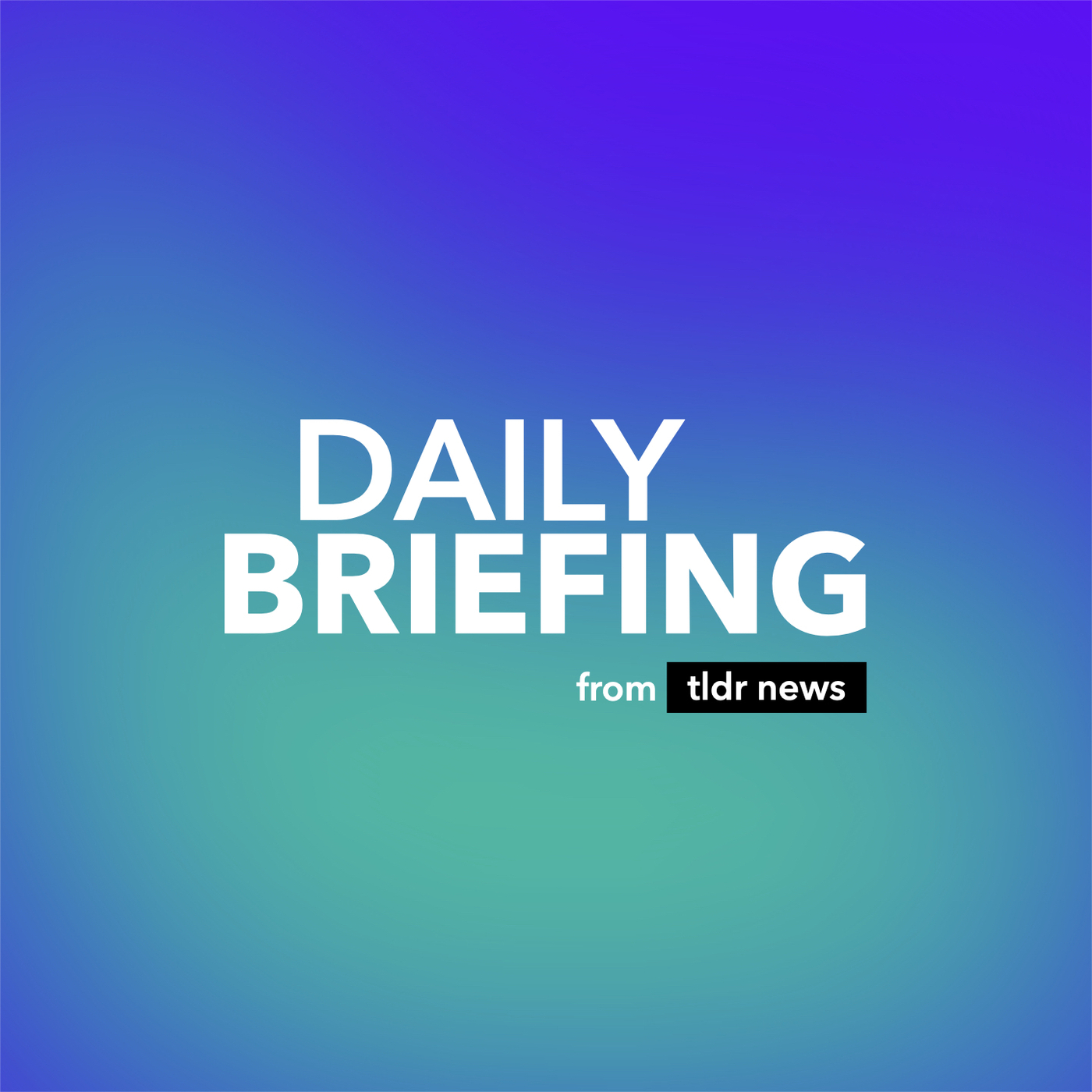 Sign up to Nebula to get the ad-free access to the full Daily Briefing every single day: https://nebula.tv/thedailybriefingWelcome to the TLDR News Daily BriefingIn today's episode, we run through more shelling in Belgorod. Also, an Australian veteran loses his defamation case relating to war crimes; the US agrees to suspend its debt ceiling; and Amazon pays $20m to settle a case relating to privacy rights💬 Twitter: https://twitter.com/tldrnewsuk📸 Instagram: http://www.instagram.com/tldrnewsuk🎞 T...