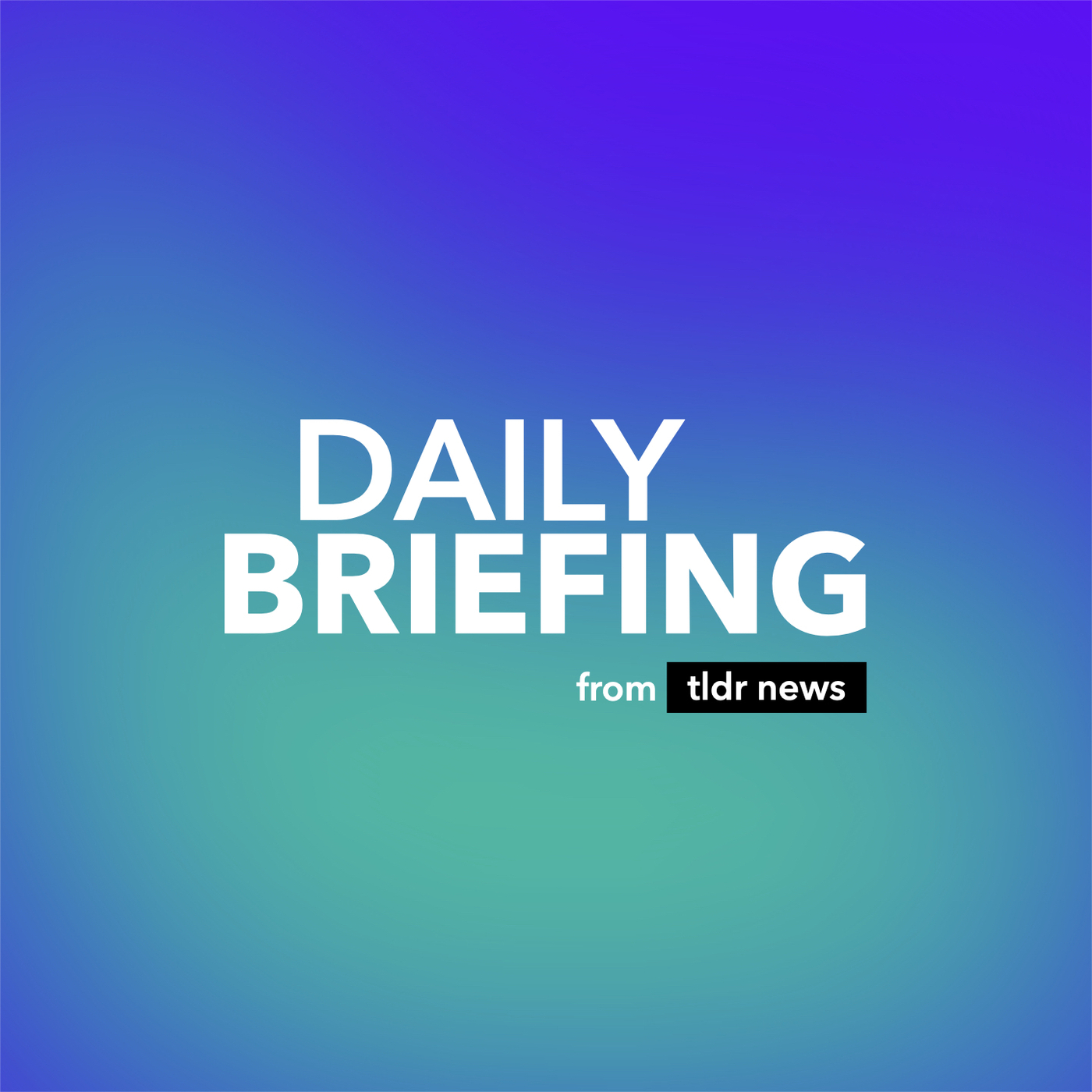 The Daily Briefing
Every weekday the TLDR Team breaks down the latest news. From stories, you've seen plastered across Twitter but don't quite understand to the ones that might have slipped under the radar.
---
Russia Finally Captures Bakhmut
05/22/2023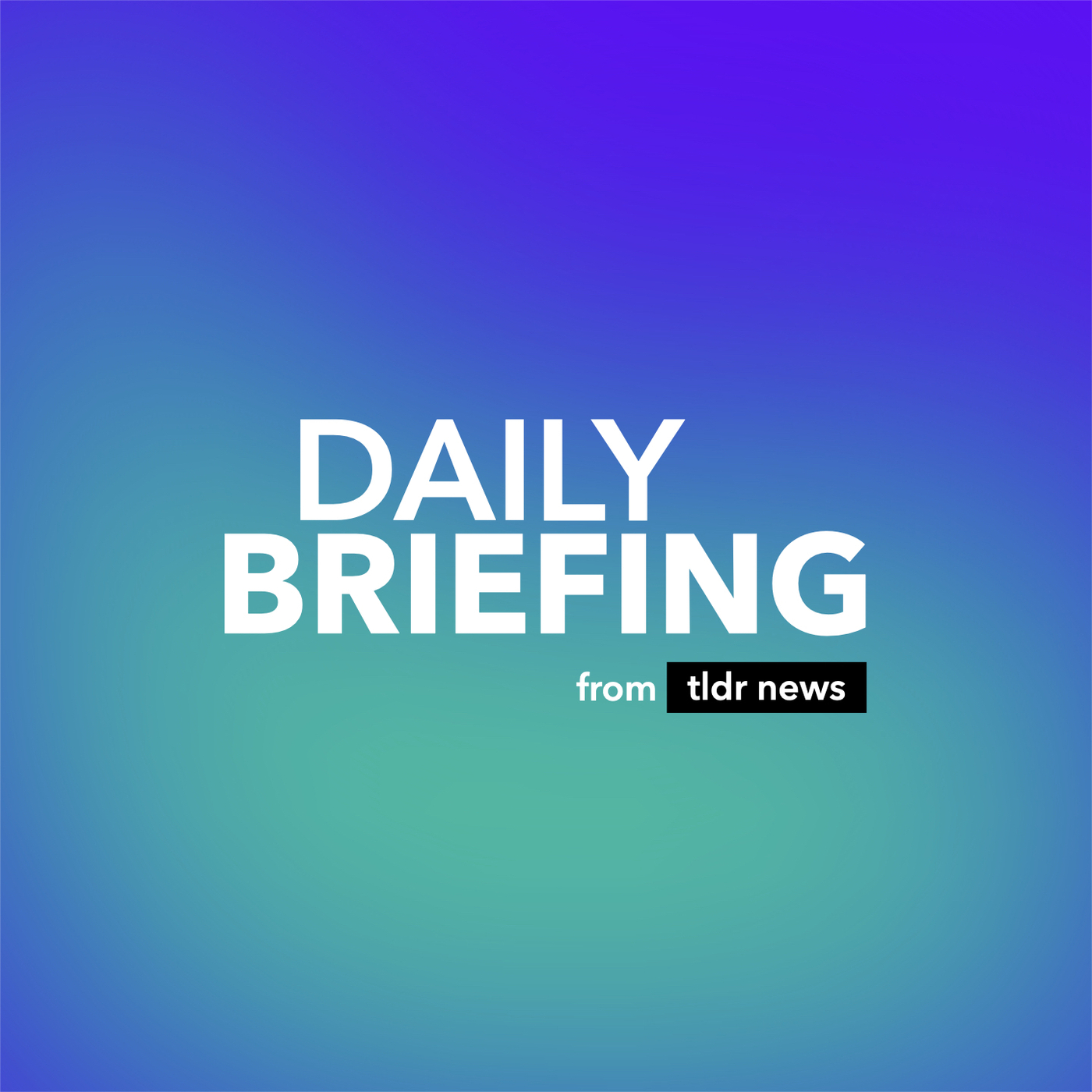 Sign up to Nebula to get the ad-free access to the full Daily Briefing every single day: http://go.nebula.tv/tldrnewsukWelcome to the TLDR News Daily BriefingIn today's episode, we look into whether or not Russia has finally captured Bakhmut. Also, we discuss the deal between Papua New Guinea and US; Georgia Airways bans the president, the first Saudi woman in space; and Greece holds its general election.💬 Twitter: https://twitter.com/tldrnewsuk📸 Instagram: http://www.instagram.com/tldrnews...