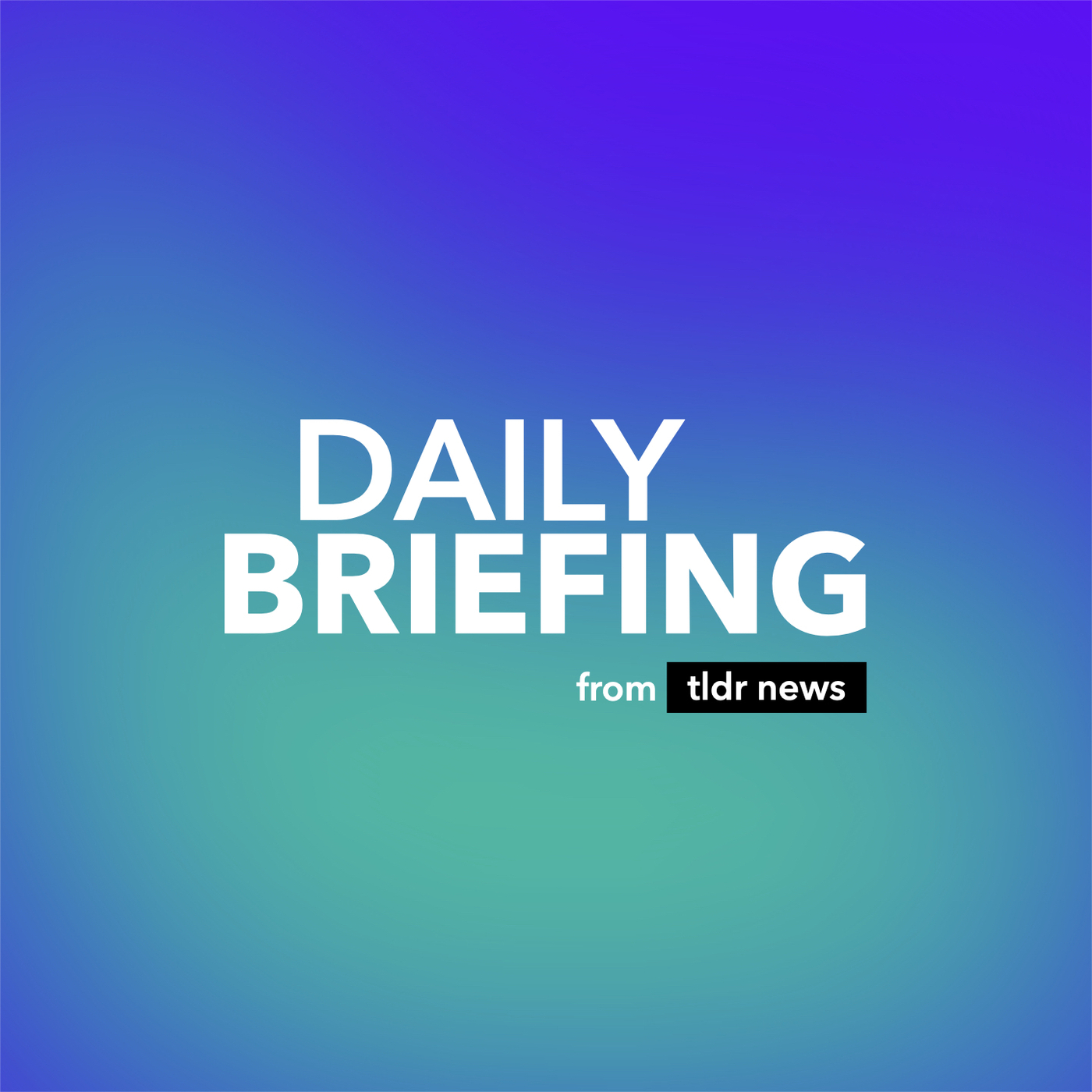 The Daily Briefing
Every weekday the TLDR Team breaks down the latest news. From stories, you've seen plastered across Twitter but don't quite understand to the ones that might have slipped under the radar.
---
Moscow Attack: What the Hell Just Happened?
05/30/2023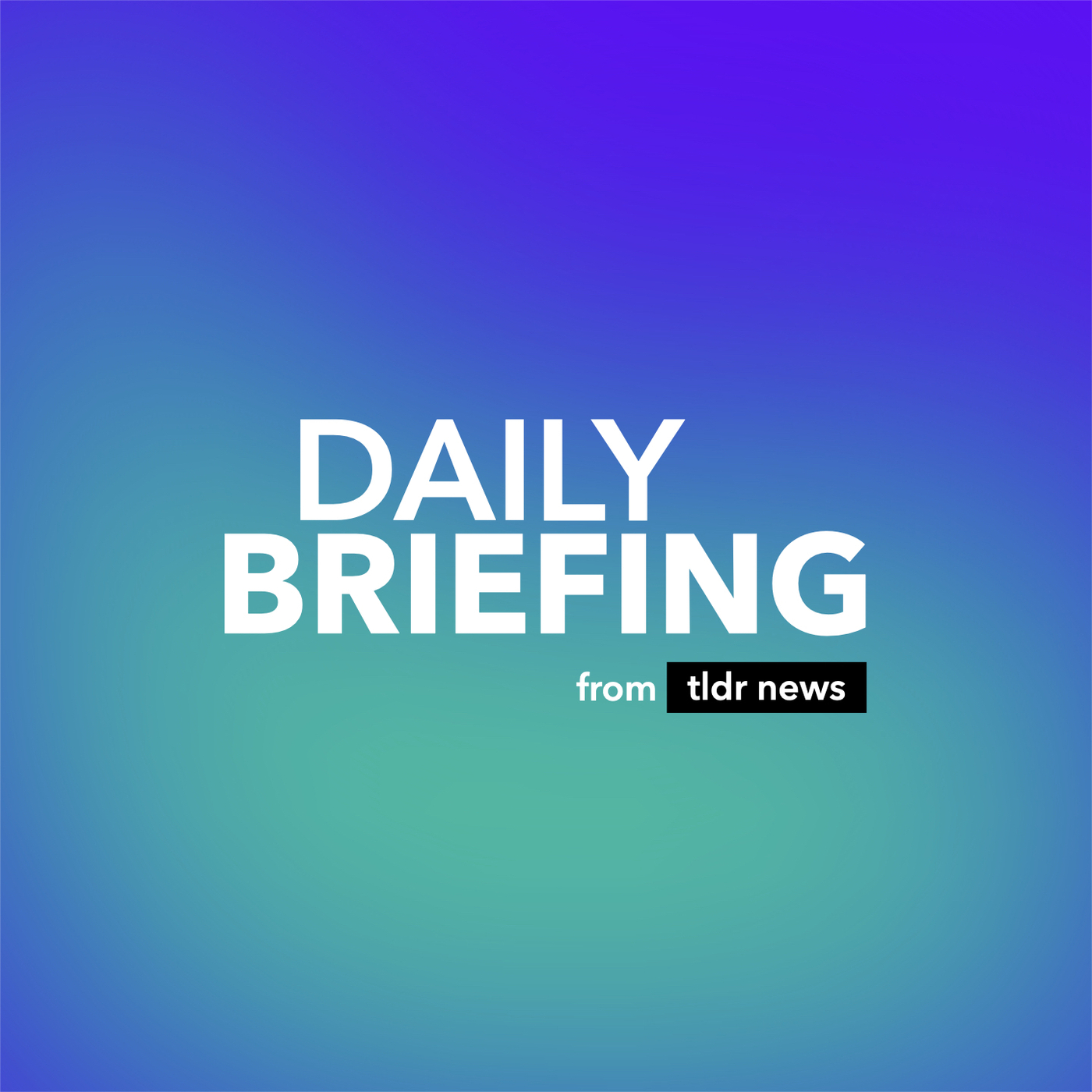 In today's episode, we run through the recent strikes in Moscow. Also, we discuss the attacks on NATO troops in Kosovo; why Spain is calling a snap election; Erdogan wins again; and why Kishida fired his own son.💬 Twitter: https://twitter.com/tldrnewsuk📸 Instagram: http://www.instagram.com/tldrnewsuk🎞 TikTok: https://www.tiktok.com/@tldrnews🗣 Discord: https://tldrnews.co.uk/discord/💡 Got a Topic Suggestion? - https://forms.gle/mahEFmsW1yGTNEYXASupport TLDR on Patreon: http://www.patreon.com/tldrn...