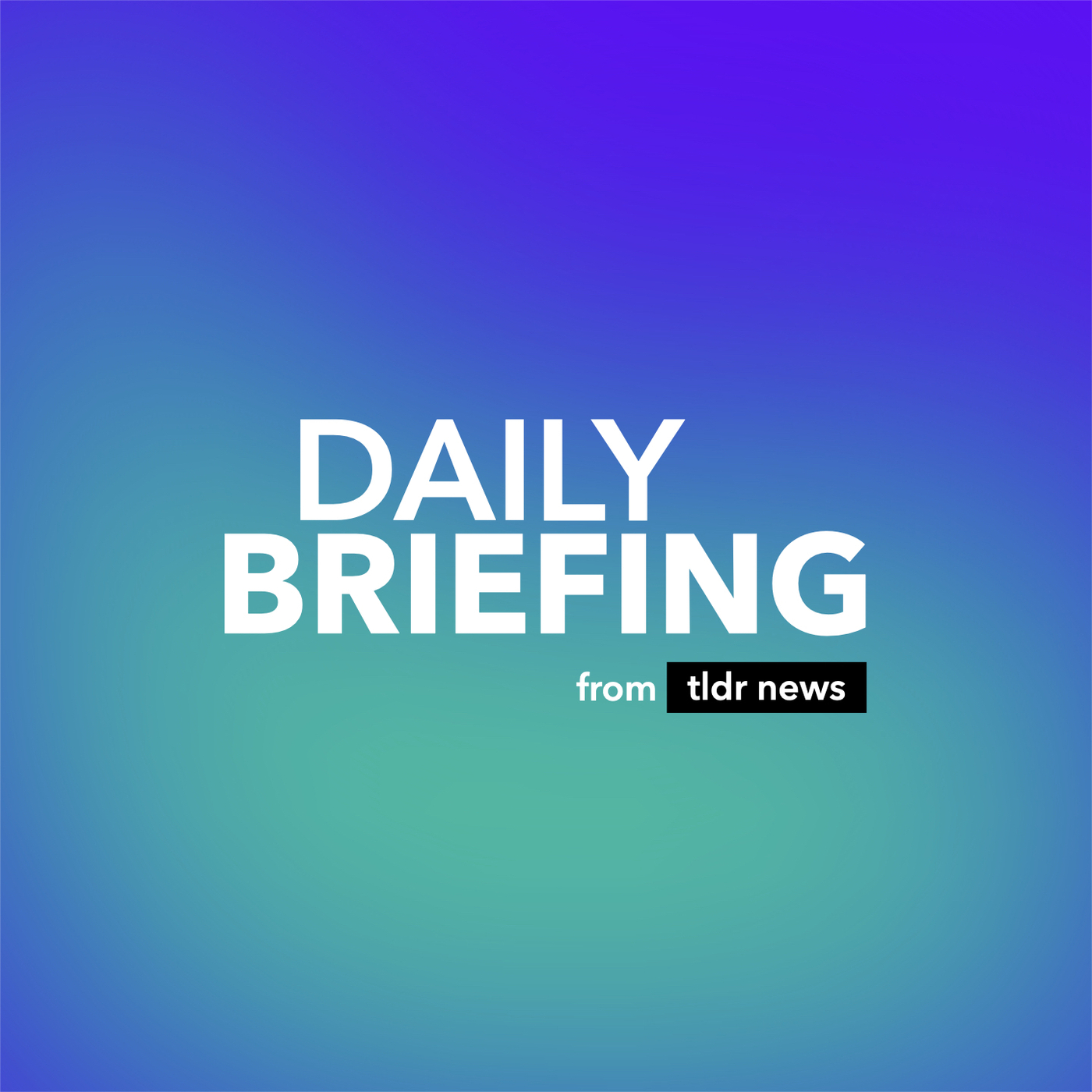 Every weekday the TLDR Team breaks down the latest news. From stories, you've seen plastered across Twitter but don't quite understand to the ones that might have slipped under the radar.
---
Why Azerbaijan Attacked Nagorno-Karabakh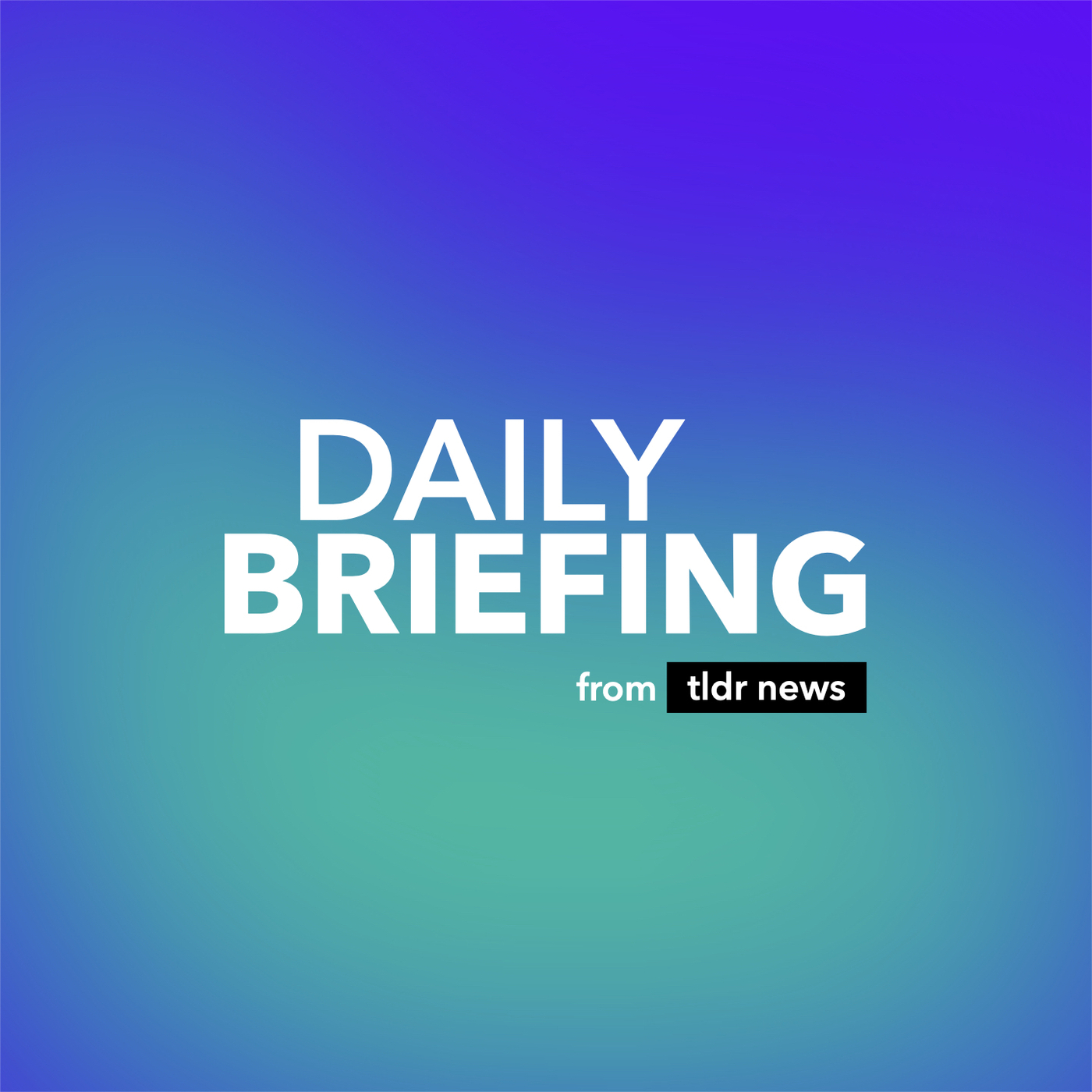 Sign up to Imprint (with a 7-day free trial and 20% off an annual plan): https://imprintapp.com/tldrWelcome to the TLDR News Daily BriefingIn today's episode, we run through the recent attack and ceasefire between Azerbaijan and Armenia. Also, we discuss why the conservative party is frustrated with Rishi Sunak; Spain allowing regional languages; and the US Senate scrapping the dress code.💬 Twitter: https://twitter.com/tldrnewsuk📸 Instagram: http://www.instagram.com/tldrnewsuk🎞 TikTok: https://www.tiktok.com/@tldrne...