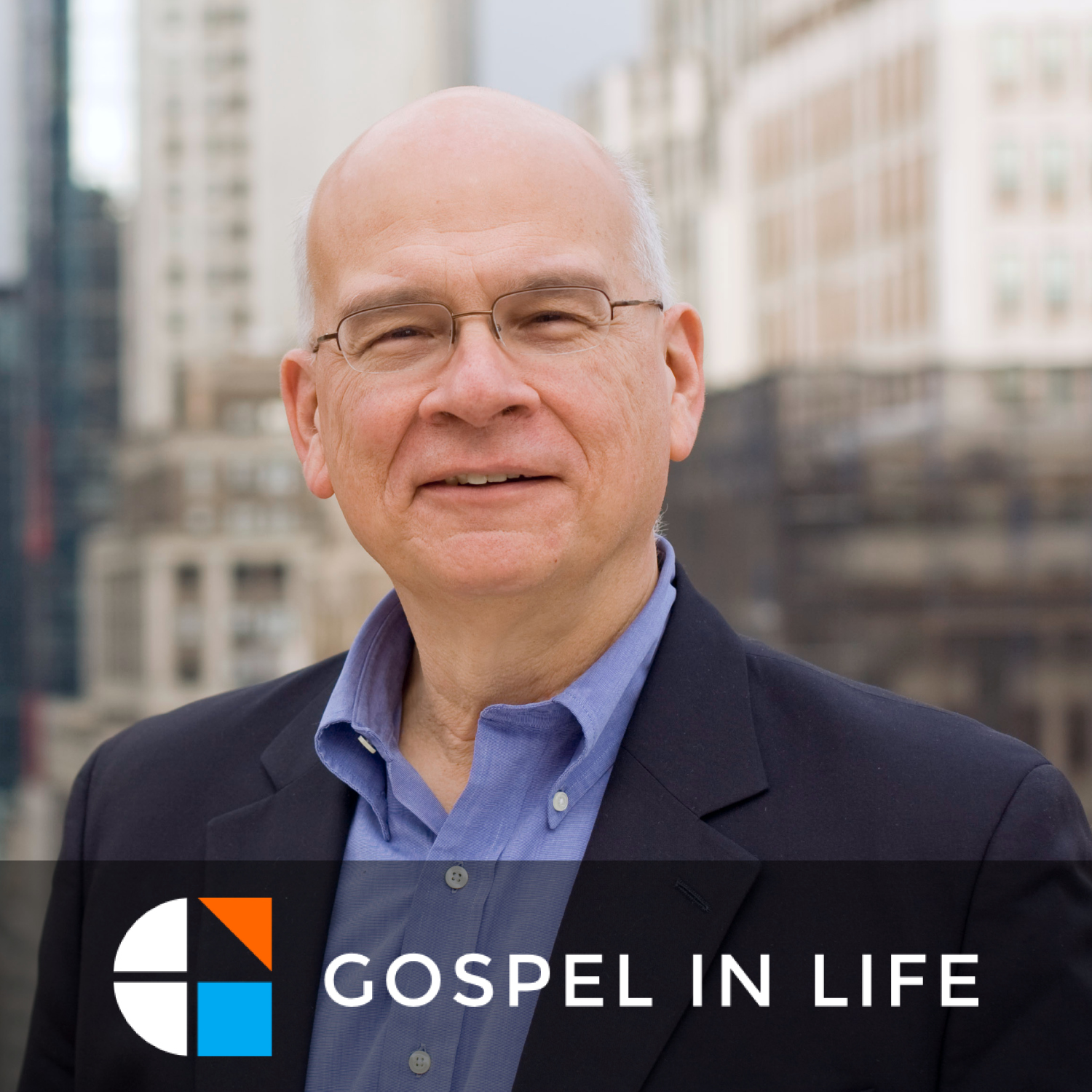 Timothy Keller Sermons Podcast by Gospel in Life
Sermons by Tim Keller, founder of Redeemer Presbyterian Church in NYC and NY Times best-selling author of "The Reason for God: Belief in an Age of Skepticism." For more sermons and resources, visit https://gospelinlife.com.
---
Waiting and Living by Faith
05/31/2023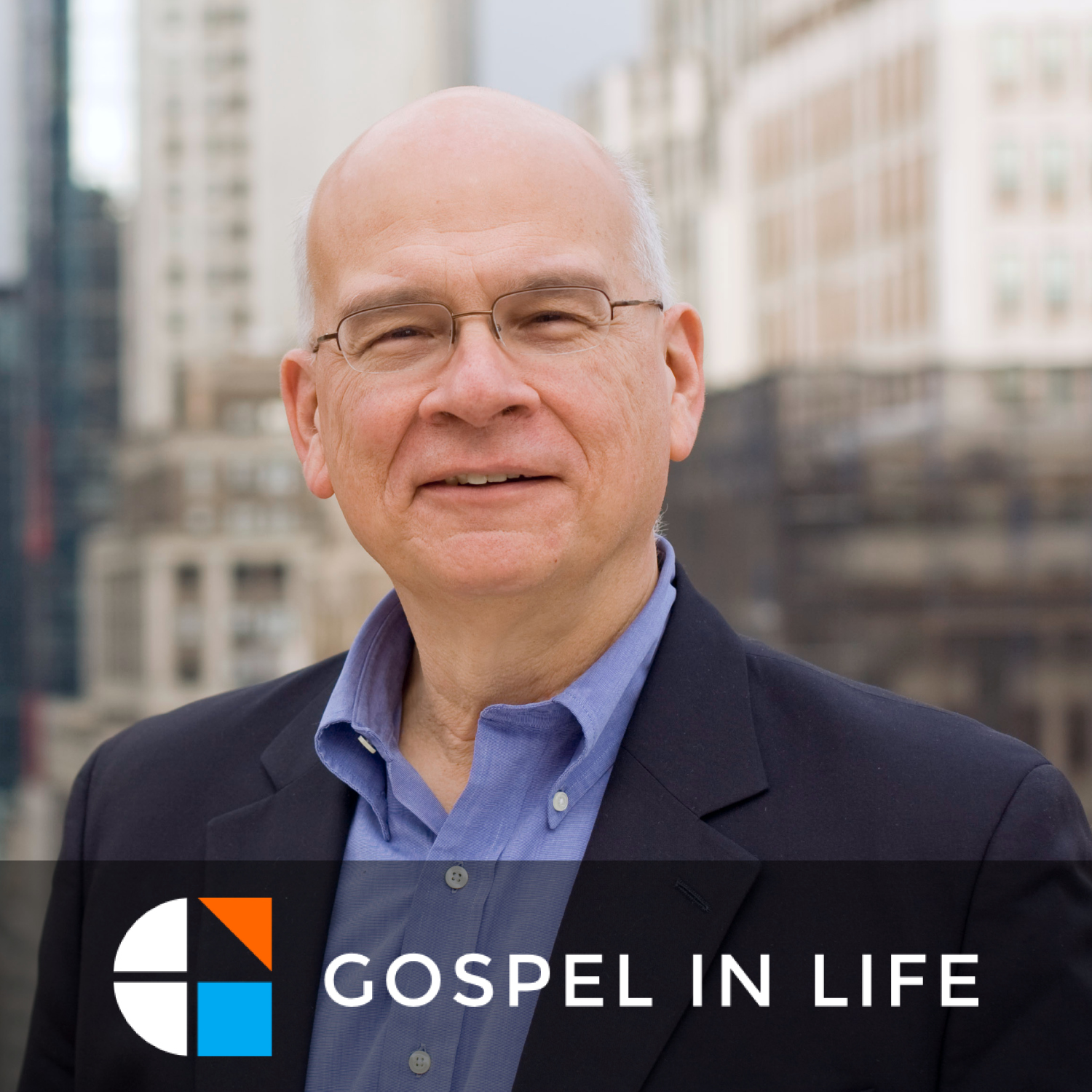 It's almost cliché to hear someone say you should "wait on the Lord." But here in Habakkuk, we have a book that's all about how to face evil times. And one of the main ways in which we're able to handle evil times is what the Bible calls "waiting on the Lord."  Habakkuk has started by voicing a great complaint, has heard God's first response, and has called out to God again. In this passage, Habakkuk waits to hear God's second answer. Habakkuk waits. There is a rich meaning to this, which we can s...