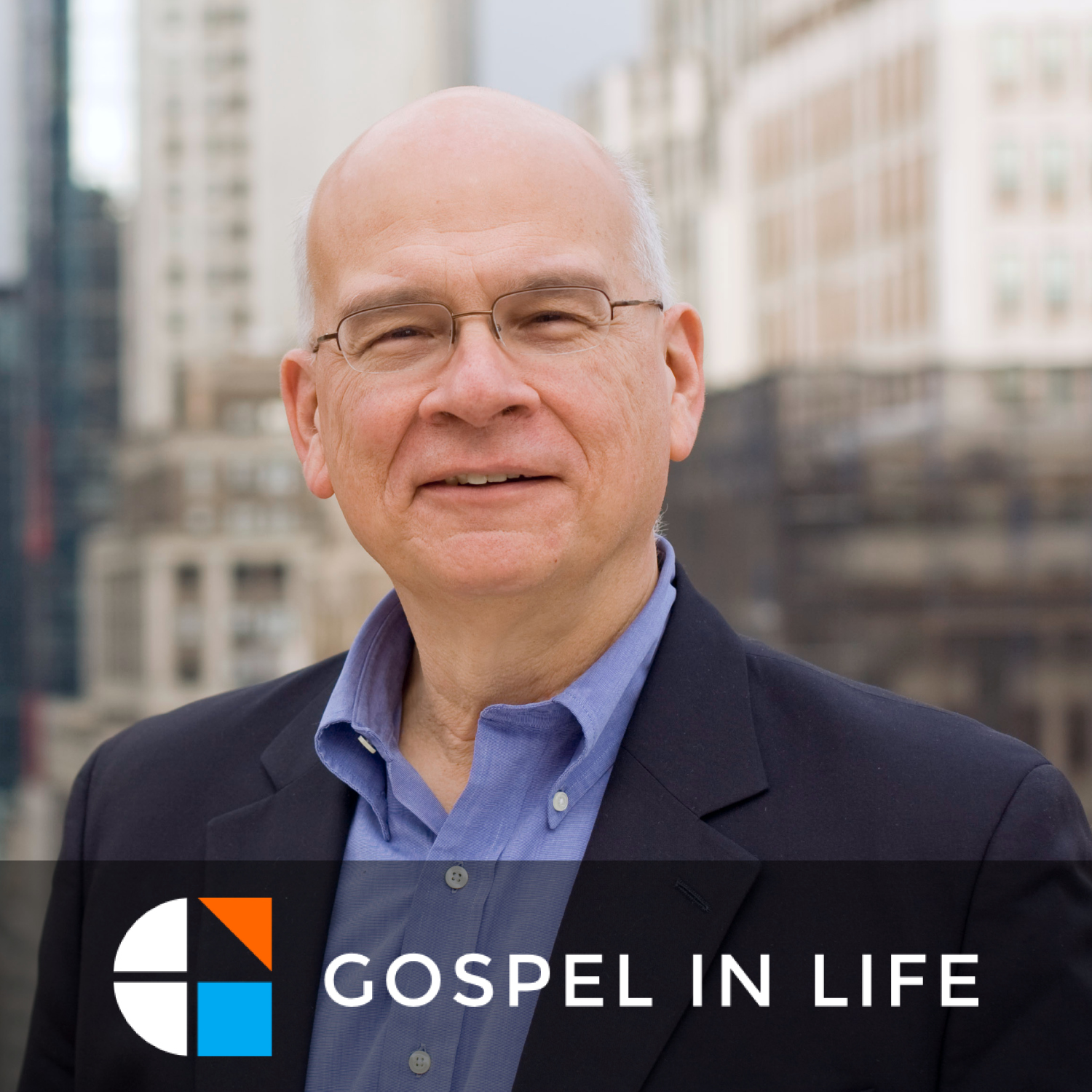 Timothy Keller Sermons Podcast by Gospel in Life
Sermons by Tim Keller, founder of Redeemer Presbyterian Church in NYC and NY Times best-selling author of "The Reason for God: Belief in an Age of Skepticism." For more sermons and resources, visit https://gospelinlife.com.
---
Mary's Song
05/26/2023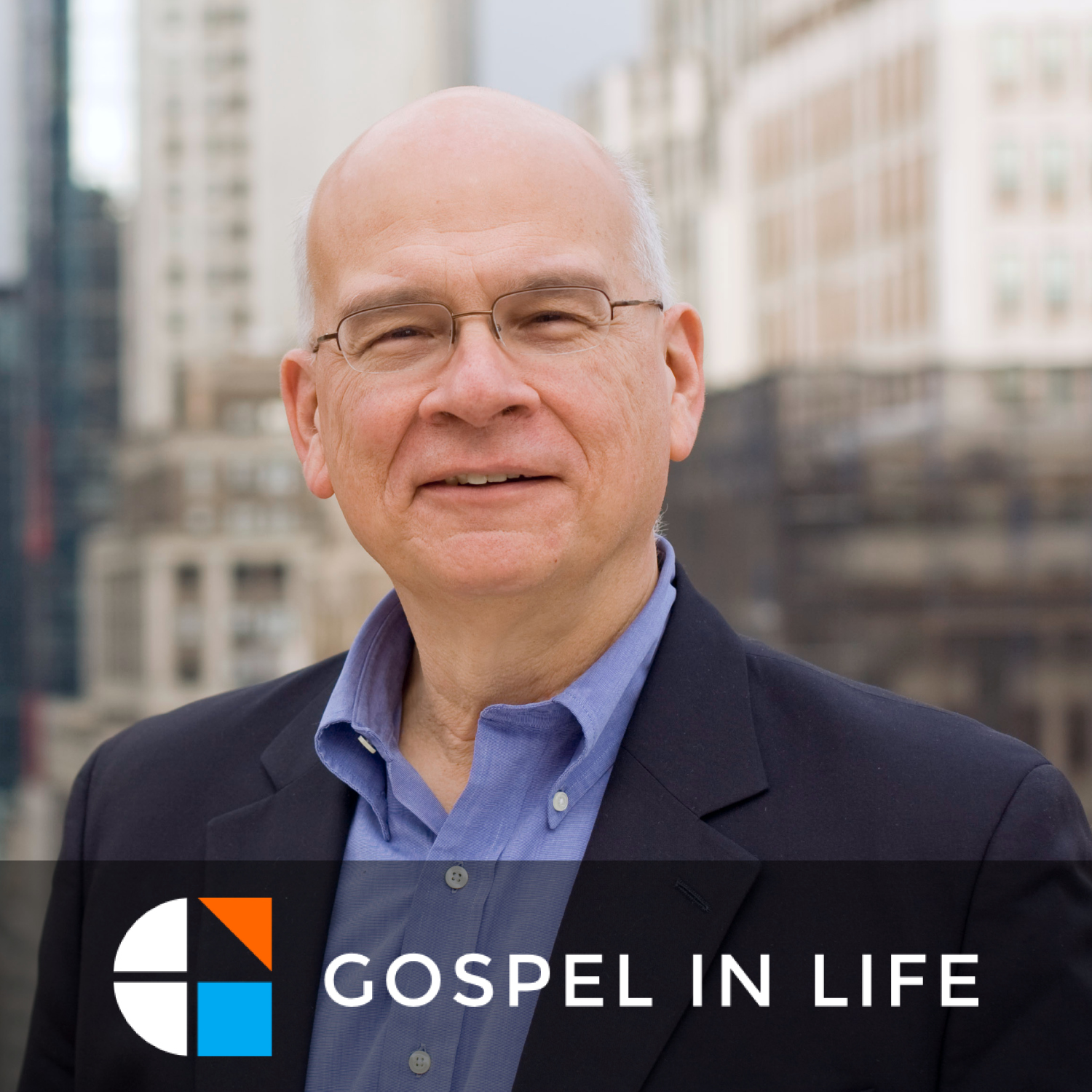 We're looking at people who have had close encounters with God. Of course, Mary's experience is often read at Christmastime. In Luke 1, Mary sings the very first Christmas carol. It's the first Christmas song, and I'd say it's the best.  Let's look at 1) what leads her to sing, 2) what she sings a little about, and 3) what she sings a lot about.  This sermon was preached by Dr. Timothy Keller at Redeemer Presbyterian Church on December 8, 1996. Series: Daring to Draw Near. Scripture: Luke 1:39-55. Today's podcast is brought to...