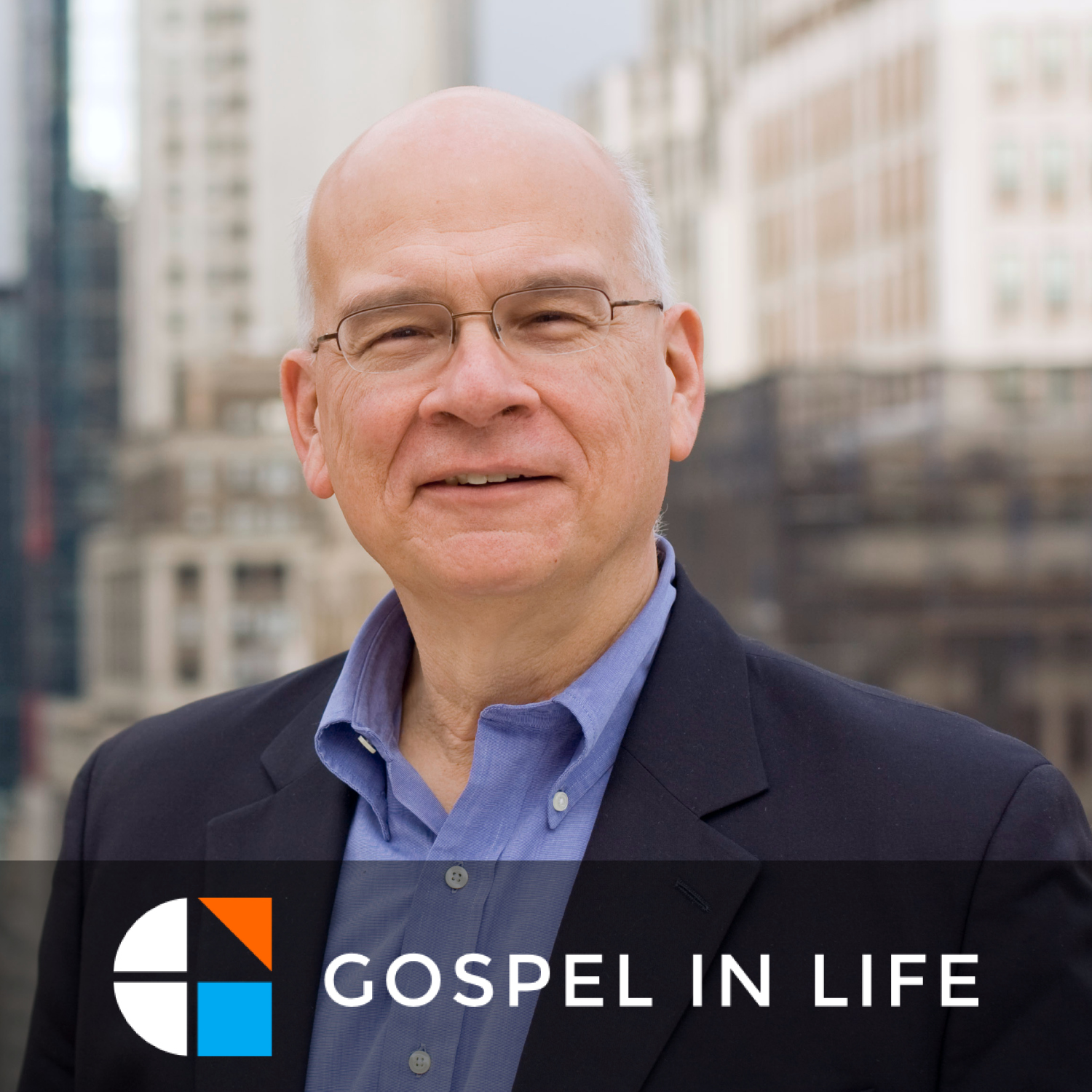 Timothy Keller Sermons Podcast by Gospel in Life
Sermons by Tim Keller, founder of Redeemer Presbyterian Church in NYC and NY Times best-selling author of "The Reason for God: Belief in an Age of Skepticism." For more sermons and resources, visit https://gospelinlife.com.
---
Isaiah and the Altar
05/19/2023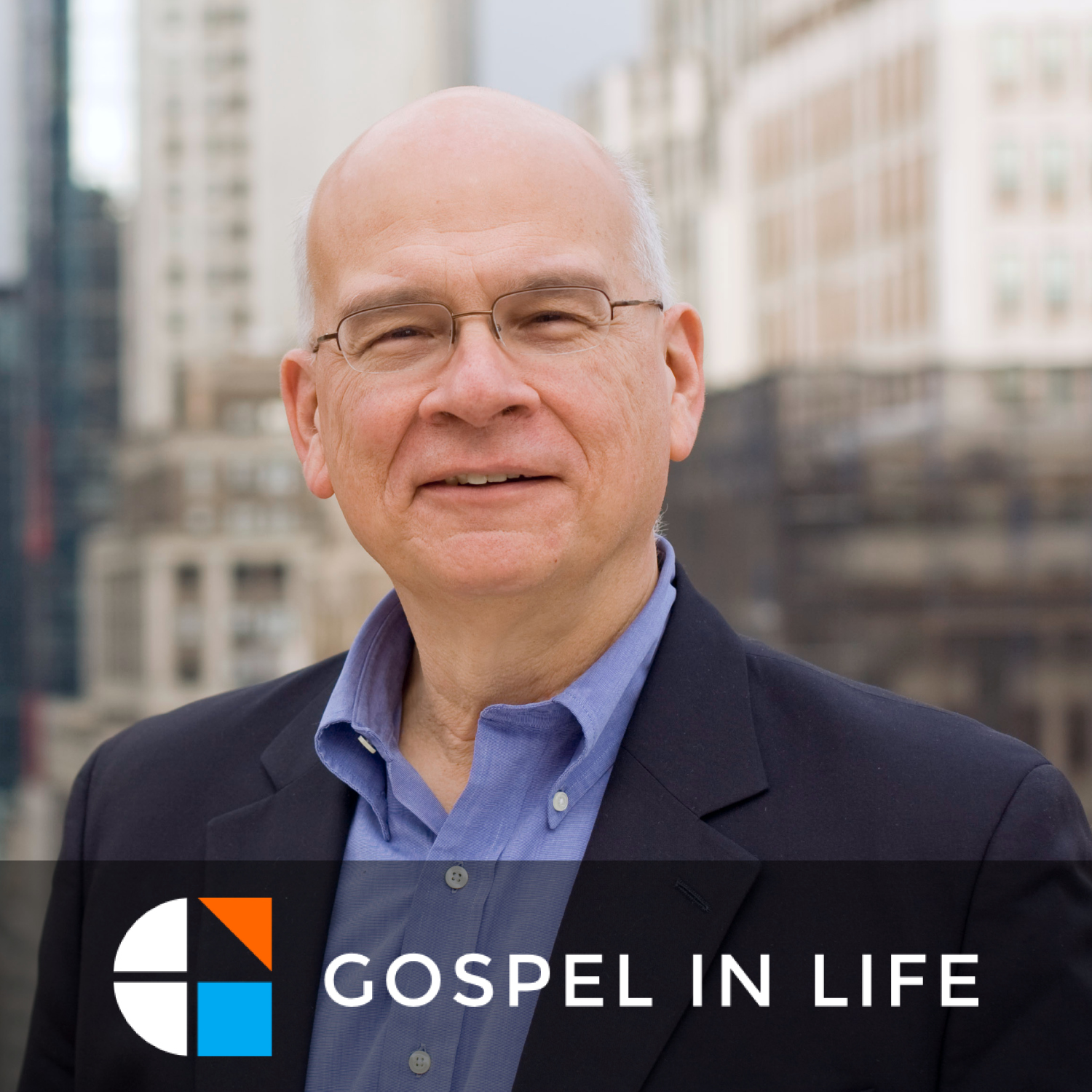 We're looking at historic accounts of people who had direct encounters with the living God. Isaiah 6 is a seminal passage: all of biblical religion is in here. It tells us so much about what it means to be a Christian and what it means to really meet God. In this passage, Isaiah's just going to the temple like he's gone to the temple hundreds of times before. It's the Sabbath day. He walks into the temple, and the very last person in the whole world he expects to actually see is God. This p...