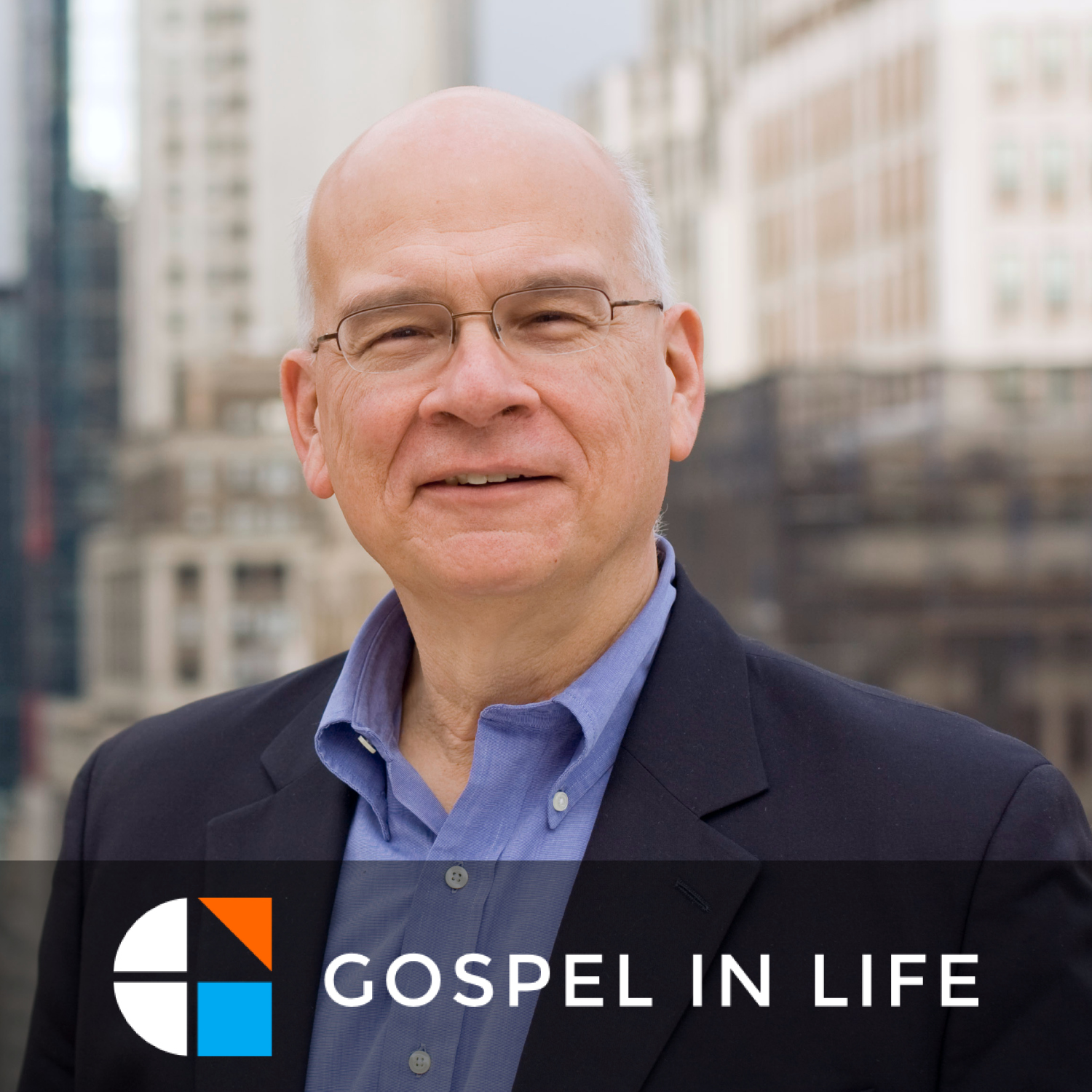 Timothy Keller Sermons Podcast by Gospel in Life
Sermons by Tim Keller, founder of Redeemer Presbyterian Church in NYC and NY Times best-selling author of "The Reason for God: Belief in an Age of Skepticism." For more sermons and resources, visit https://gospelinlife.com.
---
Continuing to Share the Gospel
06/01/2023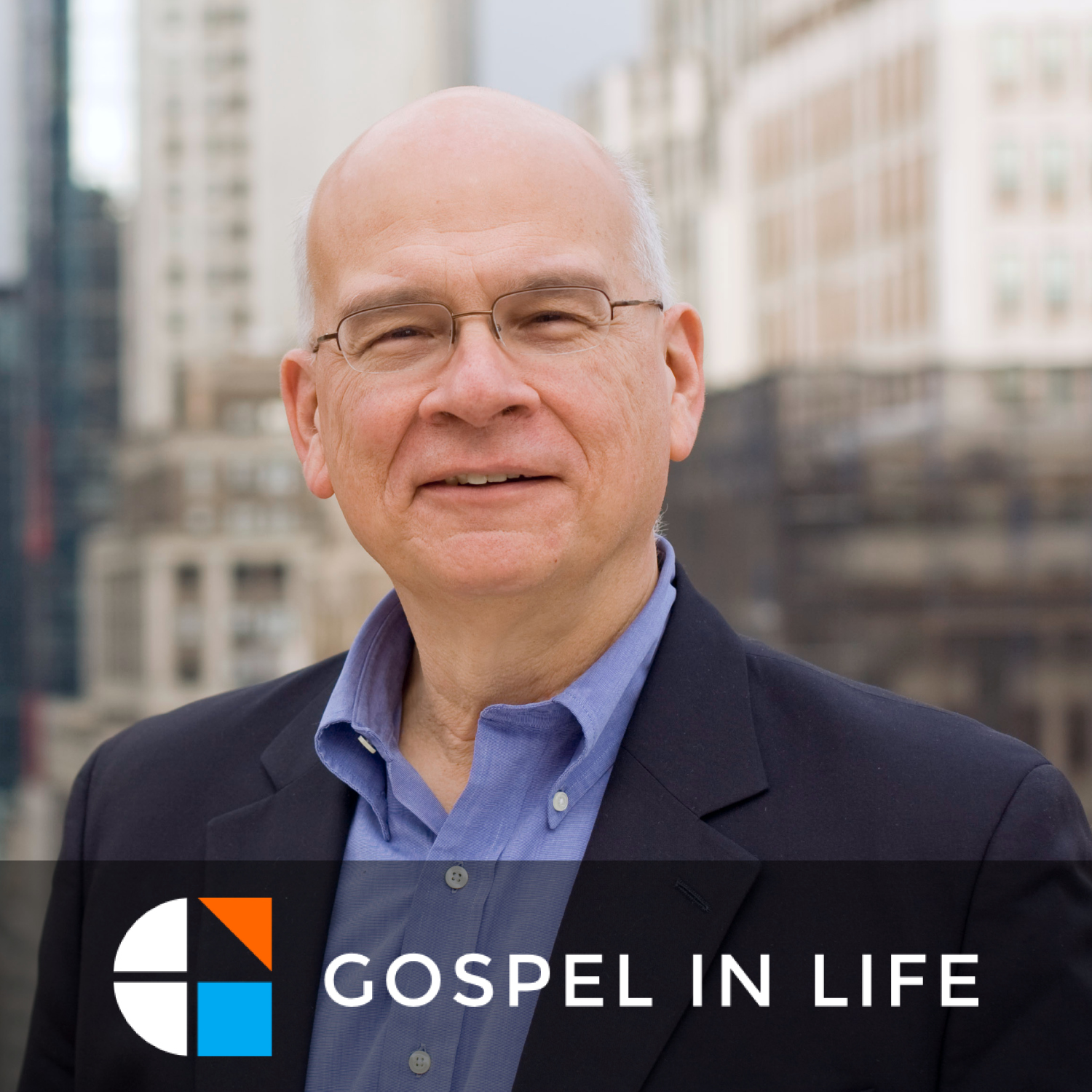 Tim Keller always encouraged Christians to share the hope and beauty of the gospel with the people God puts in their lives. The ministry of Gospel in Life is most effective in spreading the gospel when you are prayerfully and thoughtfully sharing our sermons, books and articles with your family, friends and coworkers who don't yet have a personal faith in Christ.  As an encouragement to you and to remind all of us about the beauty of the gospel, you'll hear a short message from Redeemer City to City's Tim Keller tribute video. In it, Tim g...