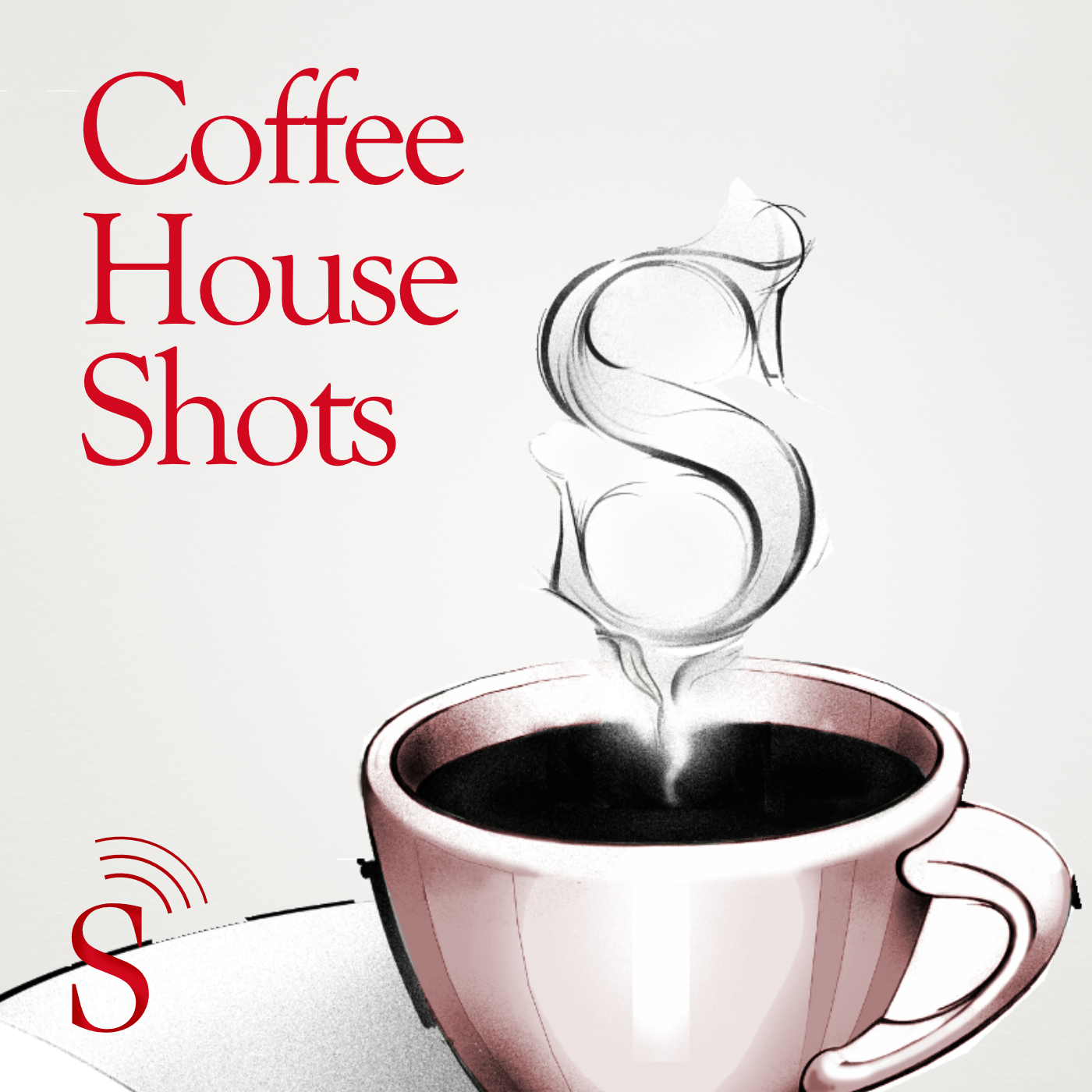 Instant political analysis from the Spectator's top team of writers, including Fraser Nelson, Isabel Hardman, Katy Balls, James Heale and many others.
---
Is Rishi's Rwanda Bill doomed?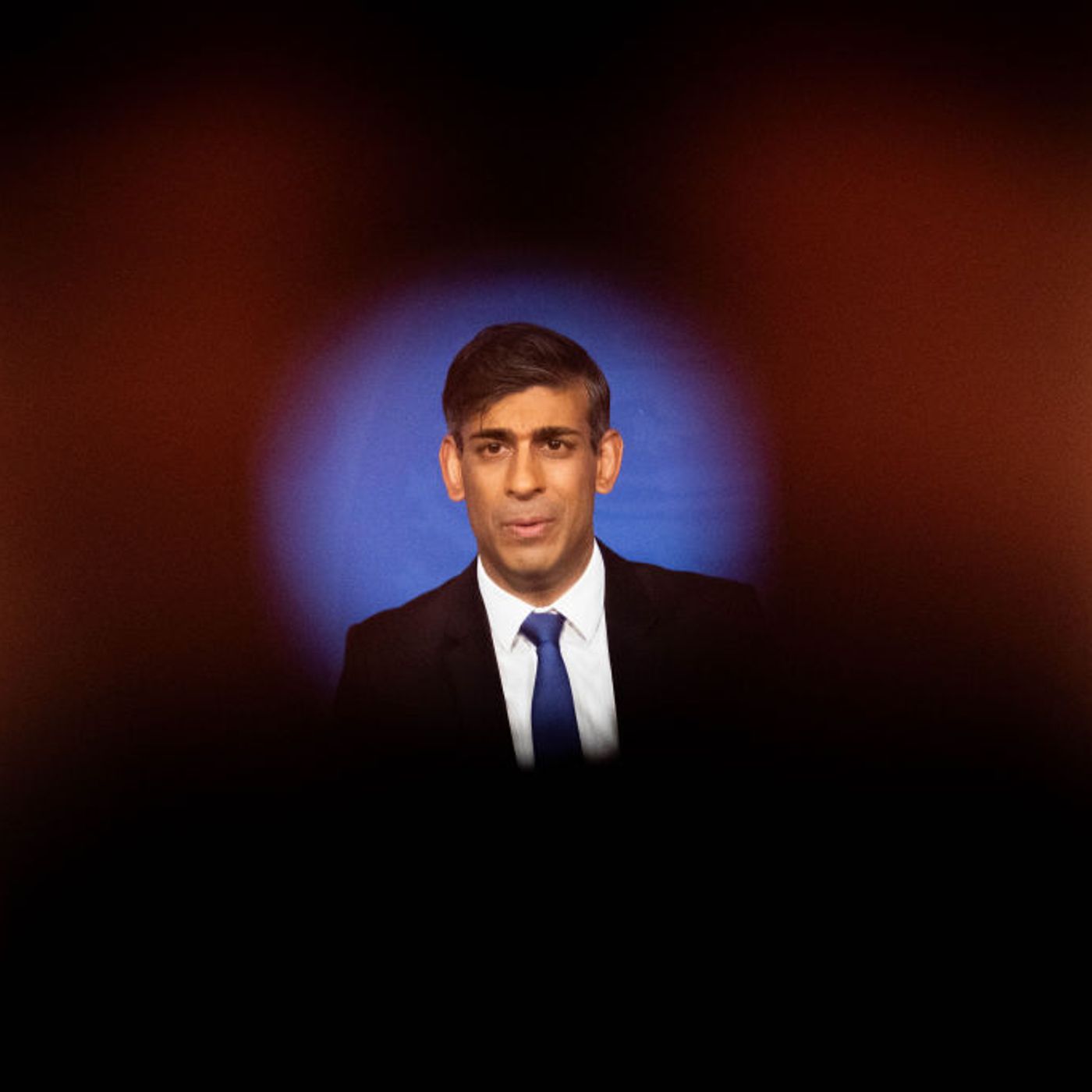 Rishi Sunak is stuck in a migration quagmire and will be spending the weekend drumming up support from MPs ahead of the vote on his amendment to the Rwanda bill on Tuesday. He will be hoping for a Christmas miracle in the form of support from both One Nation MPs and those on the right of the party. Will Tuesday's vote be a de facto confidence vote in the prime minister? Cindy Yu speaks to Katy Balls and James Heale.