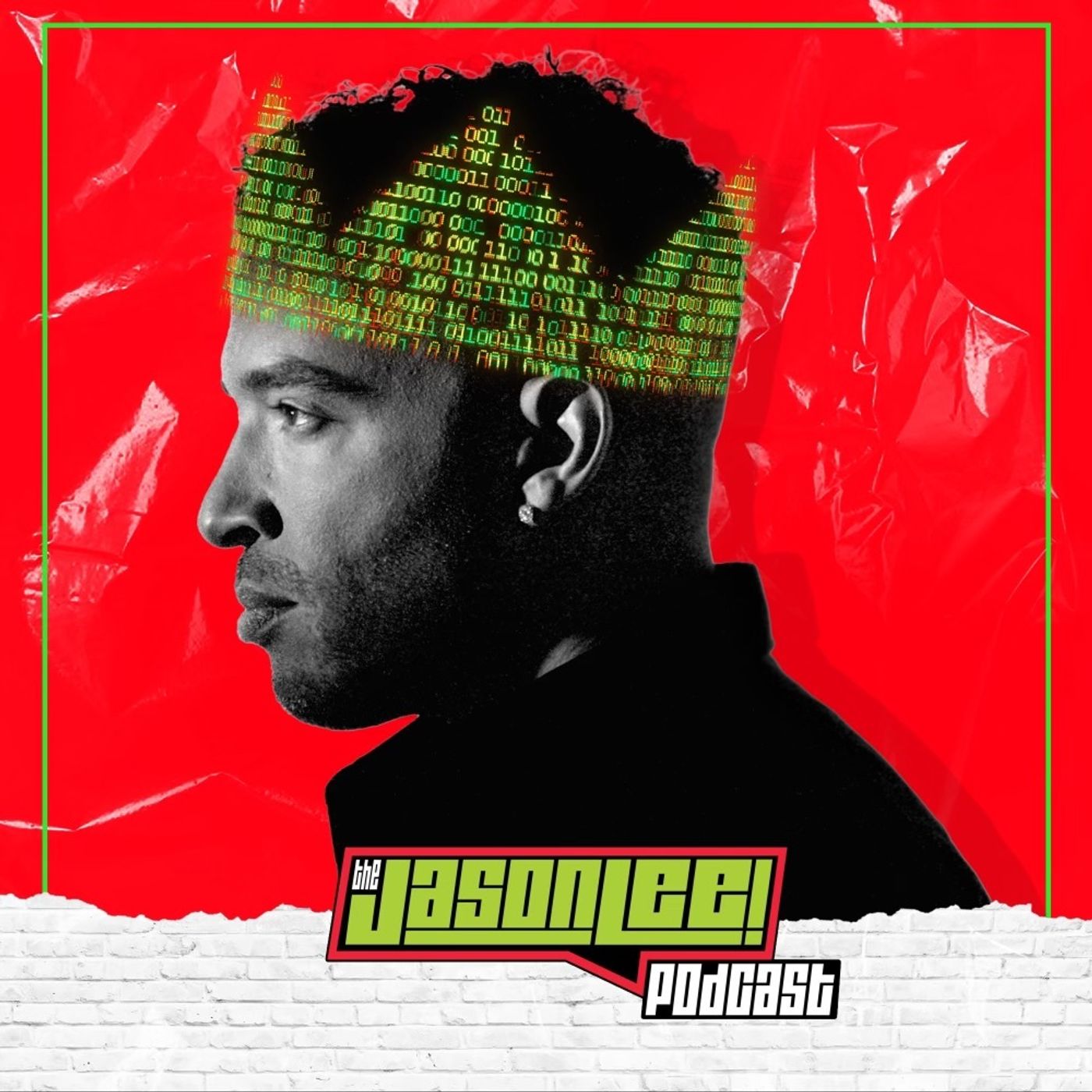 The Jason Lee Show will pull back the veil of Hollywood and allow fans to see their favorite celebrities in a way they never have. Through candid, compassionate conversations for the culture, host Jason Lee, will sit down with some of the most talked-about stars asking all of the fans "must know" questions. The show's intention is to "unlock" a new prescriptive of the guests that the viewers have never seen before and to keep moving the culture forward.
---
Lil Durk Doesn't Want 6ix9ine Dead, Brazilian Soccer Player Called Monkey, Boosie Gives Back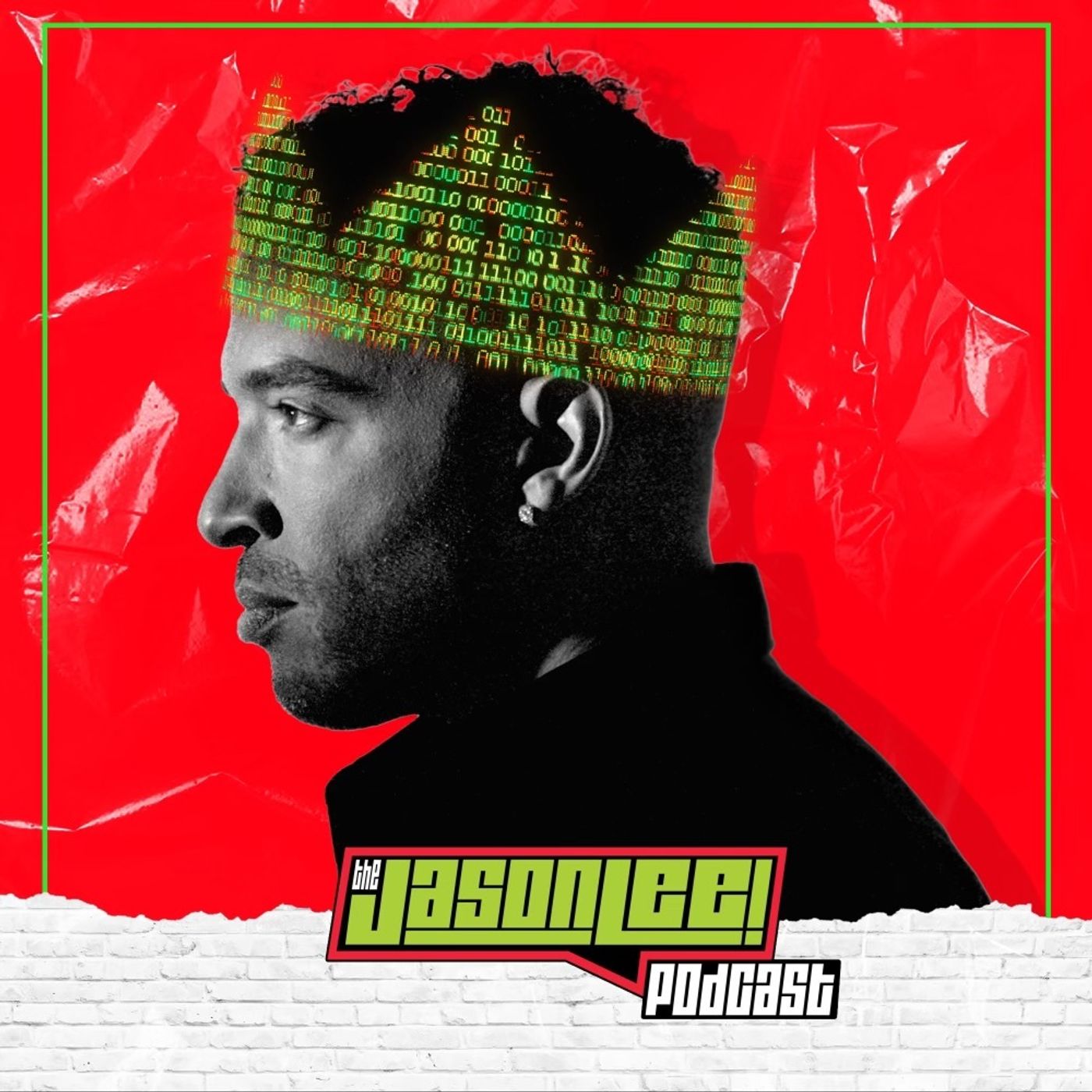 No description available.