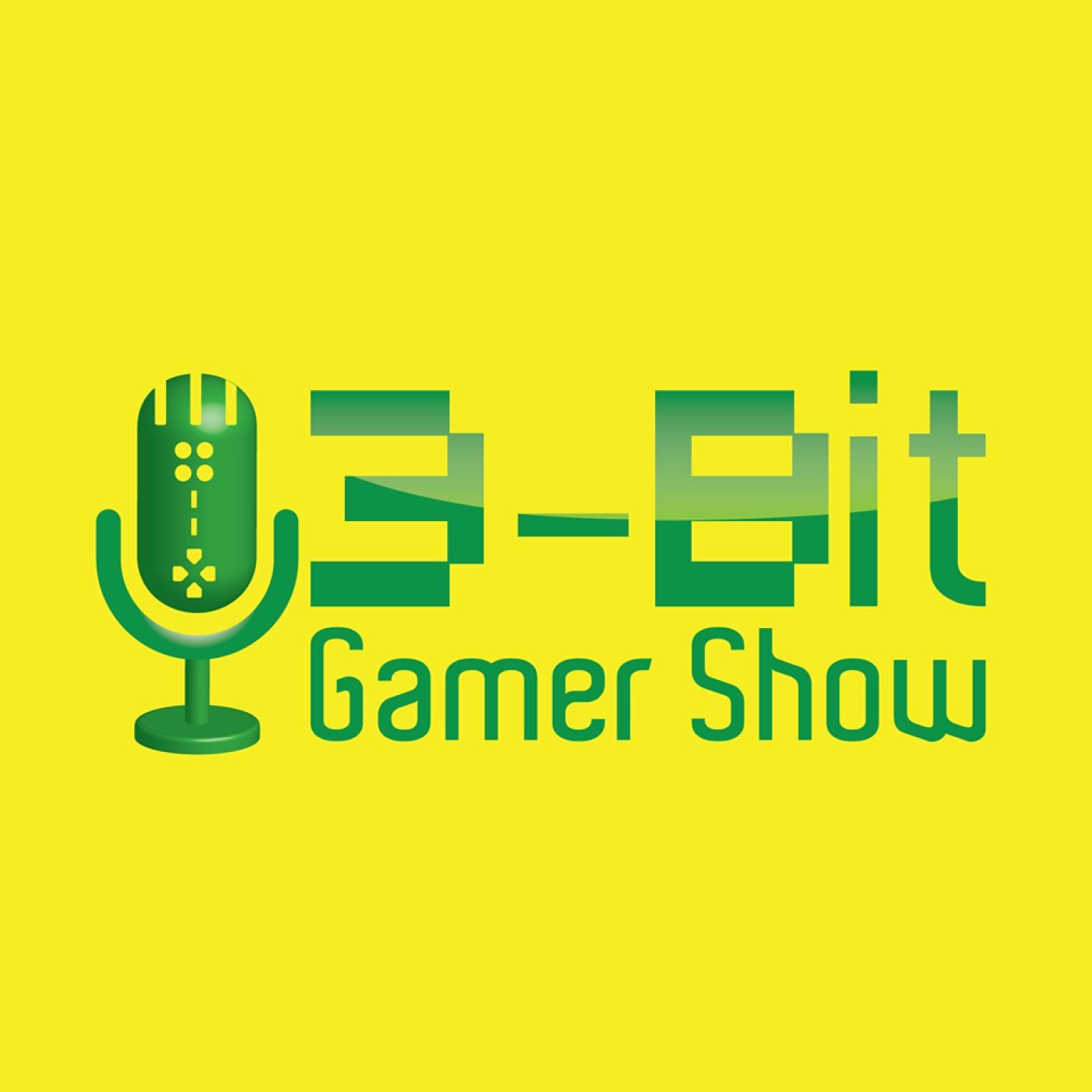 We invite a rotating guest host to put a hilarious twist on all things gaming - new releases, retro games, gaming culture, and gaming news. Recording out of Salt Lake City, Utah we bring all of the fun of gaming to your ears every week.
---
Episode 337 - Laid Off, Fae-d Off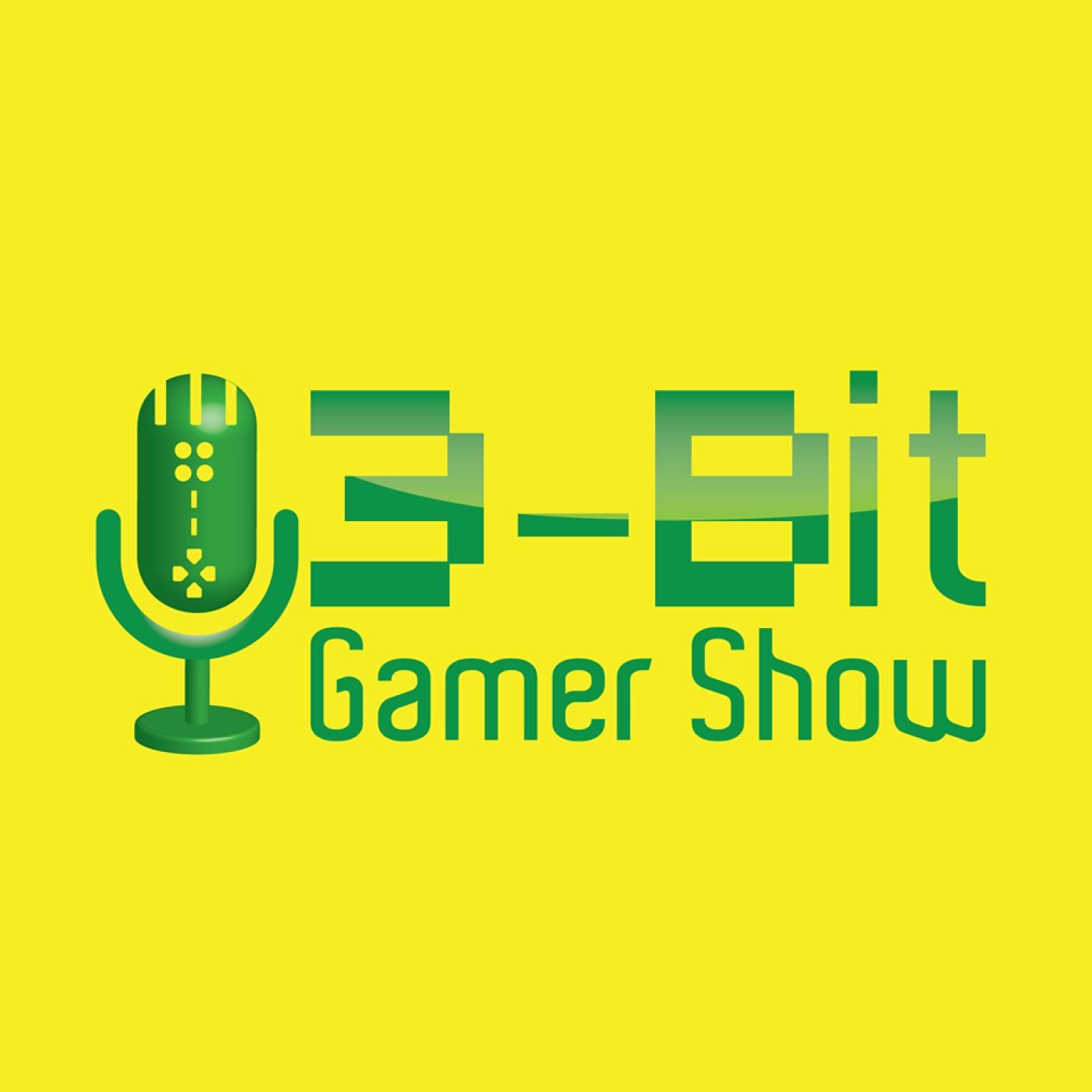 We experience some (fake) crippling layoffs over at the JD Gamer Show.Activision acquisition looks like it is going through, Microsoft lawyers put it all out there, Macron loves video games, Unity tries to go takesy backsy. Then we have some really tasty Riblets. We do Love It, Leave It with game launches and JD reviews Fae Farm.