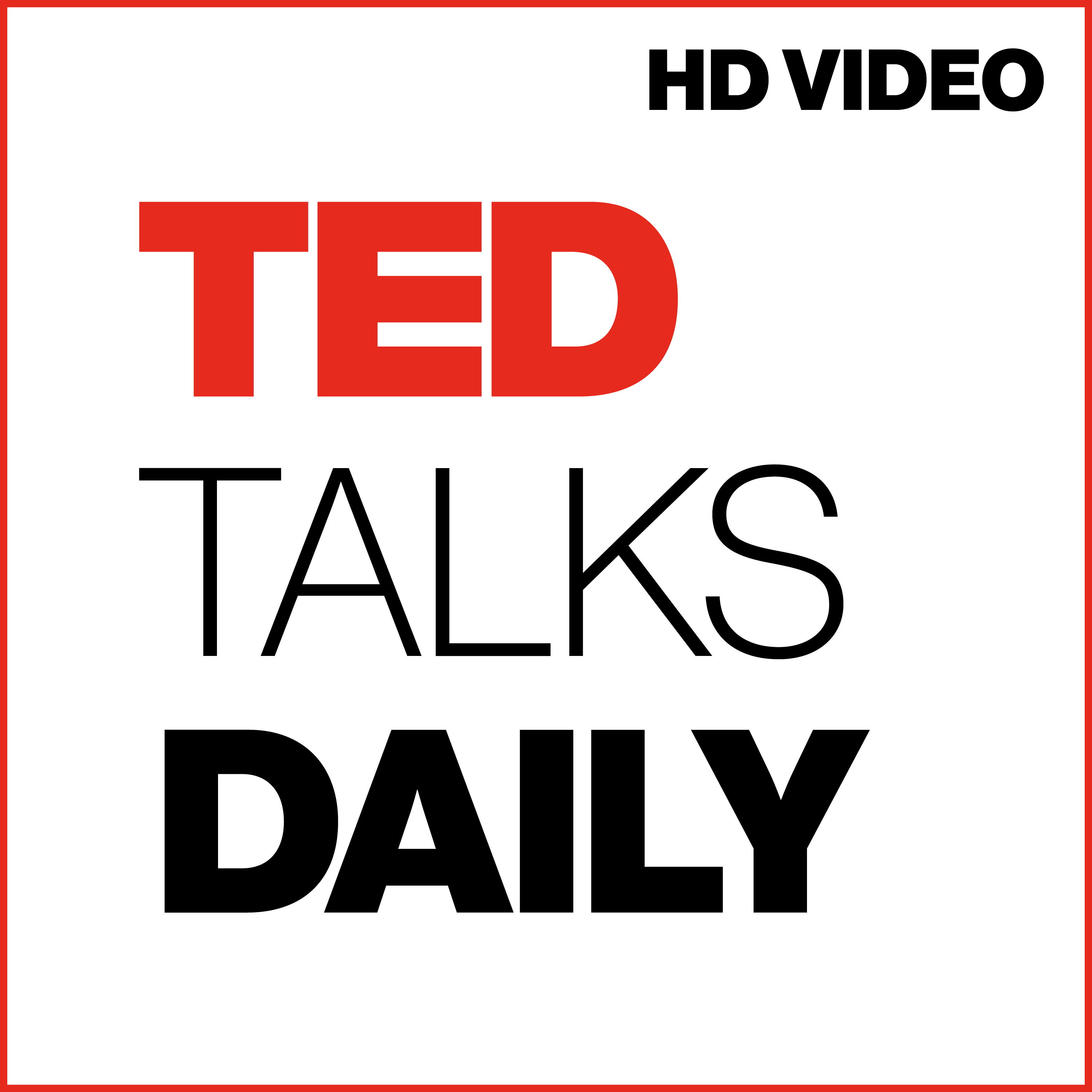 TED is a nonprofit devoted to ideas worth spreading. On this video feed, you'll find TED Talks to inspire, intrigue and stir the imagination from some of the world's leading thinkers and doers, speaking from the stage at TED conferences, TEDx events and partner events around the world. This podcast is also available in SD video and audio-only formats.
---
A playbook on financing climate solutions | Nili Gilbert and David Blood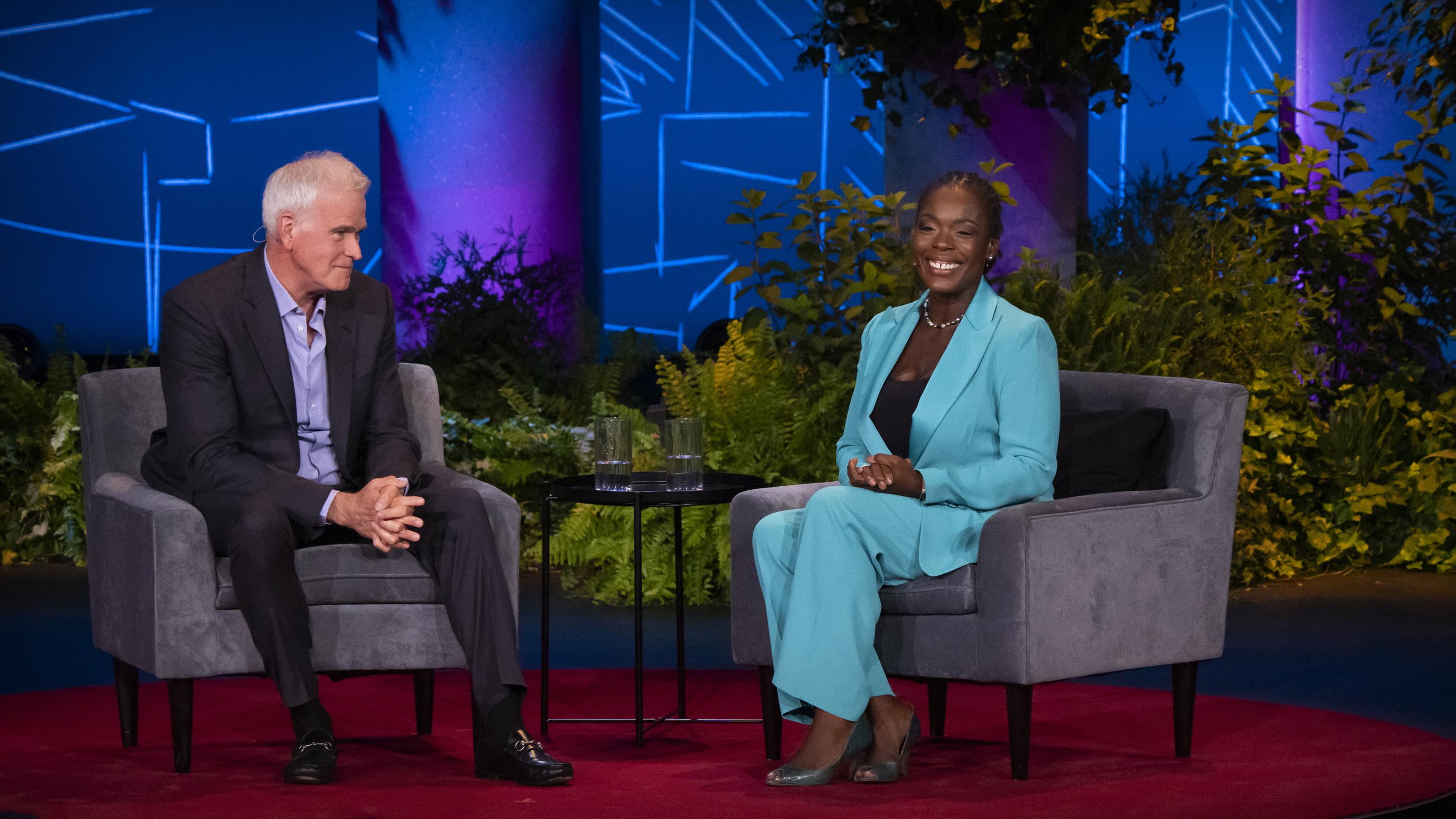 Tackling climate change costs a lot of money — and the financial sector is key to getting that money flowing. In a wide-ranging conversation, sustainable investment leaders Nili Gilbert and David Blood discuss where progress is being made on climate solutions, where capital still needs to move faster and why this is an unprecedented opportunity for sustainable growth.