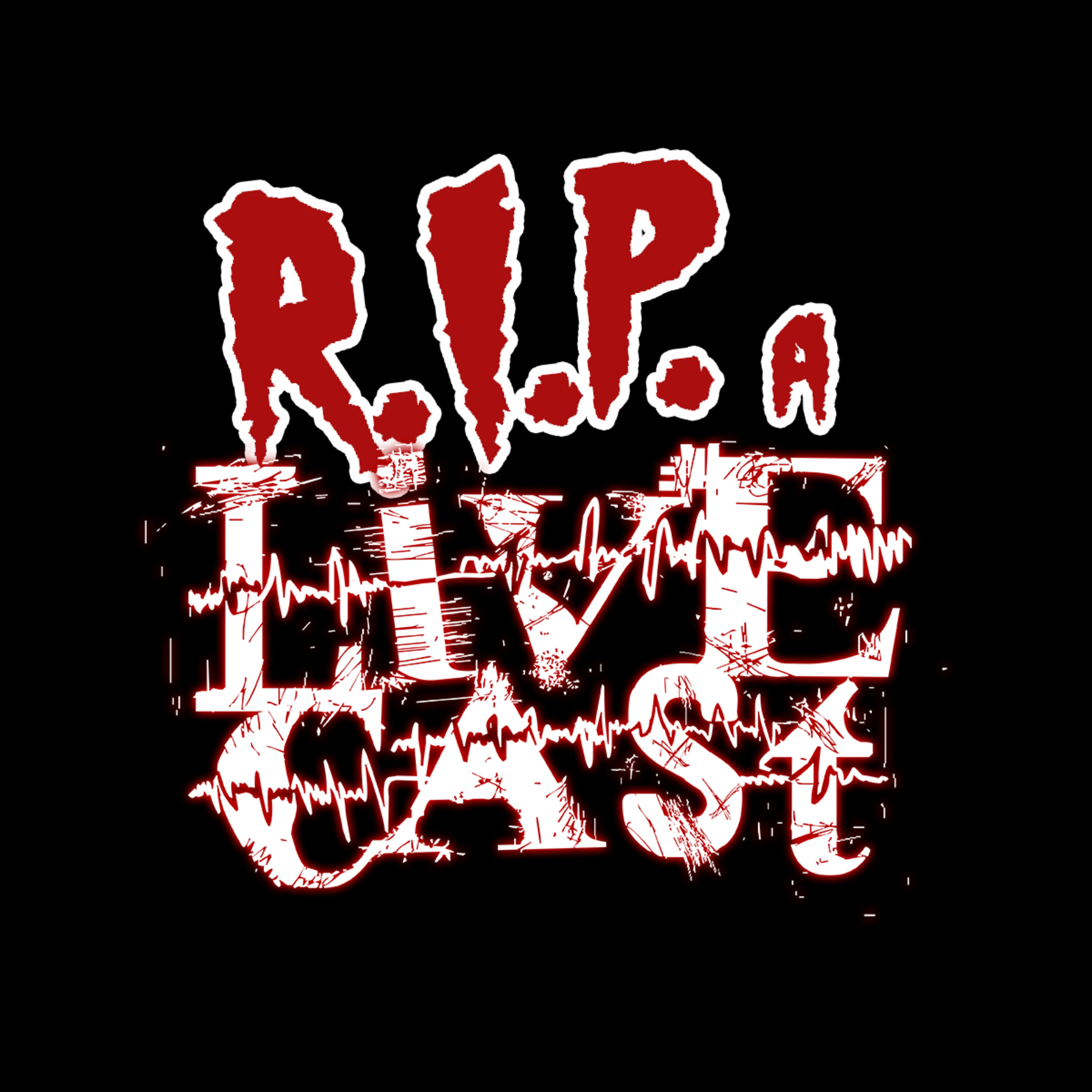 RIP a Livecast
Formerly the Metal Injection Livecast, a weekly skewering of pop culture and beyond from the minds of 3 rock fans. Hosted on Acast. See acast.com/privacy for more information.
---
RIP a Livecast #714 - The Tijuana Binzers
03/18/2023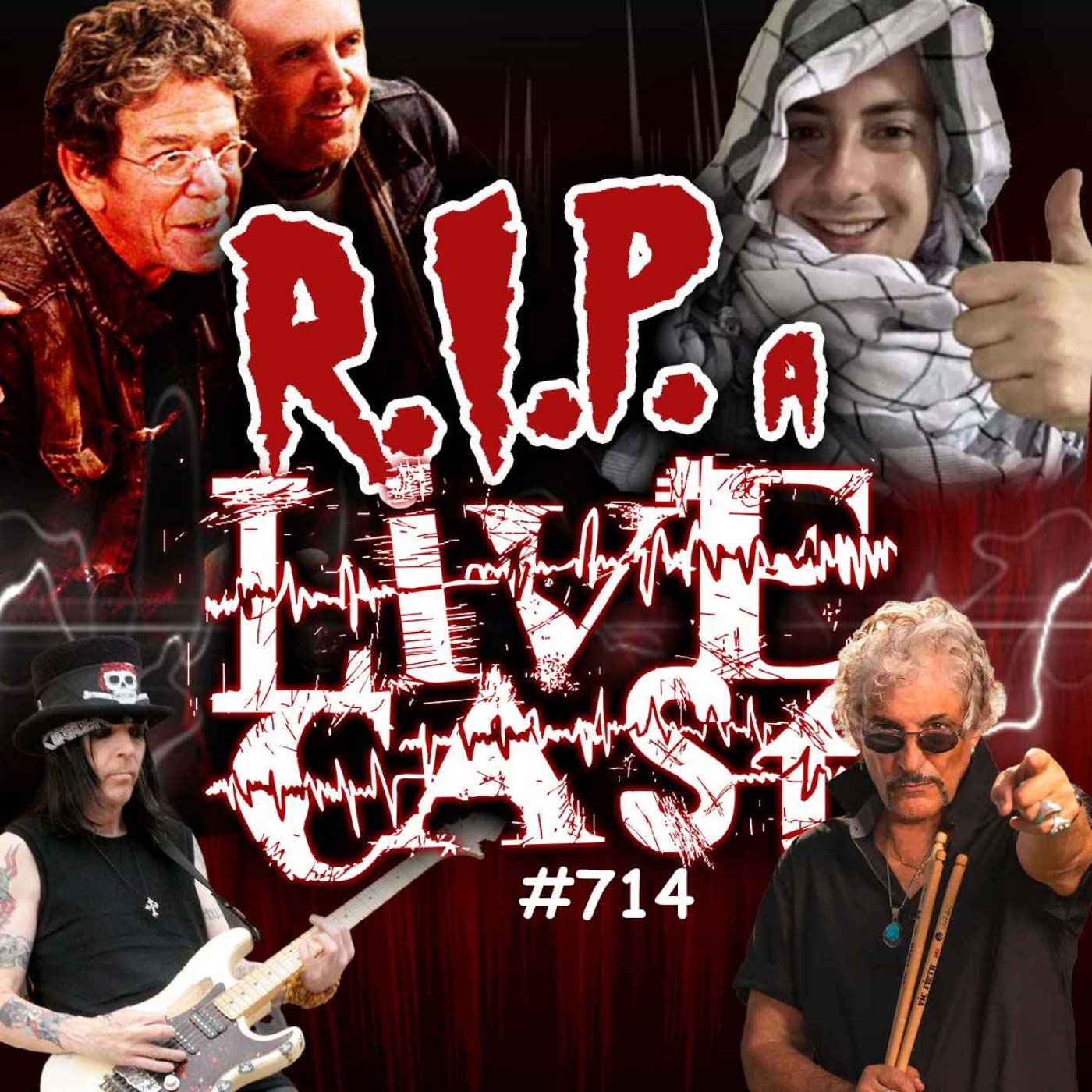 We kick things off recapping the drama between Vinny Appice, Mick Mars and Motley Crue. We discuss Lars's defense of Lulu and St. Anger. We learn of a right-wing troll who took a holiday in Afghanistan, discuss Latin freestyle music and old Nintendo video games.Watch the episode on Youtube and Twitch for free. Join our Patreon and get two bonus episodes each month, and other behind-the-scenes goodies. More info here.Follow us on: Twitch, Instagram, Facebook, Twitter, Youtube and our Discord Chat. Also don't forget about our Spotify playlist. We also have m...