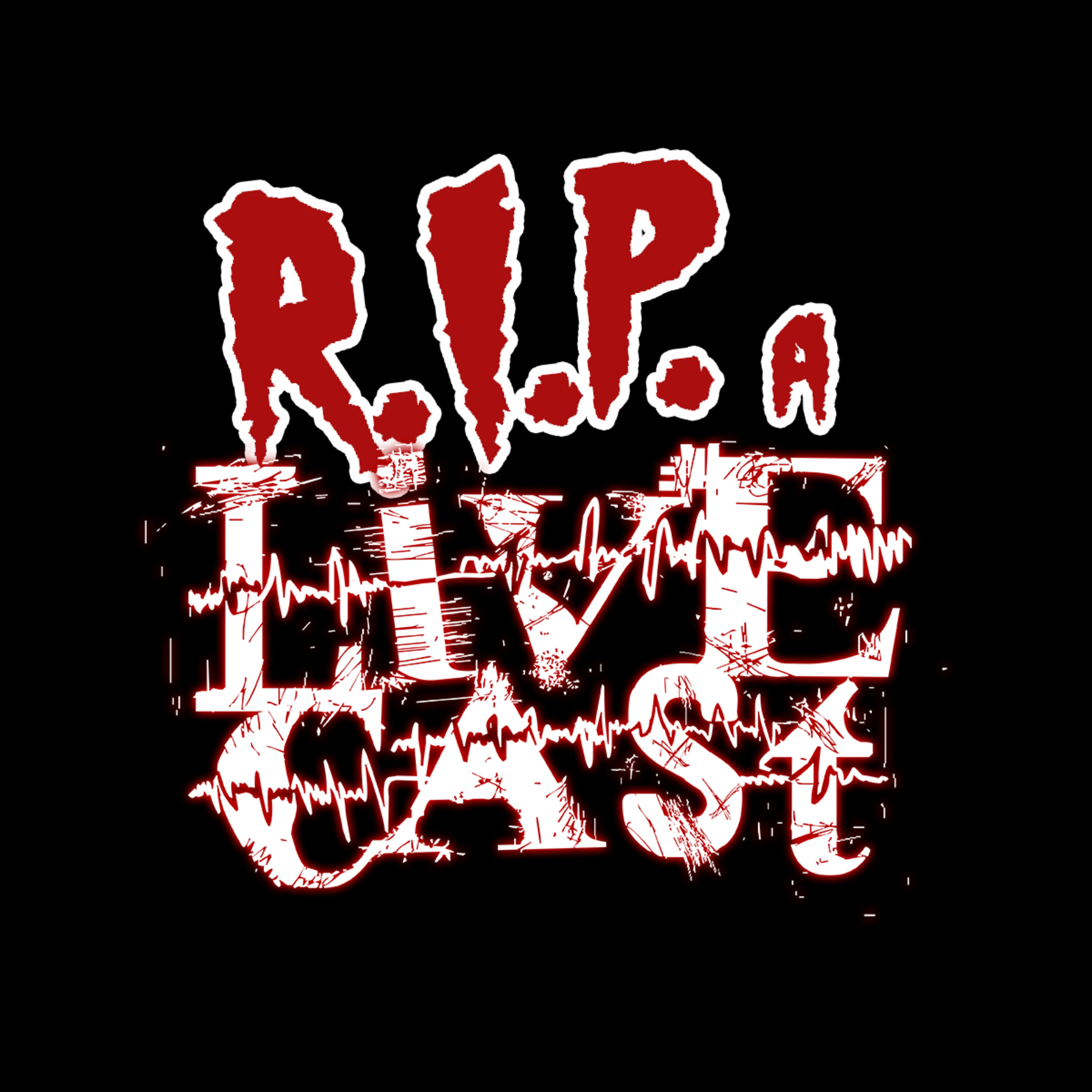 RIP a Livecast
Formerly the Metal Injection Livecast, a weekly skewering of pop culture and beyond from the minds of 3 rock fans. Hosted on Acast. See acast.com/privacy for more information.
---
RIP a Livecast #712 - Buy a Better Blanket
03/04/2023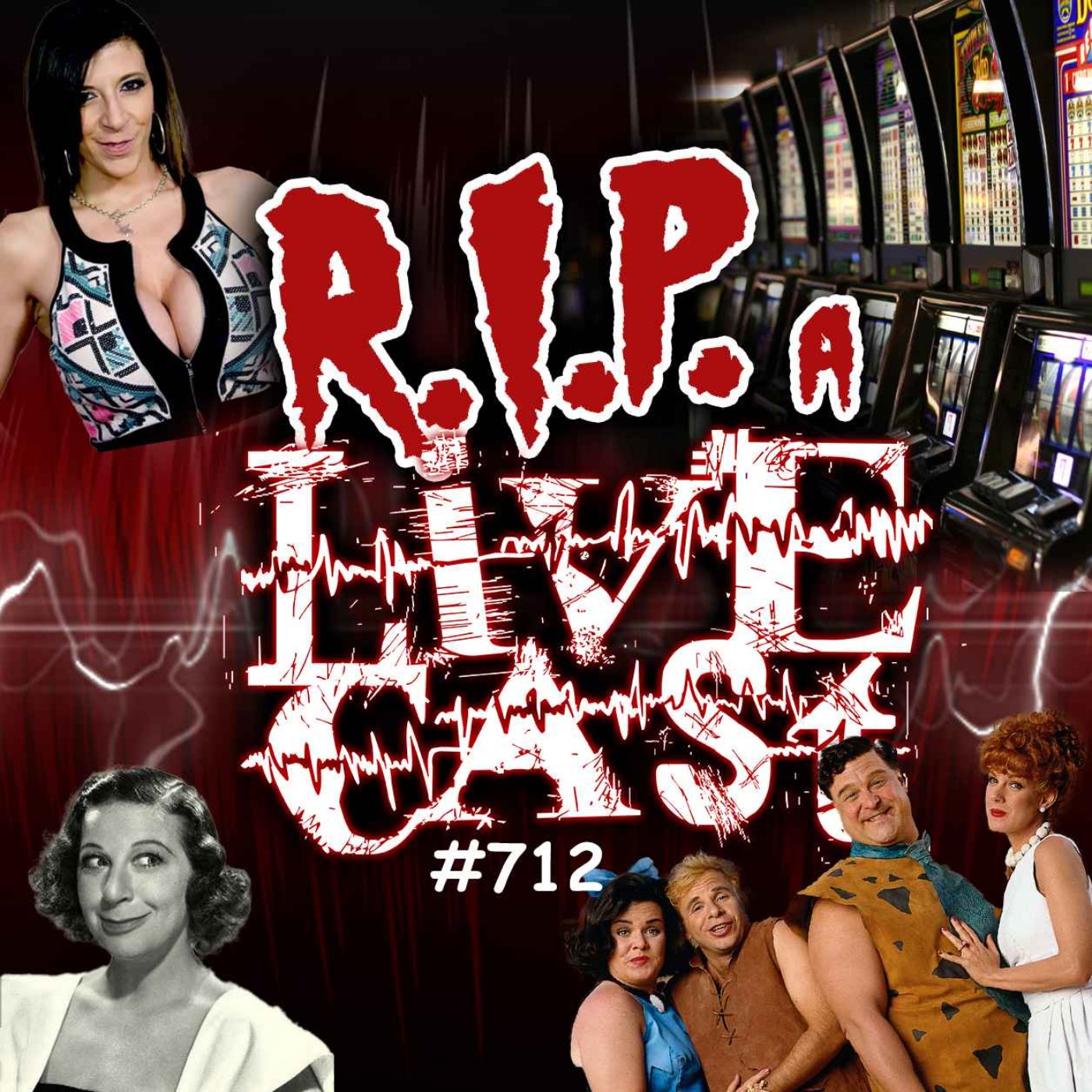 We kick things off discussing the wonders of John Goodman, including his roles in The Flinstones and Speed Racer. We discuss how much we love Mel Brooks and Rob talks about seeing Funny Girl on Broadway. Somehow, we transition to Sara Jay and Rob explains Onlyfans marketing strategies to Sid and Darren. We discuss the recent developments in the accusations against Marilyn Manson. We discuss the merits of king beds. Rob explains what Erowid is to the other hosts and we dive deep into the websites on user "experiences" on the site.Watch the episode on...