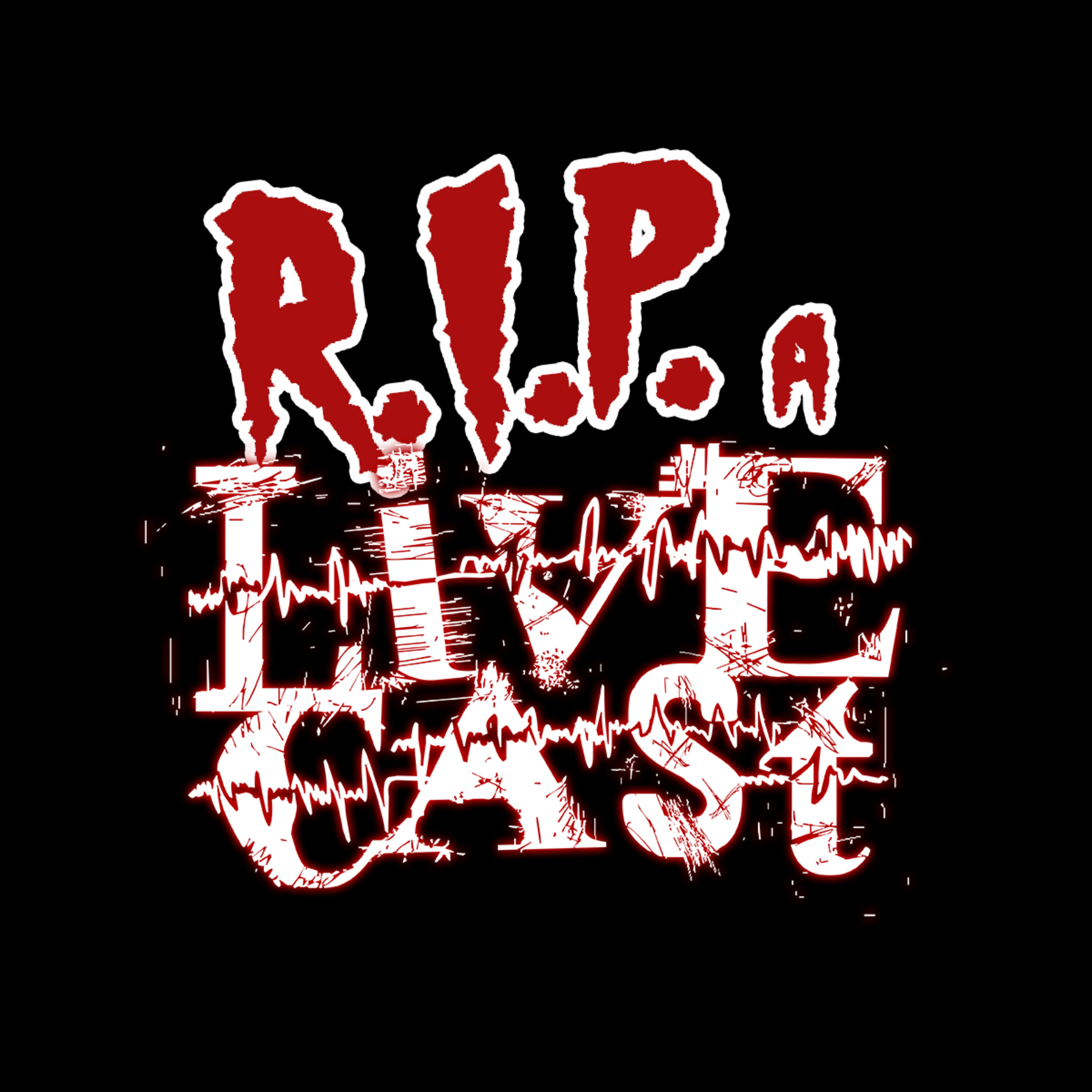 RIP a Livecast
Formerly the Metal Injection Livecast, a weekly skewering of pop culture and beyond from the minds of 3 rock fans. Hosted on Acast. See acast.com/privacy for more information.
---
RIP a Livecast #711 - Team Daddy
02/25/2023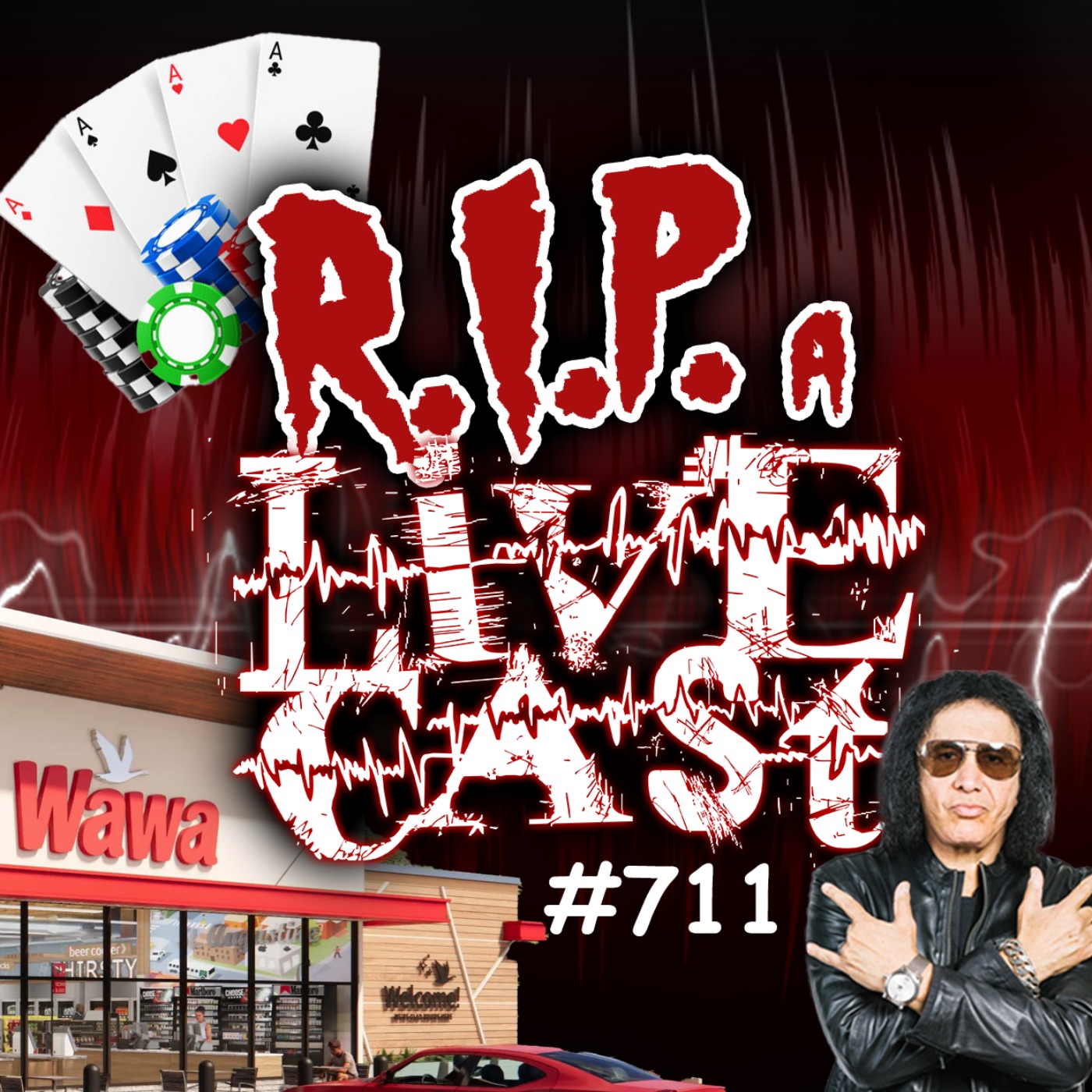 We kick things off with a random discussion about the pluses and minuses of Wawa, and ordering from McDonald's on the app versus in person, Gene Simmons' new business venture for fans, and how Darren got into poker. Watch the episode on Youtube and Twitch for free. Join our Patreon and get two bonus episodes each month, and other behind-the-scenes goodies. More info here.Follow us on: Twitch, Instagram, Facebook, Twitter, Youtube and our Discord Chat. Also don't forget about our Spotify playlist. We also have merch if you're into that kind of shar...