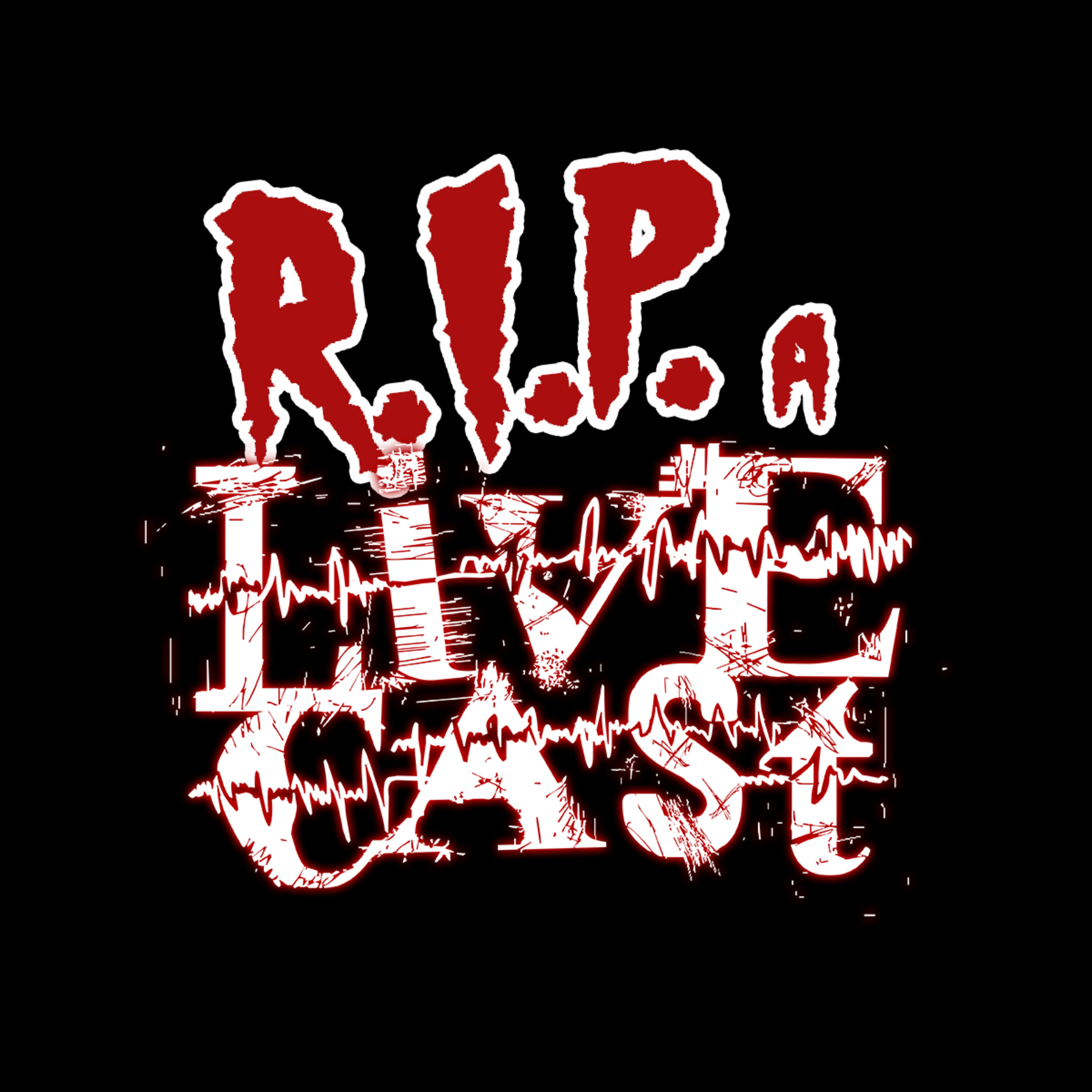 RIP a Livecast
Formerly the Metal Injection Livecast, a weekly skewering of pop culture and beyond from the minds of 3 rock fans. Hosted on Acast. See acast.com/privacy for more information.
---
RIP a Livecast #708 - The Collector
02/04/2023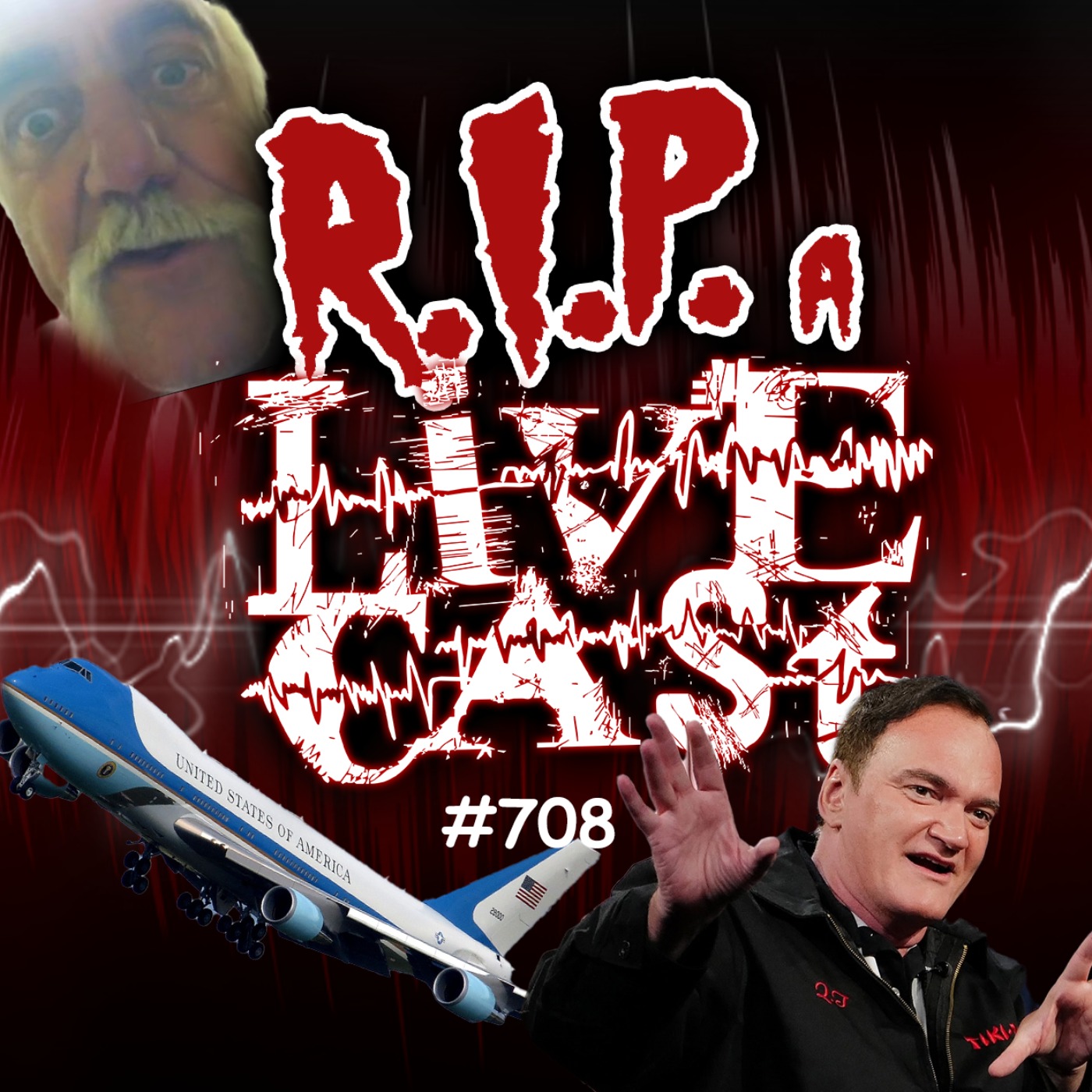 Rob shares a few more stories from his trip to Los Angeles last week, including being in the presence of Quentin Tarantino, visiting the public pool in West Hollywood and meeting "The Collector." We listen to a hilarious recent speech from Donald Trump and learn about Hulk Hogan being recruited to Scientology. Somehow, the three connect for comedy gold. Watch the episode on Youtube and Twitch for free. Join our Patreon and get two bonus episodes each month, and other behind-the-scenes goodies. More info here.Follow us on: Twitch, Instagram, Facebook, Twitter...