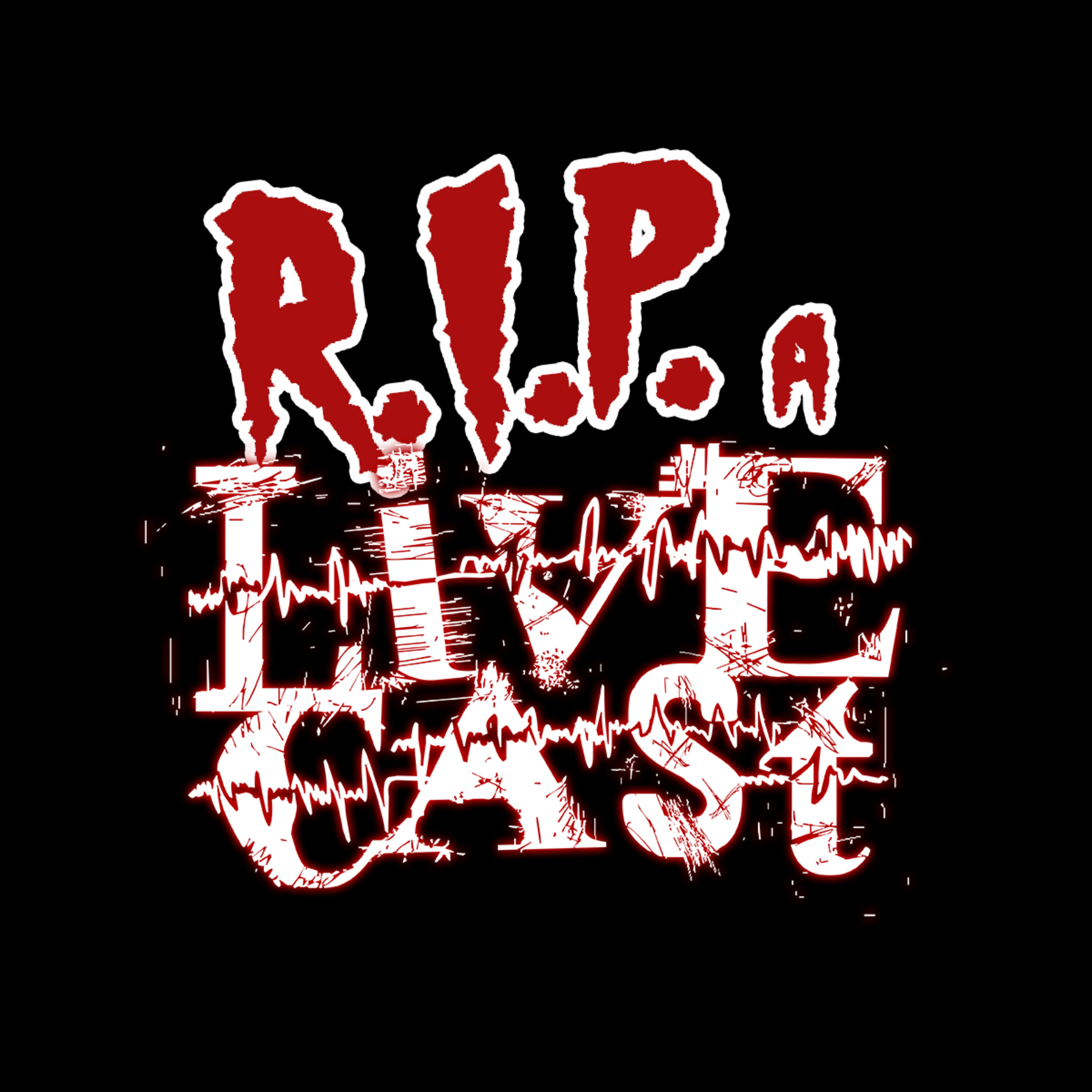 RIP a Livecast
Formerly the Metal Injection Livecast, a weekly skewering of pop culture and beyond from the minds of 3 rock fans. Hosted on Acast. See acast.com/privacy for more information.
---
RIP a Livecast #707 - Human Bean
01/30/2023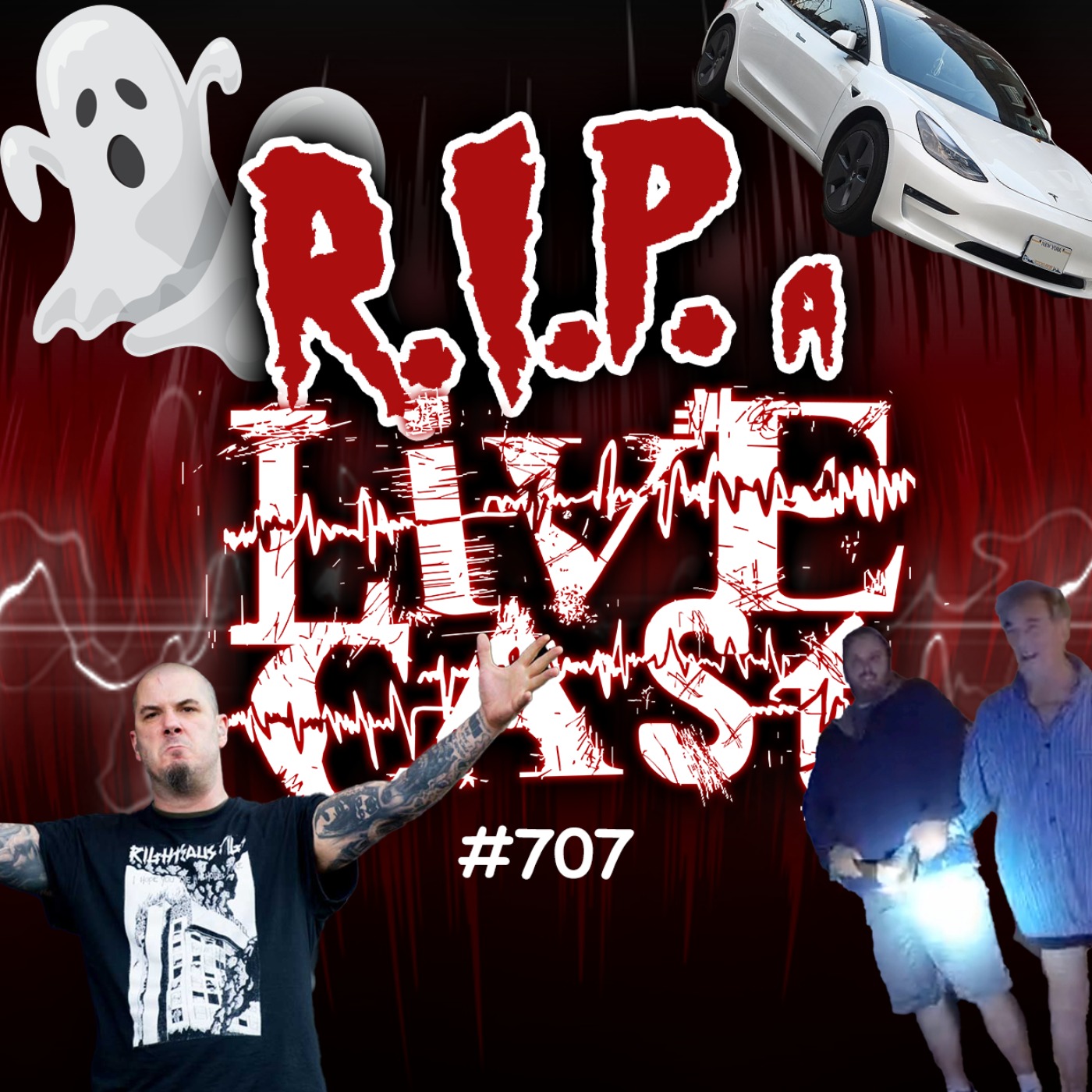 Rob is back from LA and tells us all about his trip, including going to see Cynic, running into old friends, and driving a Tesla for the first time. We play a classic segment from our old days, the "Growl Off." We discuss Paul Pelosi's attack and summon our own spirit through exorcism. We recap Pantera being thrown off festivals for Phil Anselmo's past remarks and we discuss attending shows with questionable promoters.Watch the episode on Youtube and Twitch for free. Join our Patreon and get two bonus episodes each month, and ot...