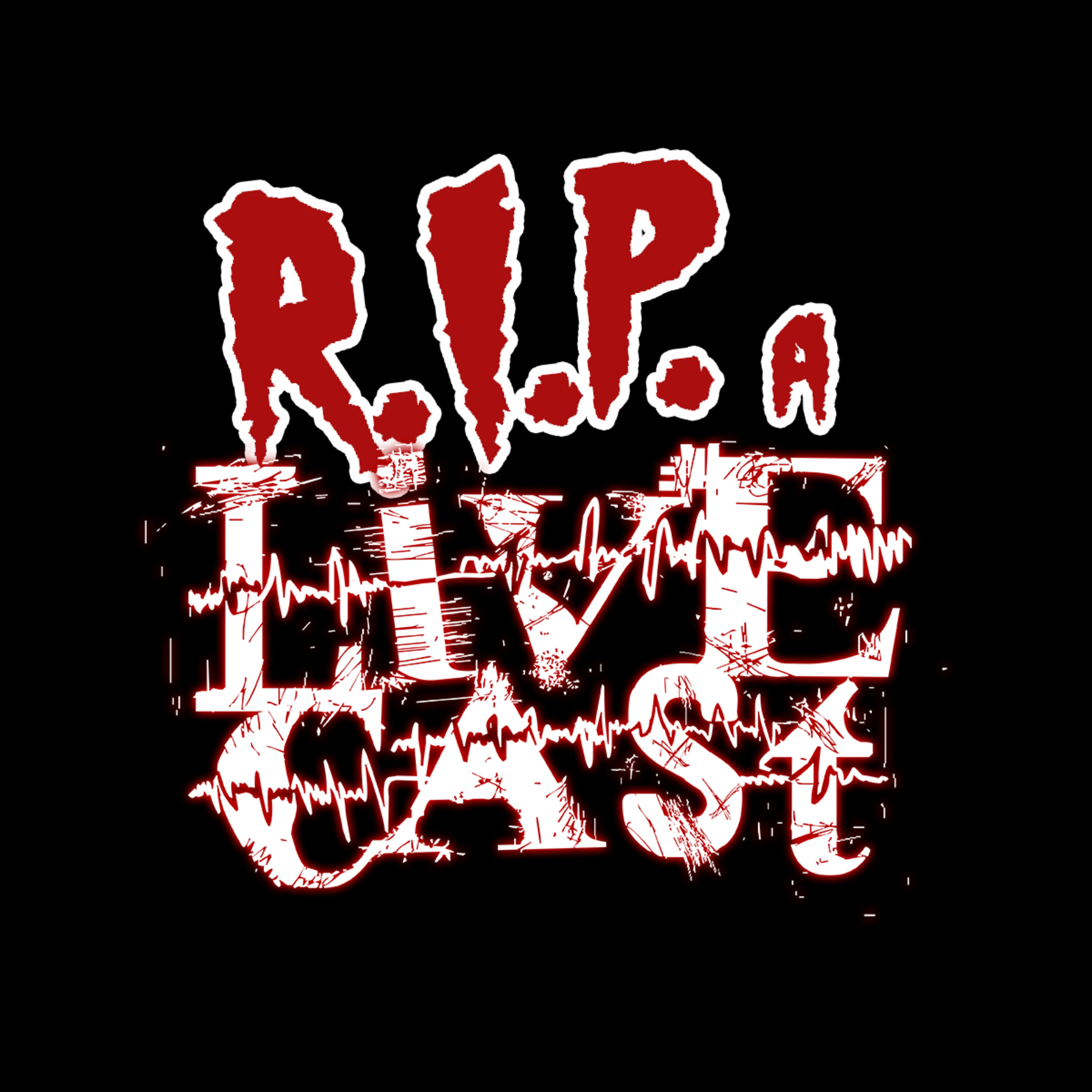 RIP a Livecast
Formerly the Metal Injection Livecast, a weekly skewering of pop culture and beyond from the minds of 3 rock fans. Hosted on Acast. See acast.com/privacy for more information.
---
RIP a Livecast #706 - Waste of Cakes
01/21/2023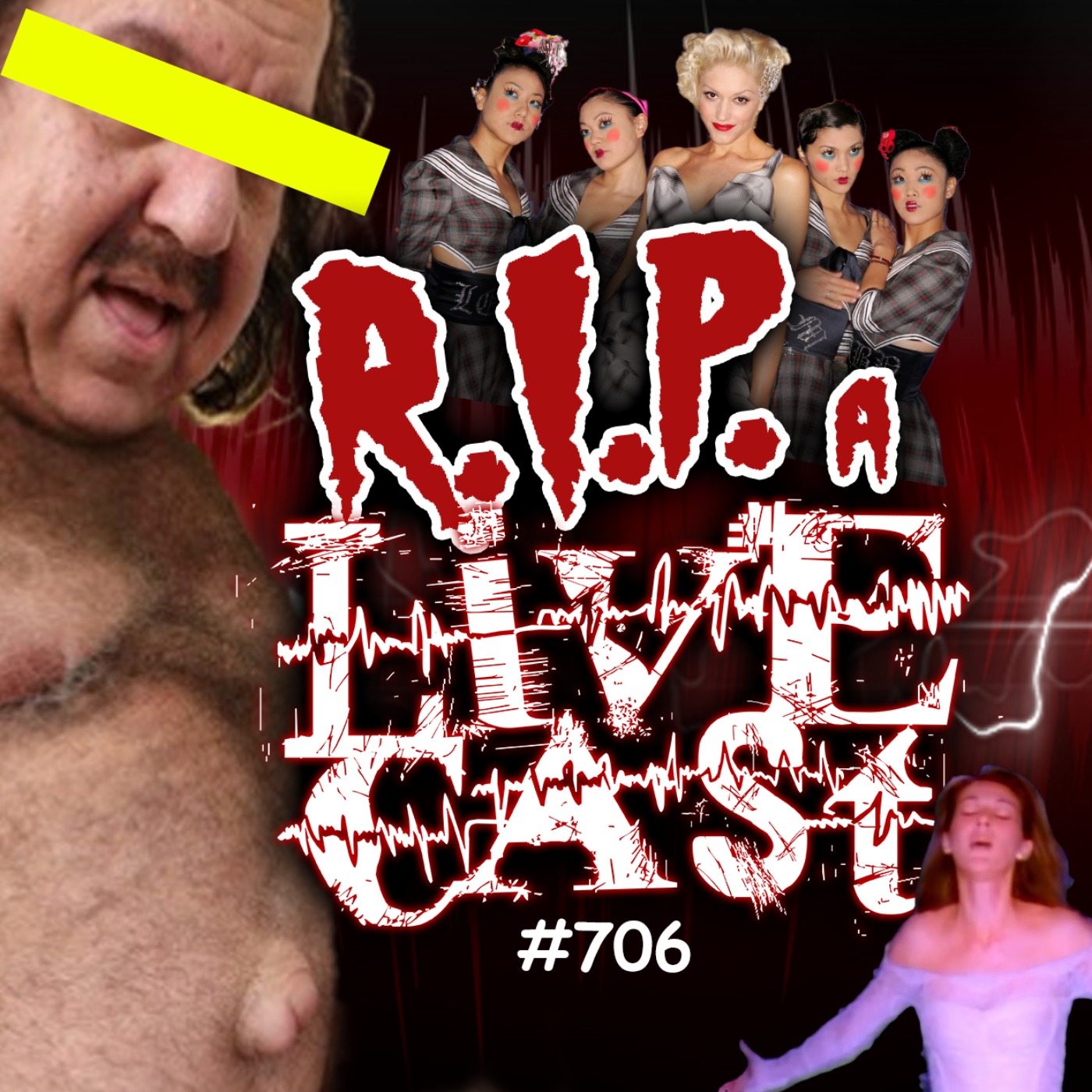 On this edition, we became obsessed with Ron Jeremy's pertruding belly button. We read a few lists - the top ranking adult film stars and the top ranking singers and discuss their merits. We talk about George Santos' drag queen past, Celine Dion's hits, and Gwen Stefani's appropriation. Darren also recalls his time as a call-in psychic.Watch the episode on Youtube and Twitch for free. Join our Patreon and get two bonus episodes each month, and other behind-the-scenes goodies. More info here.Follow us on: Twitch, Instagram, Facebook, Twitter, Youtube and our D...