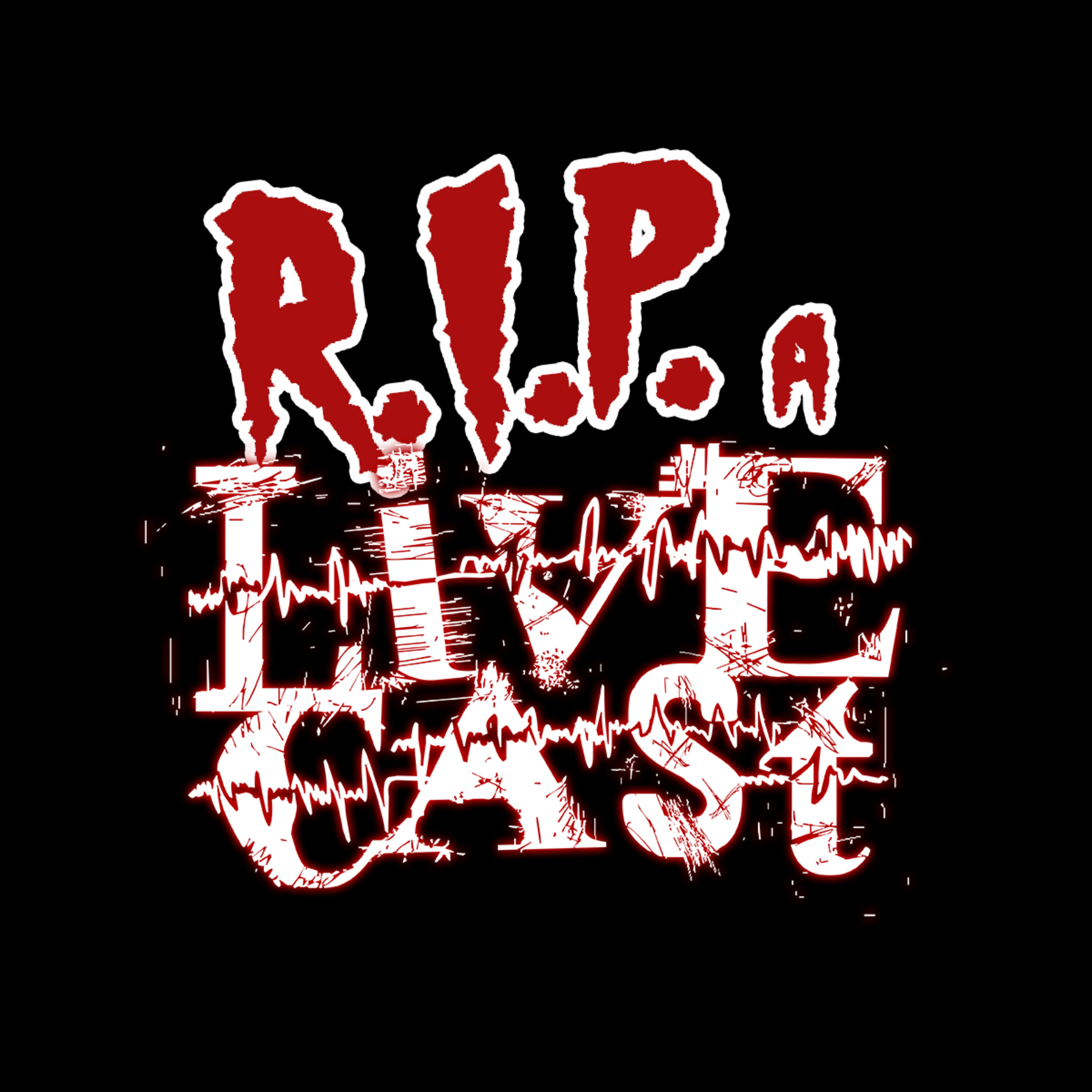 RIP a Livecast
Formerly the Metal Injection Livecast, a weekly skewering of pop culture and beyond from the minds of 3 rock fans. Hosted on Acast. See acast.com/privacy for more information.
---
RIP a Livecast #705 - Oh, He Cute
01/14/2023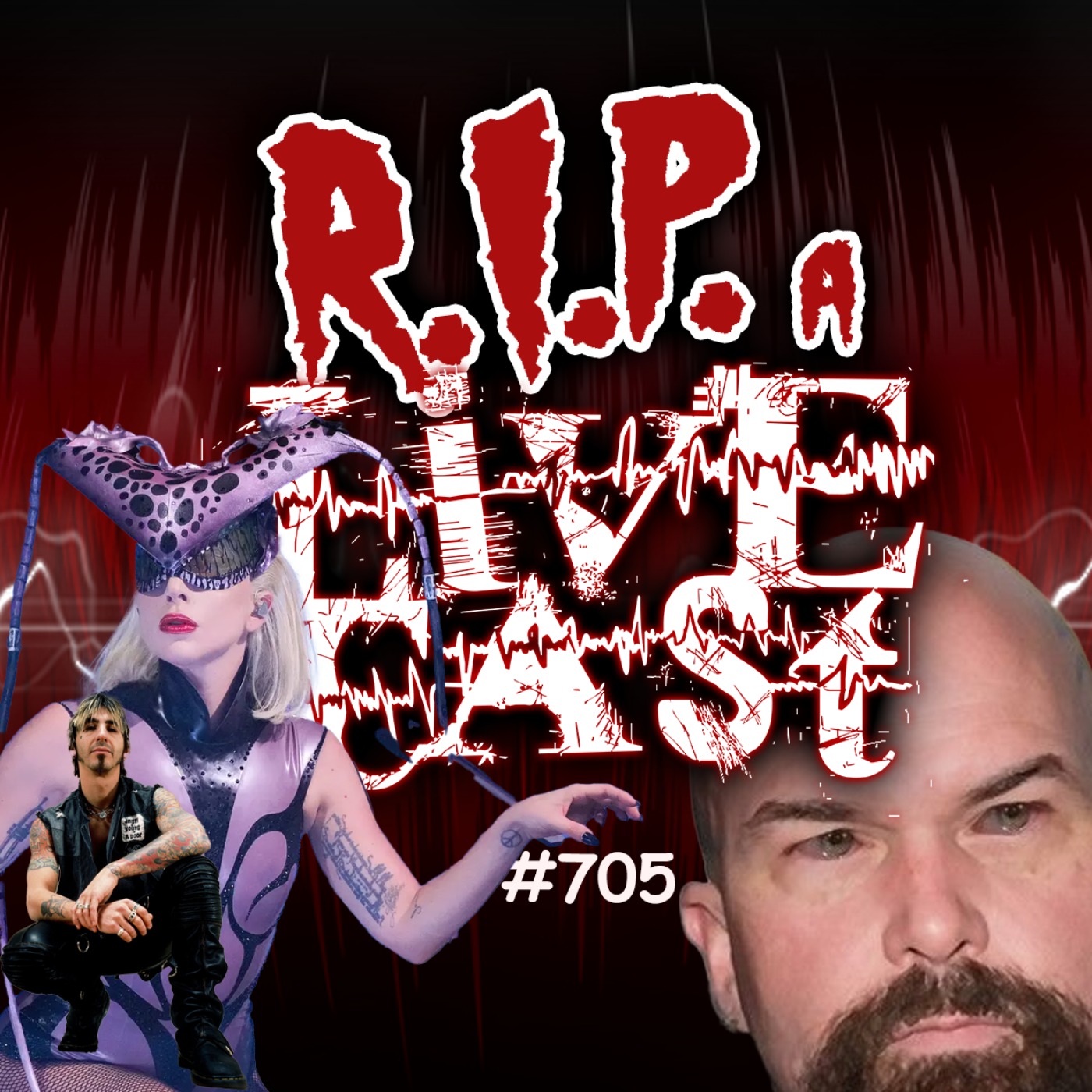 We start with a joke about sunflower seeds and then Darren shares something that's been on his mind lately, and we spend some time with that. We discuss Kerry King being upset about the end of Slayer, the news that Sully Erna dated Lady Gaga and some more fun music talk.Watch the episode on Youtube and Twitch for free. Join our Patreon and get two bonus episodes each month, and other behind-the-scenes goodies. More info here.Follow us on: Twitch, Instagram, Facebook, Twitter, Youtube and our Discord Chat. Also don't forget abo...