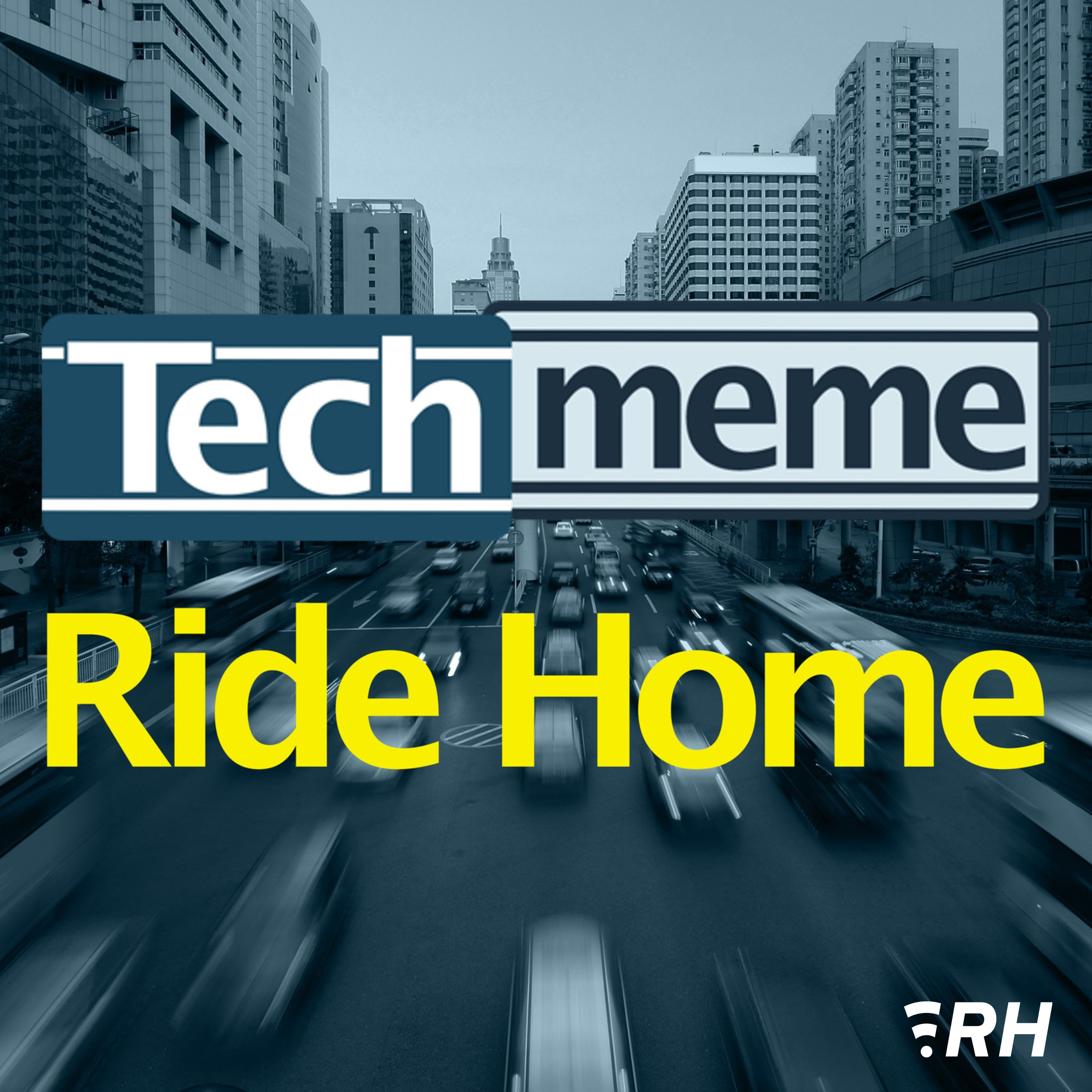 Techmeme Ride Home
The day's tech news, every day at 5pm. From Techmeme.com, Silicon Valley's most-read news source. 15 minutes and you're up to date.
---
Wed. 09/20 – Even AI Could Benefit From An Encouraging Word
09/20/2023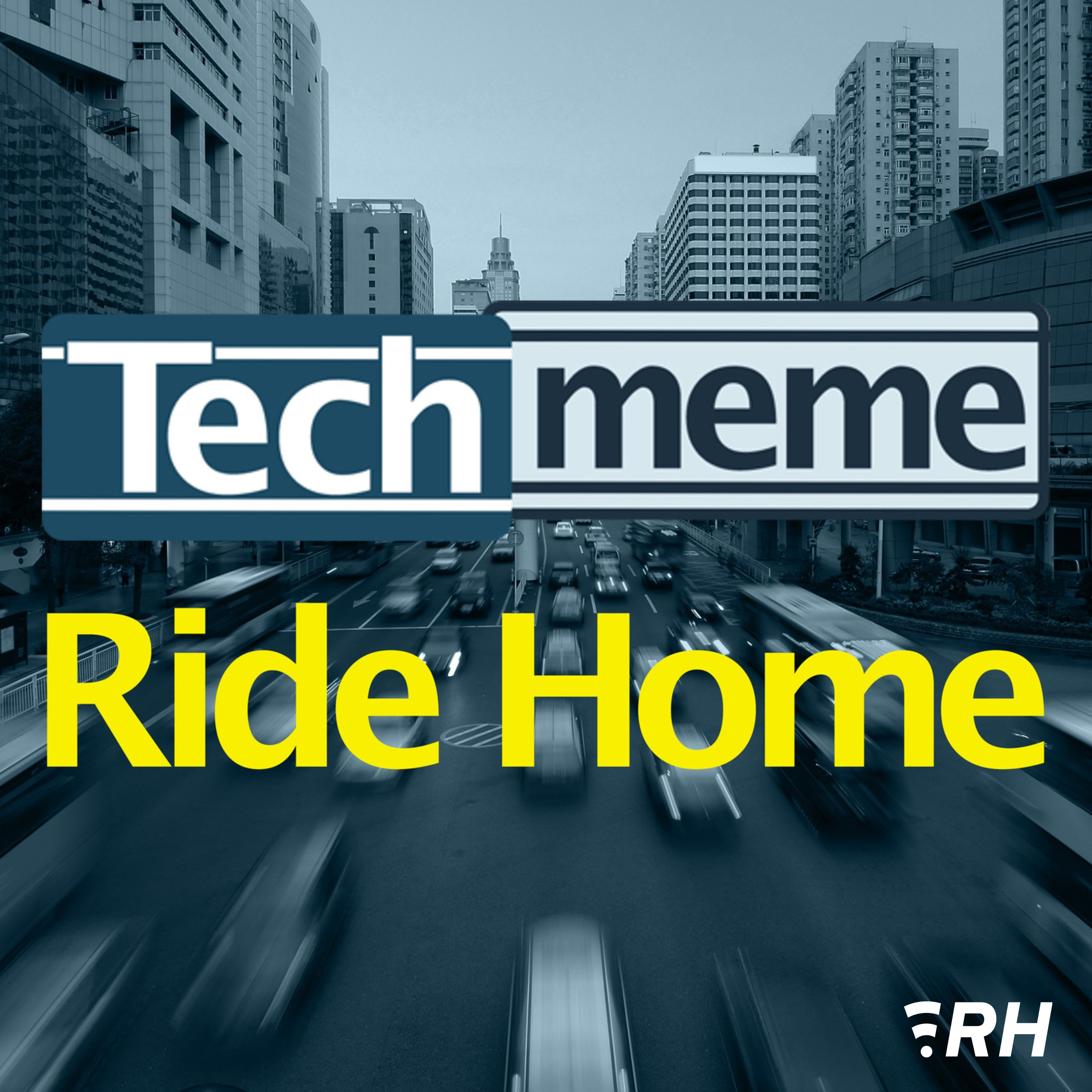 The UK looks like it's going to make that Online Safety Bill into law. Instacart closed up, but Arm has been trending down on the markets. Could Apple really have considered getting into the stock trading game? Is the iPad finally getting a WhatsApp app? And what if you could get AI to perform better simply by giving it gentle words of encouragement.Sponsors:Miro.com/podcastLinks:UK opens new chapter in digital regulation as parliament passes Online Safety Bill (TechCrunch)Instacart closes up 12% in Nasdaq debut, after first-day ral...