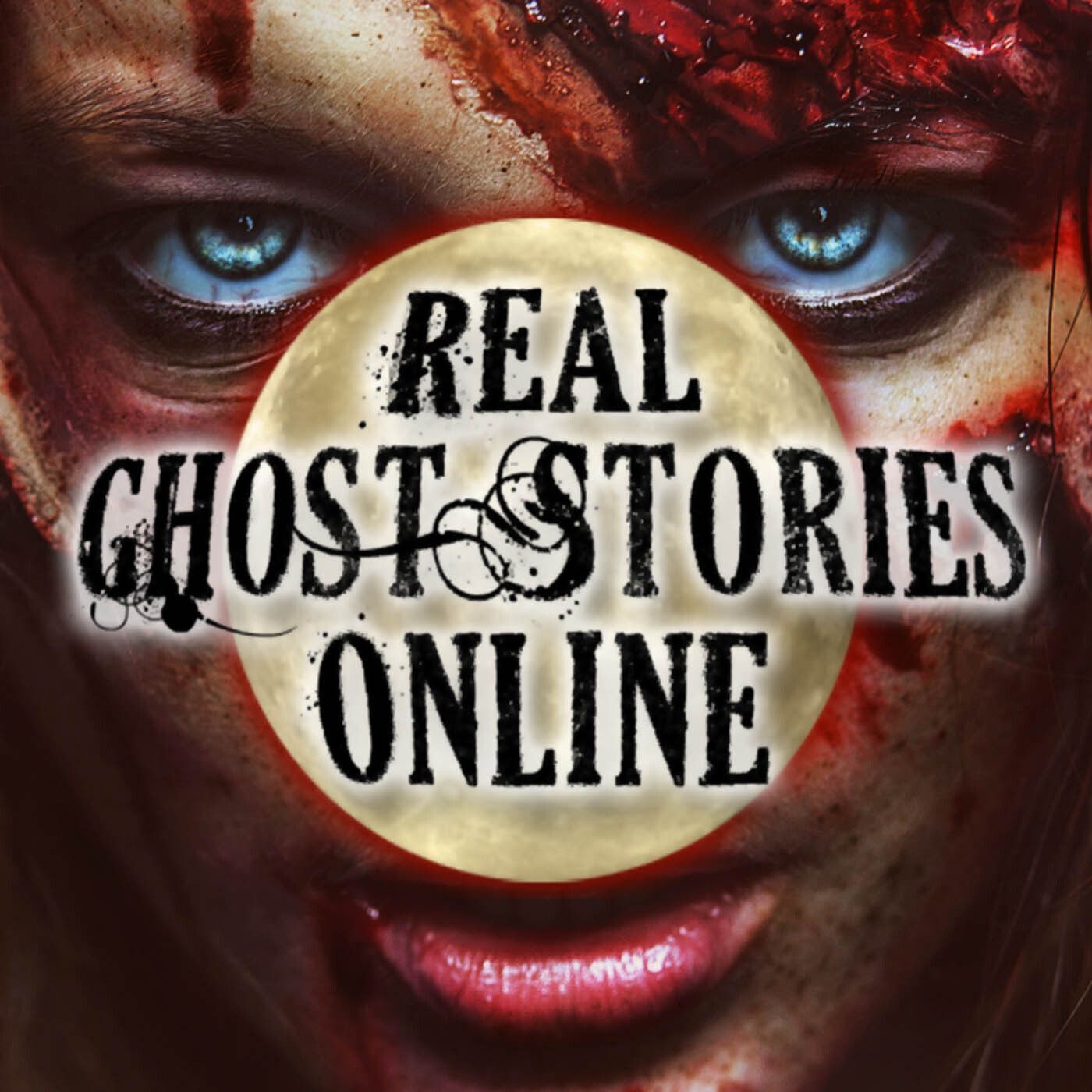 Real Ghost Stories Online
Get ready to have your spine tingling and your hairs standing on end with the Daily Paranormal Podcast hosted by Tony Brueski. This show is no joke - it's packed with real-life horror stories of ghosts, demons, haunted houses, possessions, shadow people, and all things supernatural that will leave you quivering with fear. Our listeners can't get enough of our bone-chilling tales, describing them as the "best ghost story podcast out there." Don't expect the same old cliché zombies, vampires, witches, and werewolves here - we go way beyond that to deliver a solid, spooky experience that even puts Coast t...
---
Real Ghost Stories Online 📞 EXTRA
09/25/2023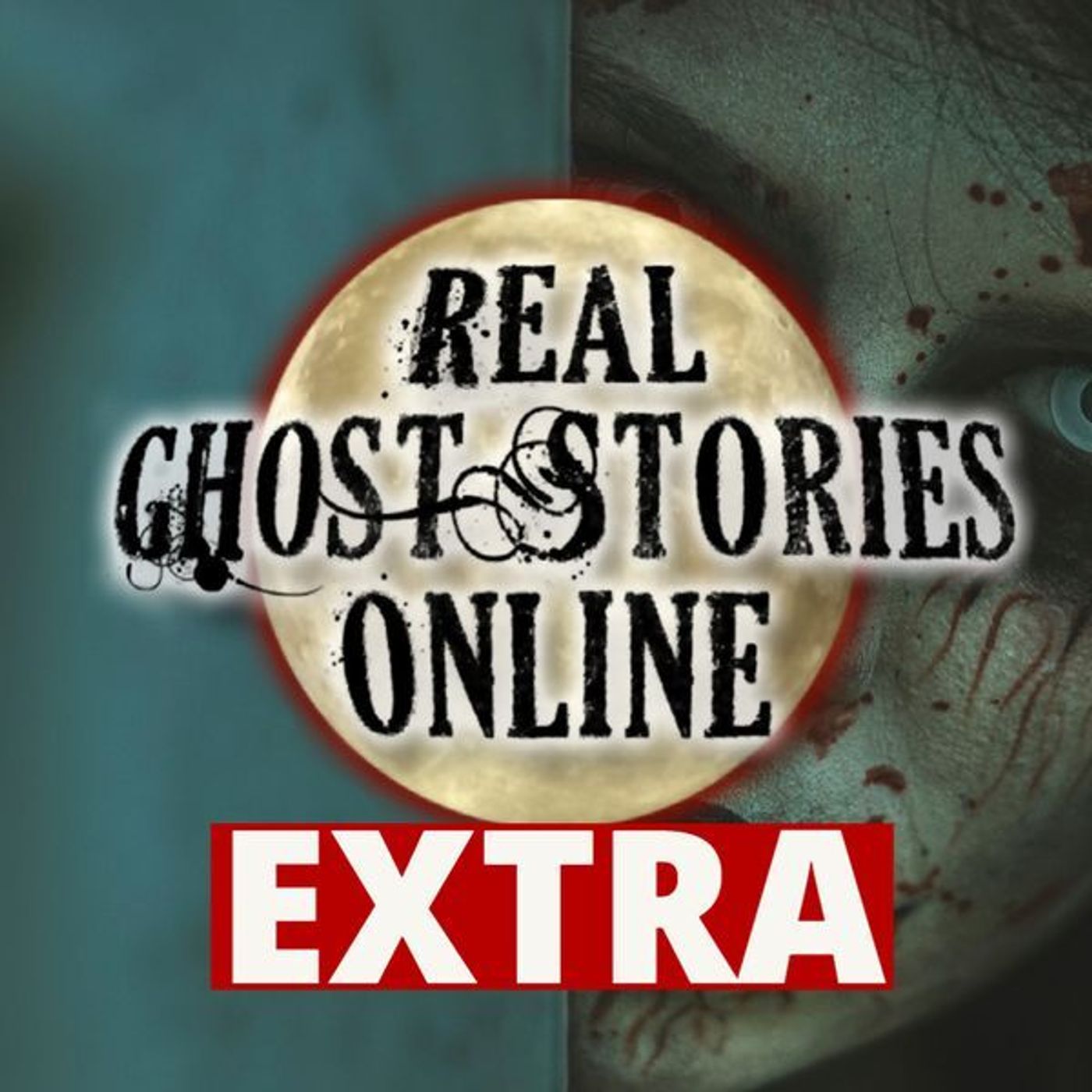 This is a Real Ghost Stories Online - EXTRA! From the best supernatural & paranormal podcast, Real Ghost Stories Online! Haunting real ghost stories told by the very people who experienced these very real ghost stories. You've never heard a horror podcast like this before. If you have a real ghost story or supernatural event to report, please write into our show or call 1-855-853-4802! If you like the show, please help keep us on the air and support the show by becoming an EPP. Become an EPP here: http://www.ghostpodcast...