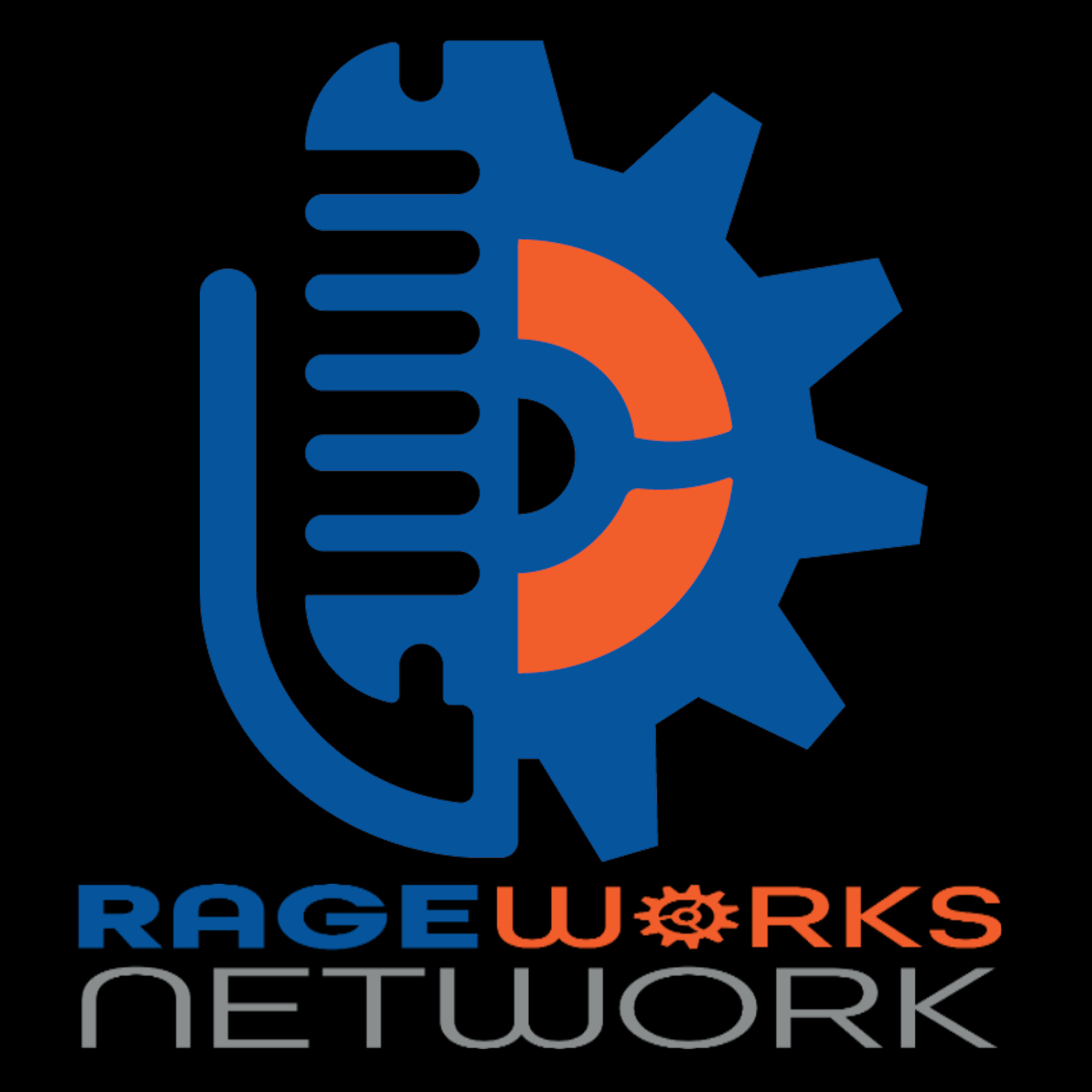 RAGE Works Network-All Shows
Get ready for an unbridled, no-holds-barred listening experience on the RAGE Works Podcast Network. We specialize in rants about all things gaming, entertainment, and "the works." From MMA and pro wrestling to the latest shows, movies, and sports, plus business and entrepreneurship, we've got you covered. So, press play and discover what makes us different with a variety of programming for all listeners. Join us for an entertaining and passionate ride through the world of entertainment, business, gaming, sports, and pop culture.
---
Fight In Sight Podcast-Episode 136 | Maria Favela
09/16/2023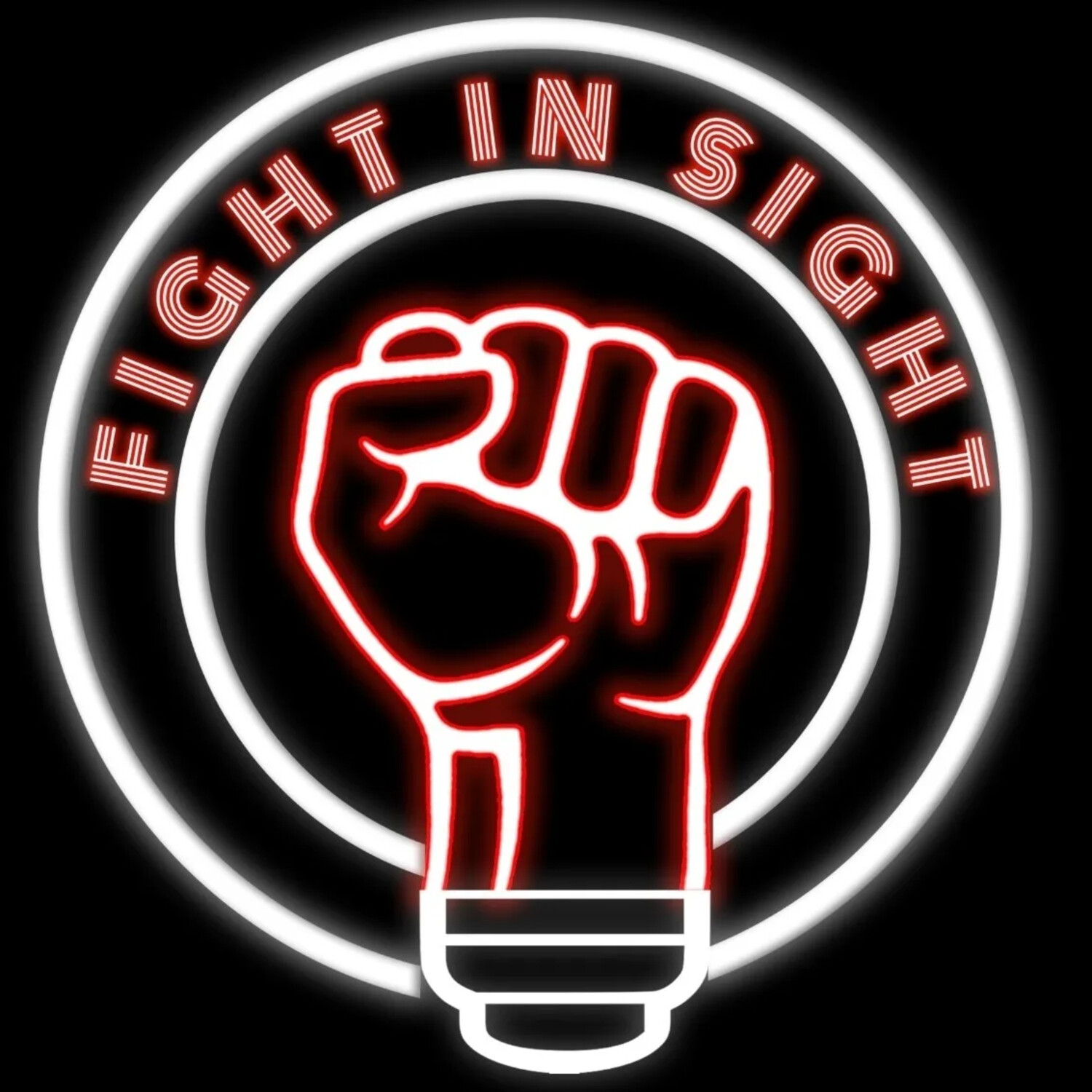 The Mexican Fighting Spirit Conquers All! - FIS Ep.136 ft. Maria Jose "Majo" Favela Maria Favela is a young Mexican fighter who has battled in the cage and outside of it, beating cancer and now looking towards the future! This bright prospect shares her incredible story and message of hope and positivity in an absolutely incredible podcast. Please share this with anyone you think may benefit from hearing her story, and please be sure to follow and support Maria on her amazing journey, as it has only just begun! Then, stick with us as we...