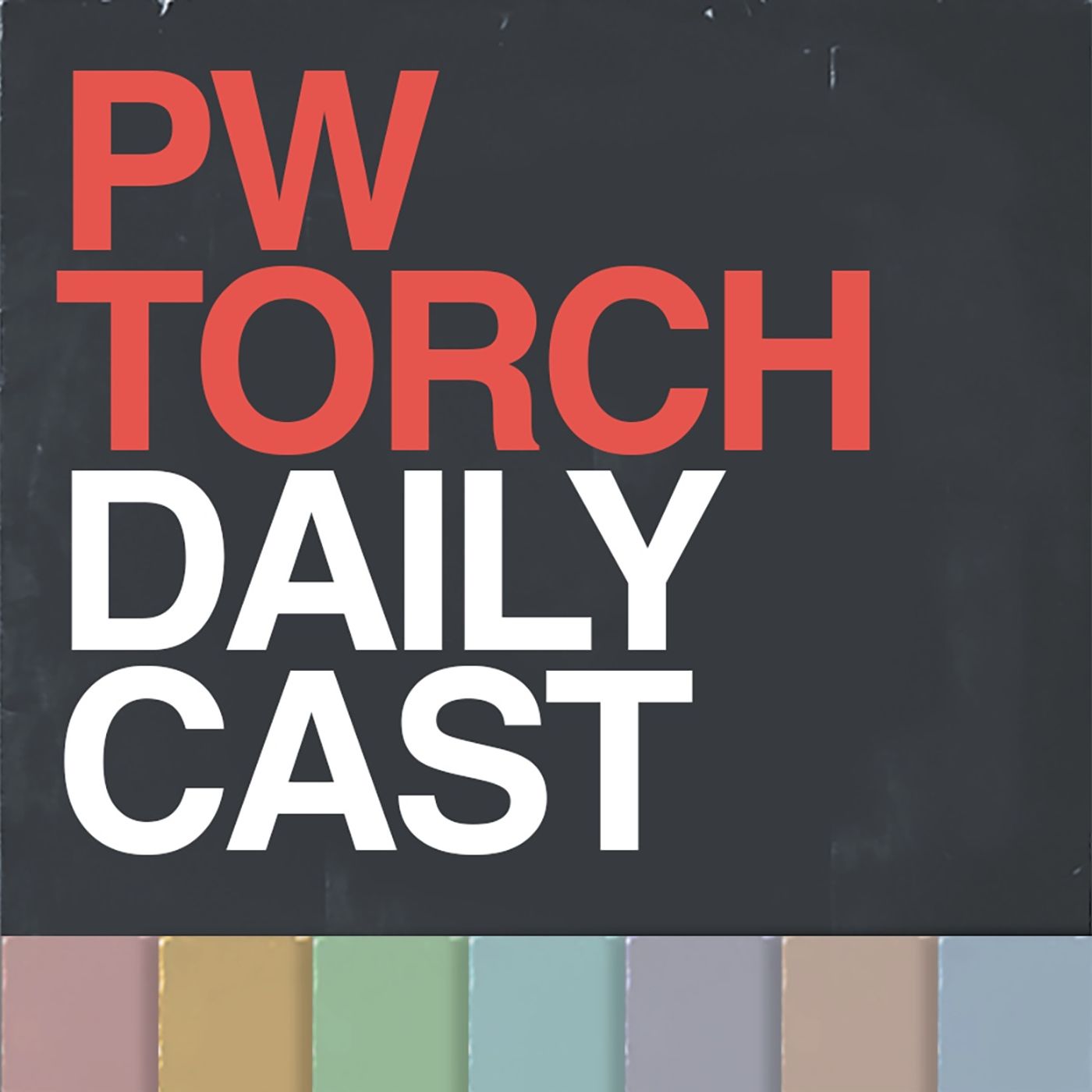 PWTorch Dailycast
PWTorch Dailycast features a line-up of seven weekly shows, with a new episode on each day of the week with a different focus. The lineup currently features shows dedicated to NXT, ROH, and AEW, plus MMATalk for Pro Wrestling Fans, Wrestling Night in America covering pro wrestling's biggest events including including post-WWE PPV live call-in post-shows, a weekly Deep Dive on a single topic, and our newest series looking back at a week in pro wrestling as covered in a Pro Wrestling Torch Newsletter back issue from 30 years ago that week.This show is part of the Spreaker Prime Network...
---
Wrestling Coast to Coast - Maitland & McClelland review GCW Crushed Up 2023 incl. Bailey vs. Yamashita, Coughlin vs. Janela, Fatu vs. Warner
09/22/2023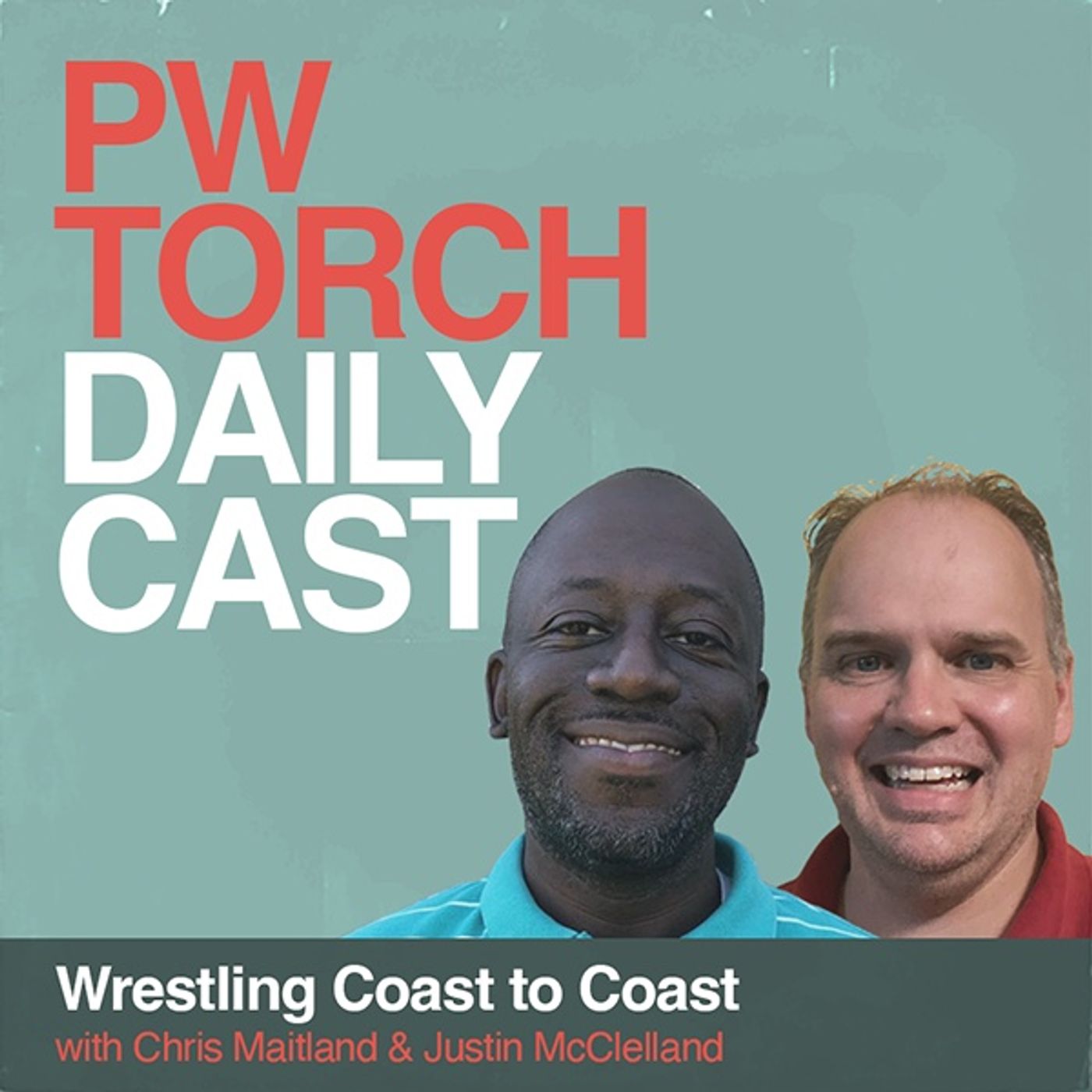 In this Dailycast episode of Wrestling Coast to Coast, Chris Maitland and Justin McClelland review GCW's Crushed Up 2023, an exciting show with a variety of great matches including a main event of Mike Bailey vs. Rina Yamashita, an excellent power match between Alex Coughlin and Joey Janela, a wild weapons brawl where Jacob Fatu clashes with Mance Warner, and more. They also discuss the baffling trend of the coolest move in a match not being the finish, GCW's video packages, and why they liked this toned-down version of GCW. For VIP listeners, it's another match they couldn't believe happened, when...