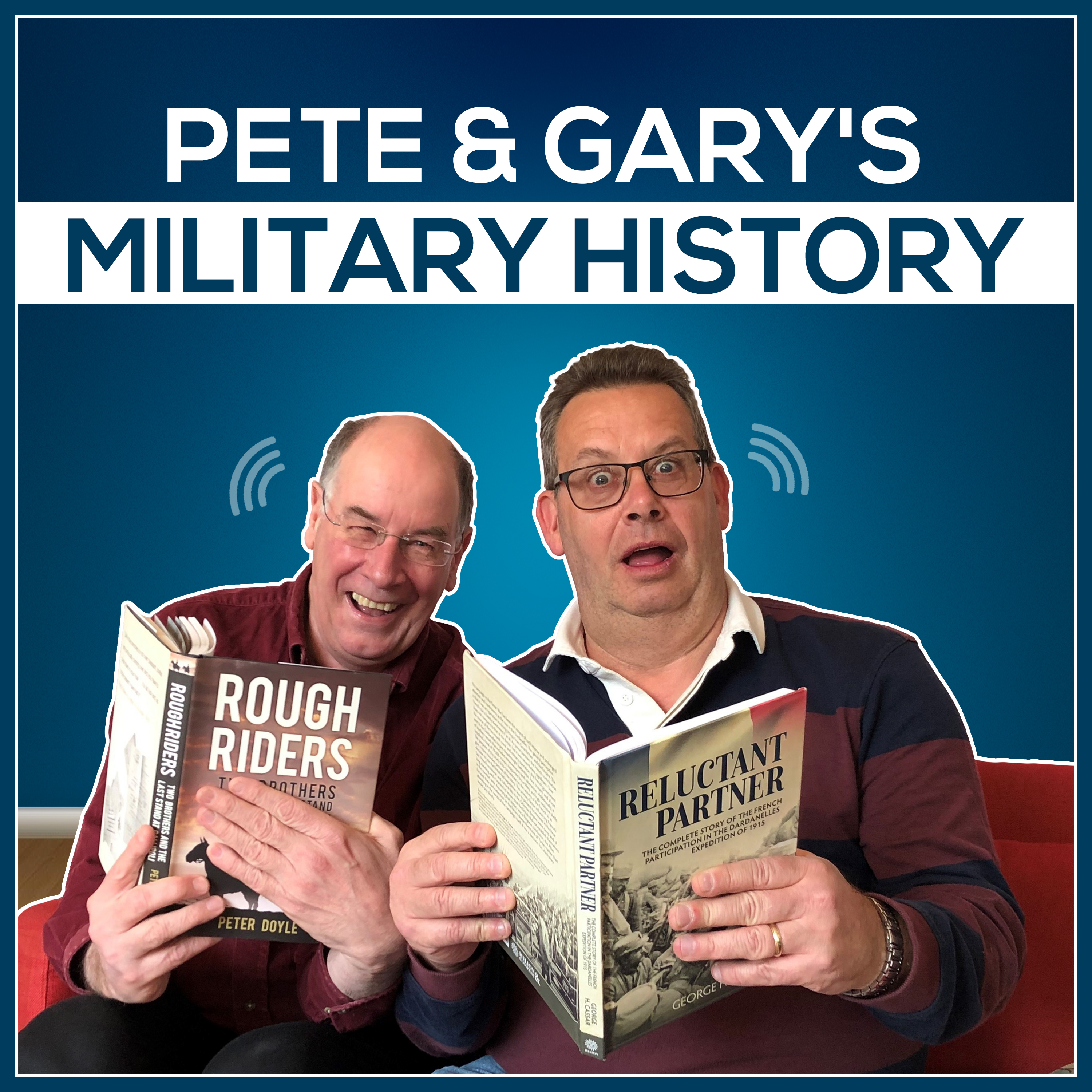 Pete & Gary's Military History
For more than 40 years bestselling author and historian Peter Hart has interviewed thousands of veterans about their experience of war. Join him and his chum Gary Bain as they explore all aspects of military history, from the ancient world to the Second World War. Pete and Gary don't just tell the history, they bring it to life with the words of the men and women who were there! Become a member at https://plus.acast.com/s/pete-and-garys-military-history. Hosted on Acast. See acast.com/privacy for more information.
---
Ep159: Baptism of Fire at Ypres, 1915
02/01/2023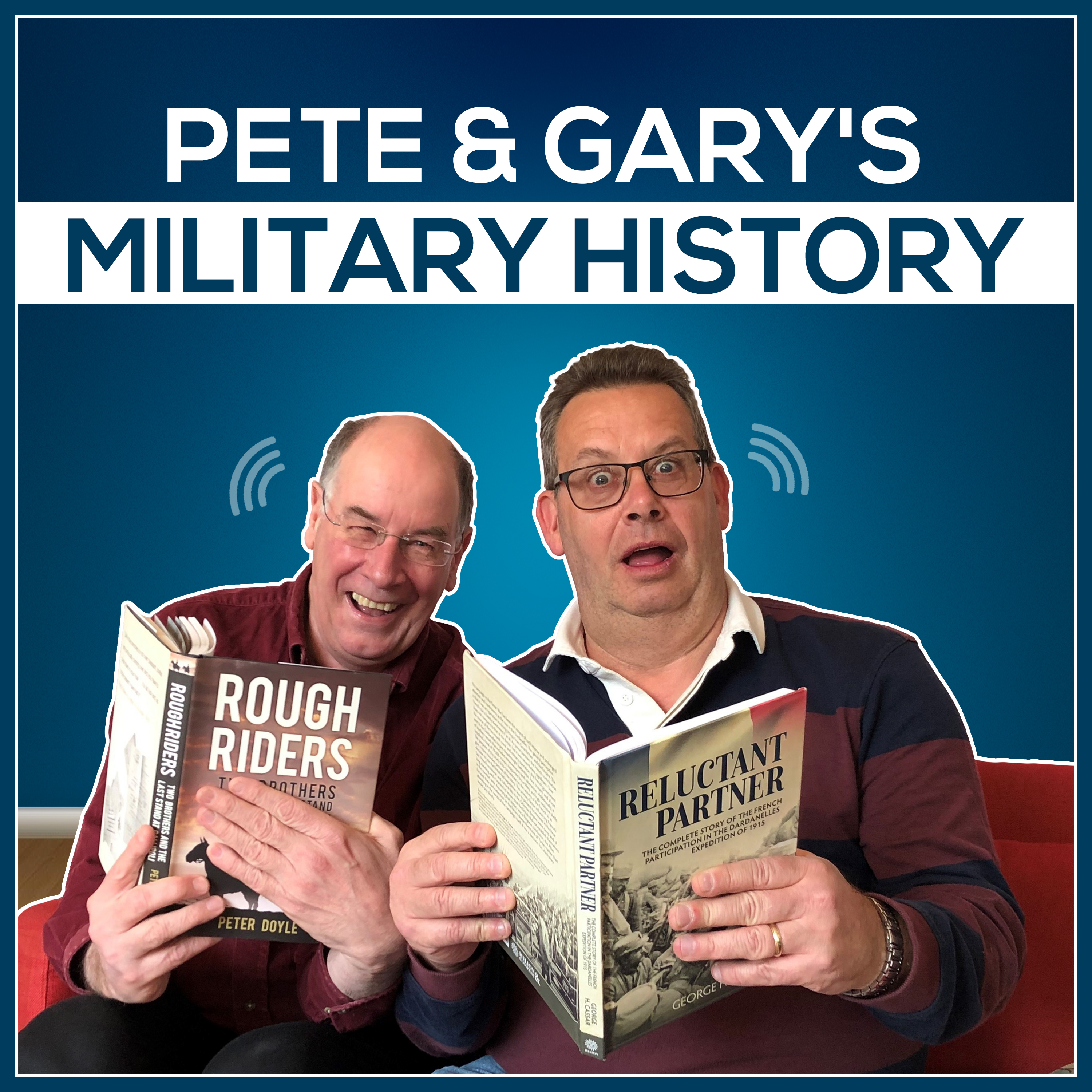 Pete and Gary return to the story of the First World War as they tell the gripping tale of the 7th Northumberland Fusiliers in the Second Battle of Ypres, 1915.Presenters: Peter Hart and Gary BainPublisher: Mat McLachlanProducer: Jess StebnickiBecome a member to listen ad-free and receive special bonus content for only £2 per month: https://plus.acast.com/s/pete-and-garys-military-historySupport the show with a one-off contribution: www.buymeacoffee.com/pgmhFor more great history content, visit www.LivingHistoryTV.com, or sub...