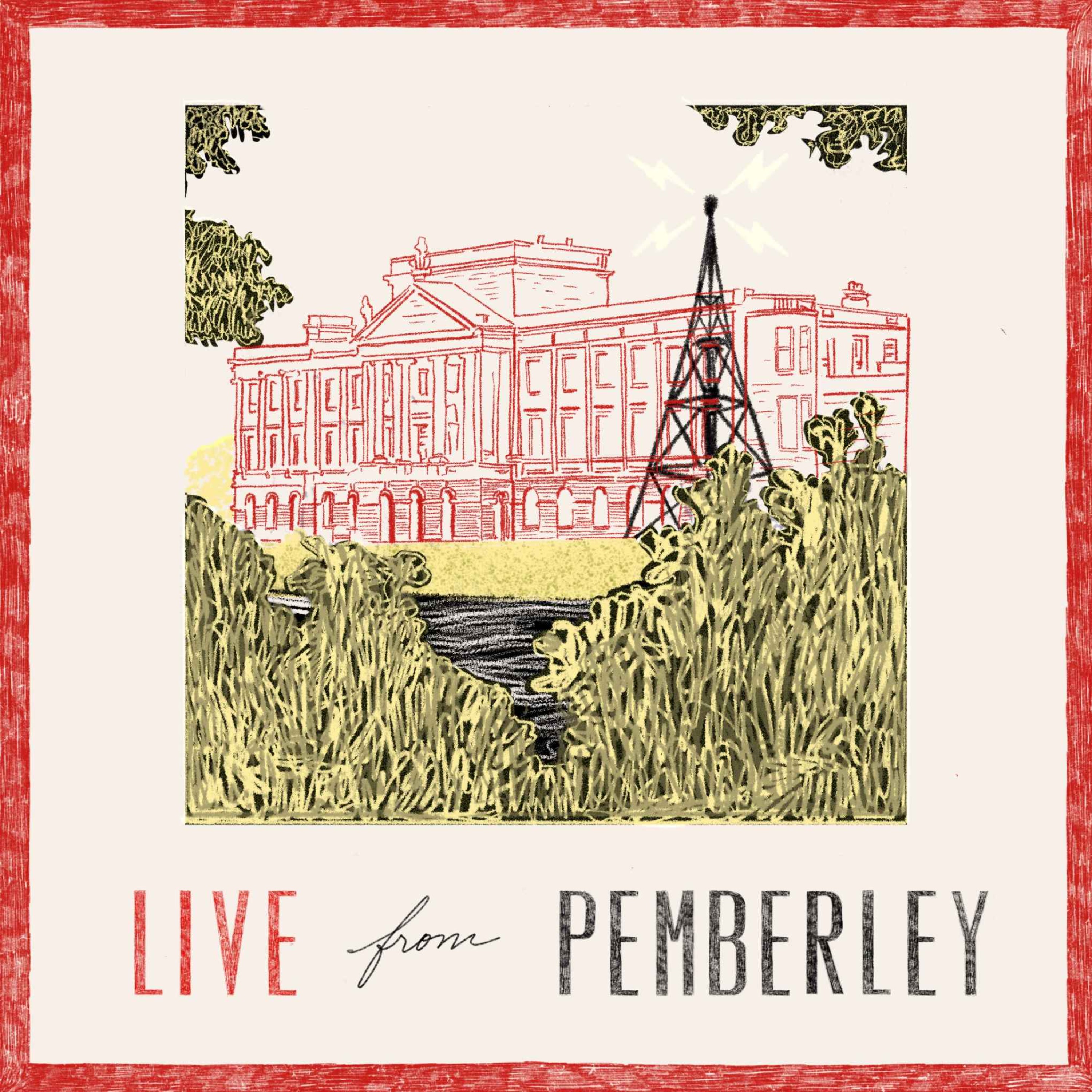 Hot and Bothered
Hot and Bothered is all about the power of romance novels. In Season 4, Live from Pemberley, we're taking a close look at the most famous Romance novel of all time: Jane Austen's Pride and Prejudice. Every episode, Vanessa Zoltan and Lauren Sandler will read through the book, talk with experts, and ask themselves the question 'is this still a story for our time?' Episodes release bi-weekly on Fridays. Hosted on Acast. See acast.com/privacy for more information.
---
Patreon Sneak Peak: Bonus Interview with Dr. Jennifer Regan-Lefebvre
03/17/2023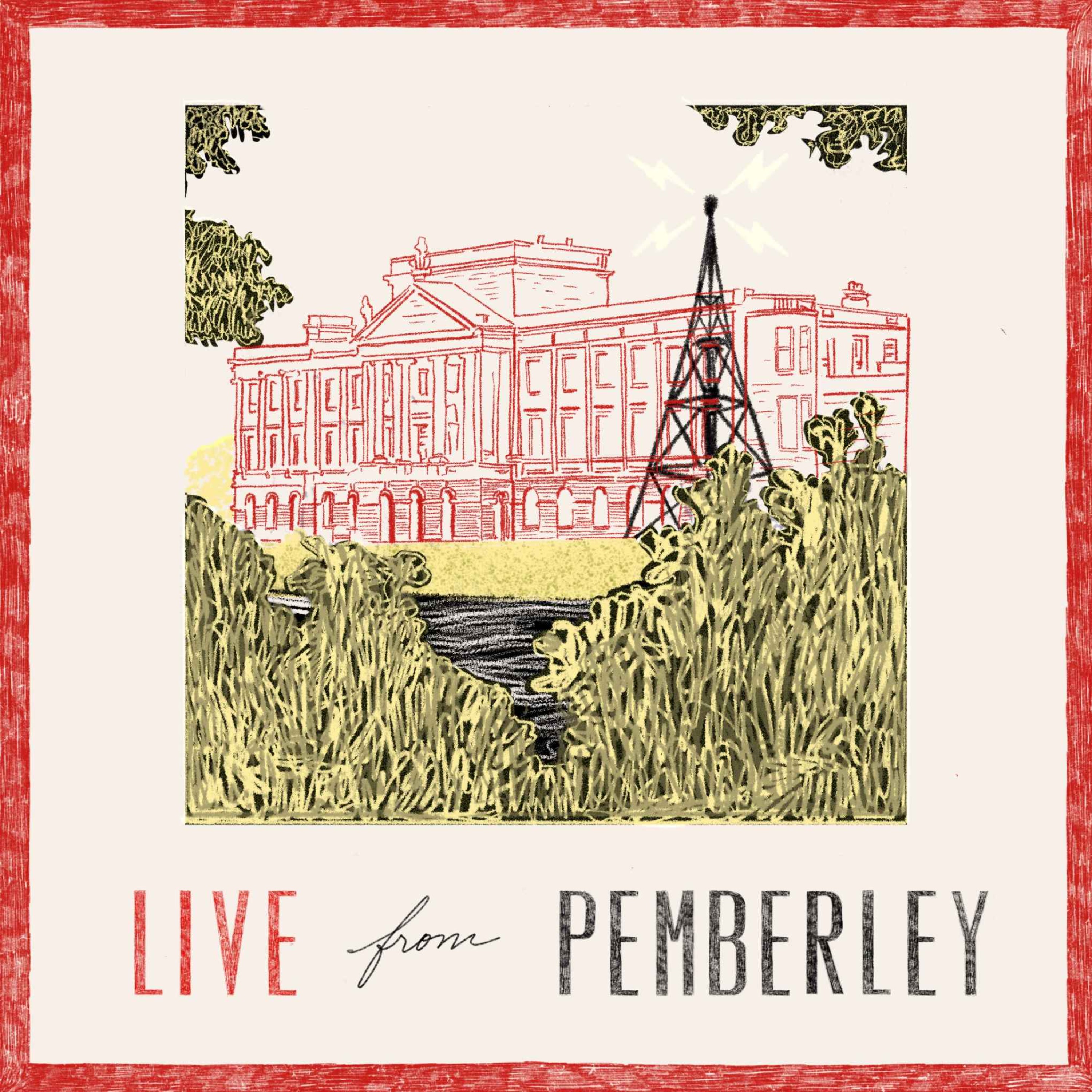 We're in the middle of a Patreon drive here on Hot and Bothered, trying to increase our membership by 200 patrons. One of the wonderful things you can find on our Patreon is bonus interviews and extended interviews with experts! We're making this conversation with the brilliant Jennifer Regan-Lefebvre public so you get a sense of what that perk sounds like. Jennifer Regan-Lefebvre is a historian of modern Britain, Ireland, and British imperialism at Trinity College. She's the author of the wonderful book Imperial Wine: The British Empire and the Making of Wine's New World.<...