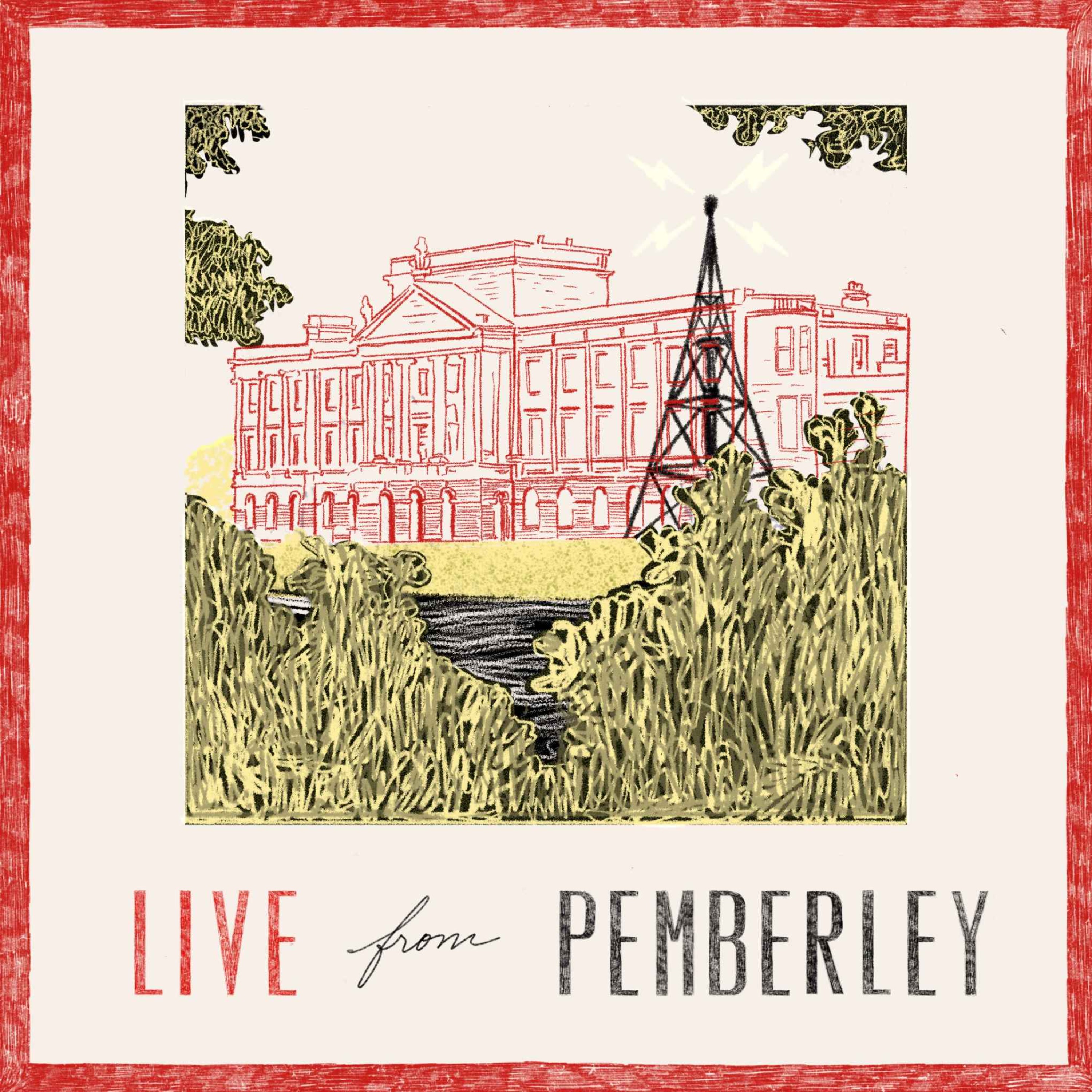 Hot and Bothered
Hot and Bothered is all about the power of romance novels. In Season 4, Live from Pemberley, we're taking a close look at the most famous Romance novel of all time: Jane Austen's Pride and Prejudice. Every episode, Vanessa Zoltan and Lauren Sandler will read through the book, talk with experts, and ask themselves the question 'is this still a story for our time?' Episodes release bi-weekly on Fridays. Hosted on Acast. See acast.com/privacy for more information.
---
Live from Pemberley: The Life of Mary Wollstonecraft (with Charlotte Gordon)
01/13/2023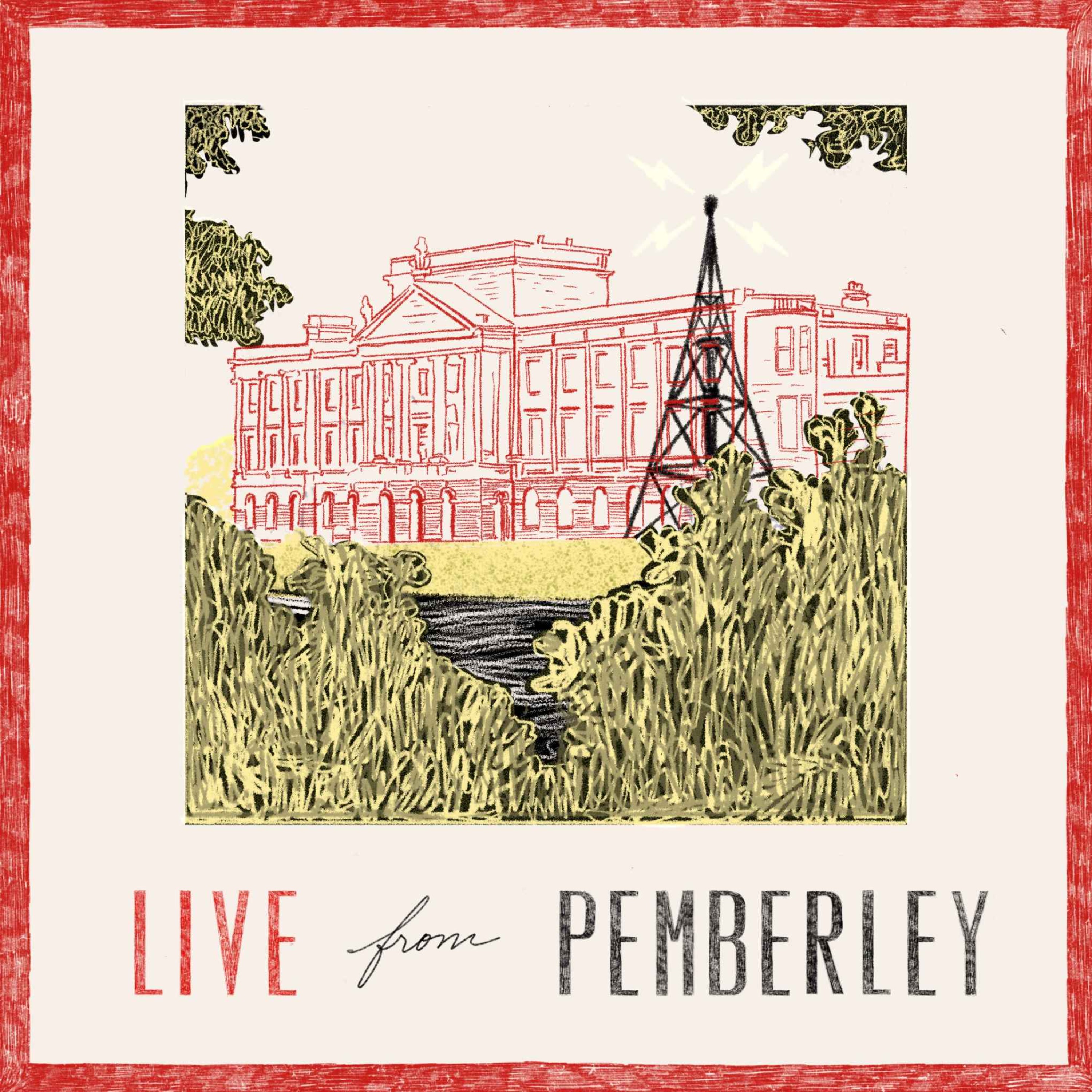 We're taking a quick pause in reading Pride and Prejudice to deep dive into the life and ideas of Mary Wollstonecraft. We've been bringing up Wollstonecraft a lot throughout this series, wondering how Pride and Prejudice reflects (or rejects) the feminist ideas of the era. This week, Lauren talks to Dr. Charlotte Gordon, author of Romantic Outlaws: The Extraordinary Lives of Mary Wollstonecraft and Her Daughter Mary Shelley. Lauren and Dr. Gordon discuss Wollstonecraft's life and radicalization, her influence on Austen, and why Wollstonecraft didn't become an enduring celebrity like Austen.In two weeks, we return...