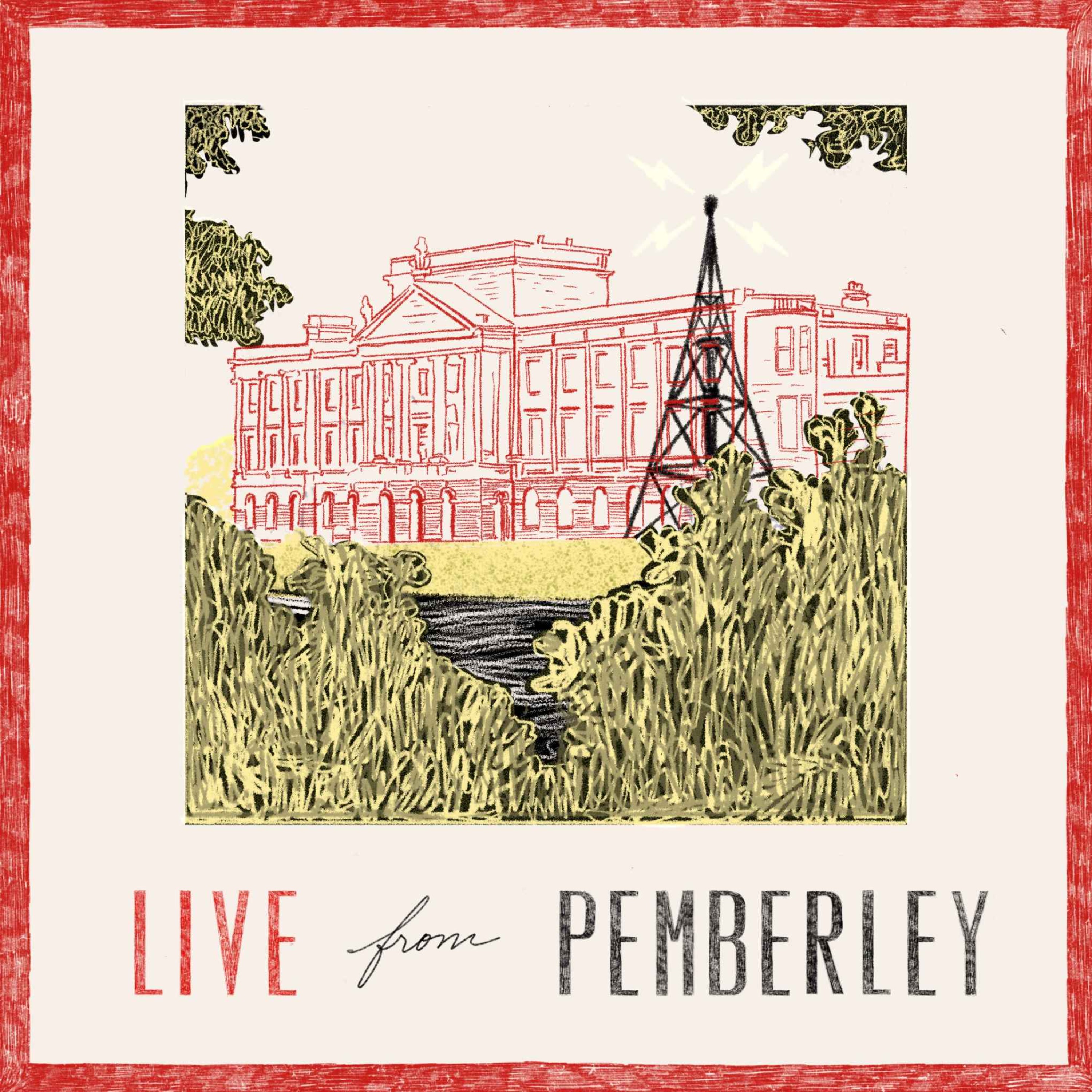 Hot and Bothered
Hot and Bothered is all about the power of romance novels. In Season 4, Live from Pemberley, we're taking a close look at the most famous Romance novel of all time: Jane Austen's Pride and Prejudice. Every episode, Vanessa Zoltan and Lauren Sandler will read through the book, talk with experts, and ask themselves the question 'is this still a story for our time?' Episodes release bi-weekly on Fridays. Hosted on Acast. See acast.com/privacy for more information.
---
Live From Pemberley: Not Only Astonishment, But Gratitude (Chapters 44 + 45)
02/10/2023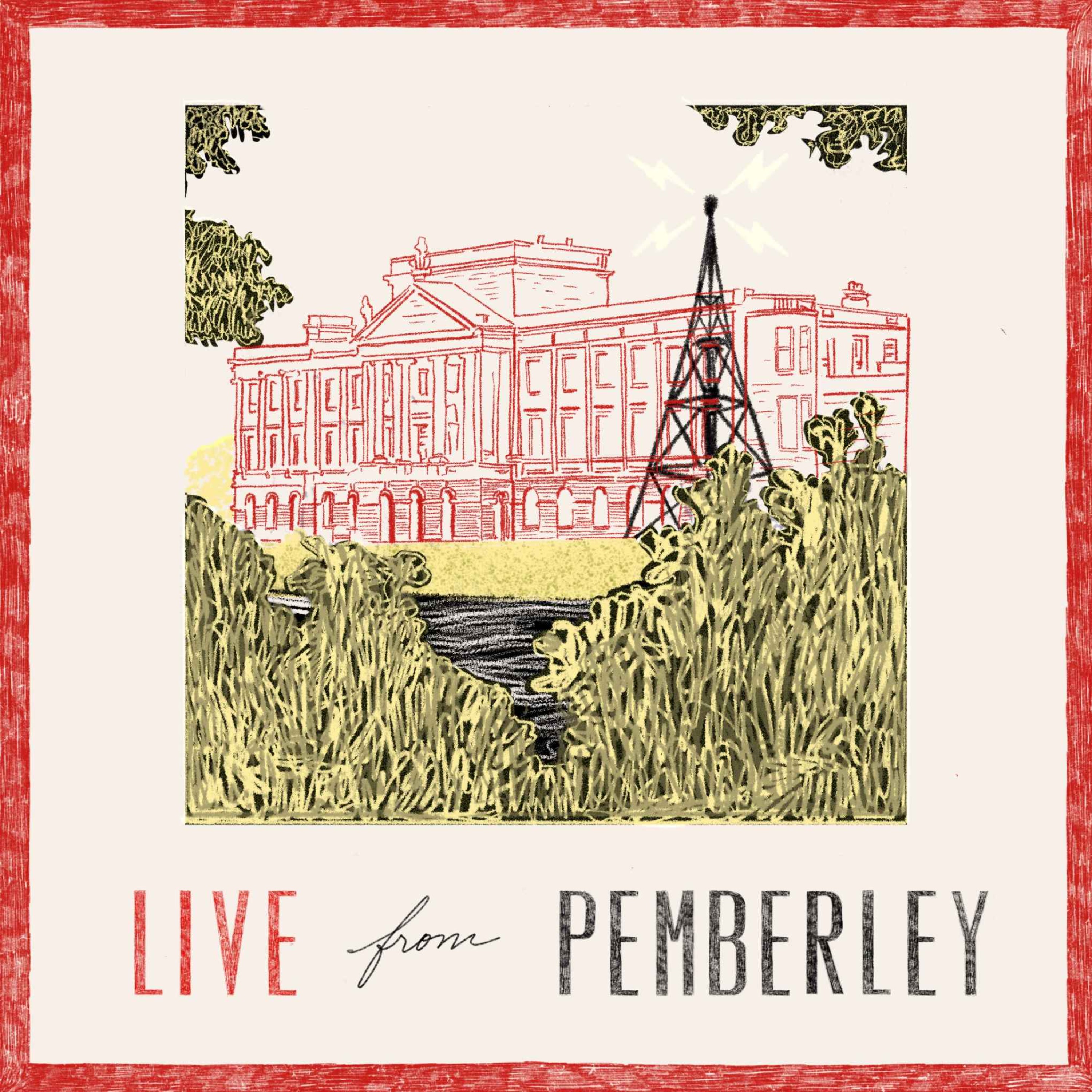 We finally meet Georgiana Darcy in Chapters 44 and 45 of Pride and Prejudice. Vanessa and Lauren discuss the awkwardness of the Darcy family and Austen's emerging definition of love as Lizzy begins to fall for Darcy at Pemberley. Dr. Chloe Angyal joins us at the end of the episode to discuss the invention of the enemies to lovers trope and its imprint on more modern romcoms. Be sure to check out her upcoming romance novel, Pas De Don't! Our next episode is February 24th, covering Chapter 46. ---Don't spend your daughter's dowry, b...