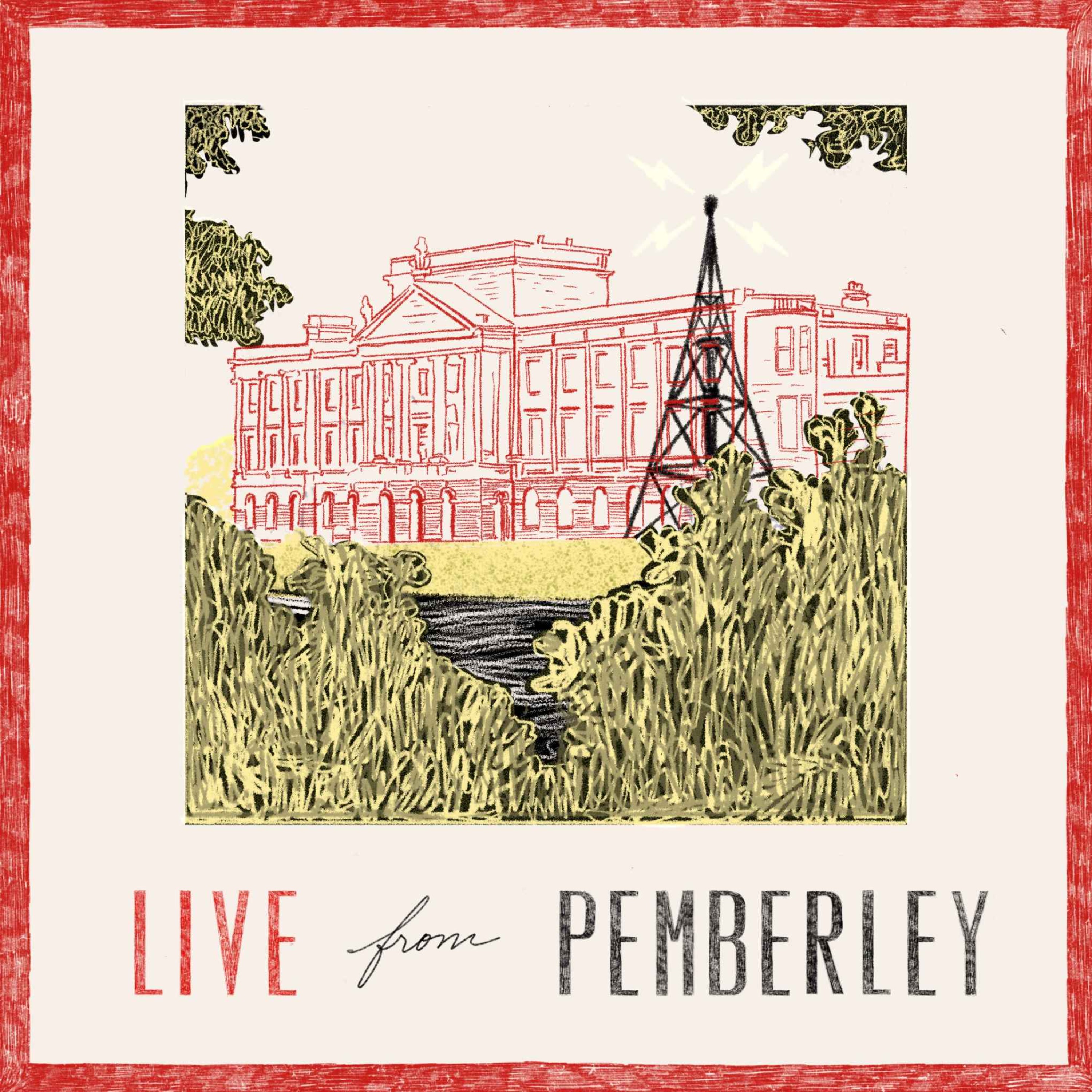 Hot and Bothered
Hot and Bothered is all about the power of romance novels. In Season 4, Live from Pemberley, we're taking a close look at the most famous Romance novel of all time: Jane Austen's Pride and Prejudice. Every episode, Vanessa Zoltan and Lauren Sandler will read through the book, talk with experts, and ask themselves the question 'is this still a story for our time?' Episodes release bi-weekly on Fridays. Hosted on Acast. See acast.com/privacy for more information.
---
Live from Pemberley: Mr. Wickham and Our Poor Lydia (Chapter 46)
02/24/2023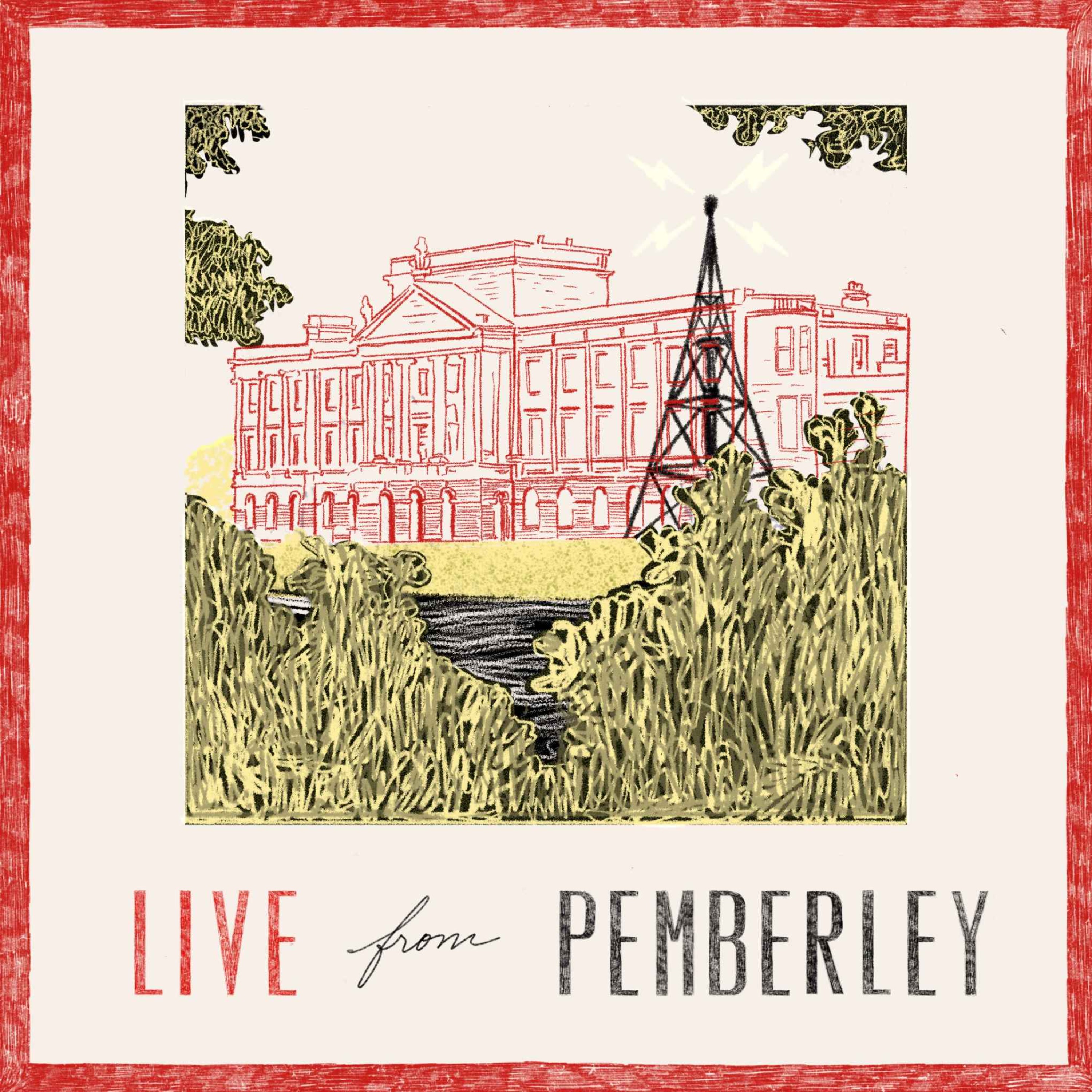 Darcy and Lizzy's budding friendship (or is it more?) comes to an abrupt end when Lizzy gets a letter from Jane in Chapter 46 of Pride and Prejudice. Lydia and Wickham have run away together and so Lizzy and the Gardiner's must leave immediately for Longbourn. Vanessa and Lauren discuss whether this plot point counts as a 'kidnapping' and whether marriage to Wickham is the best ending for Lydia. Dr. Ellen Stockstill joins us at the end of the episode to discuss the trope of the 'fallen woman' in literature and how it maps onto real historic...