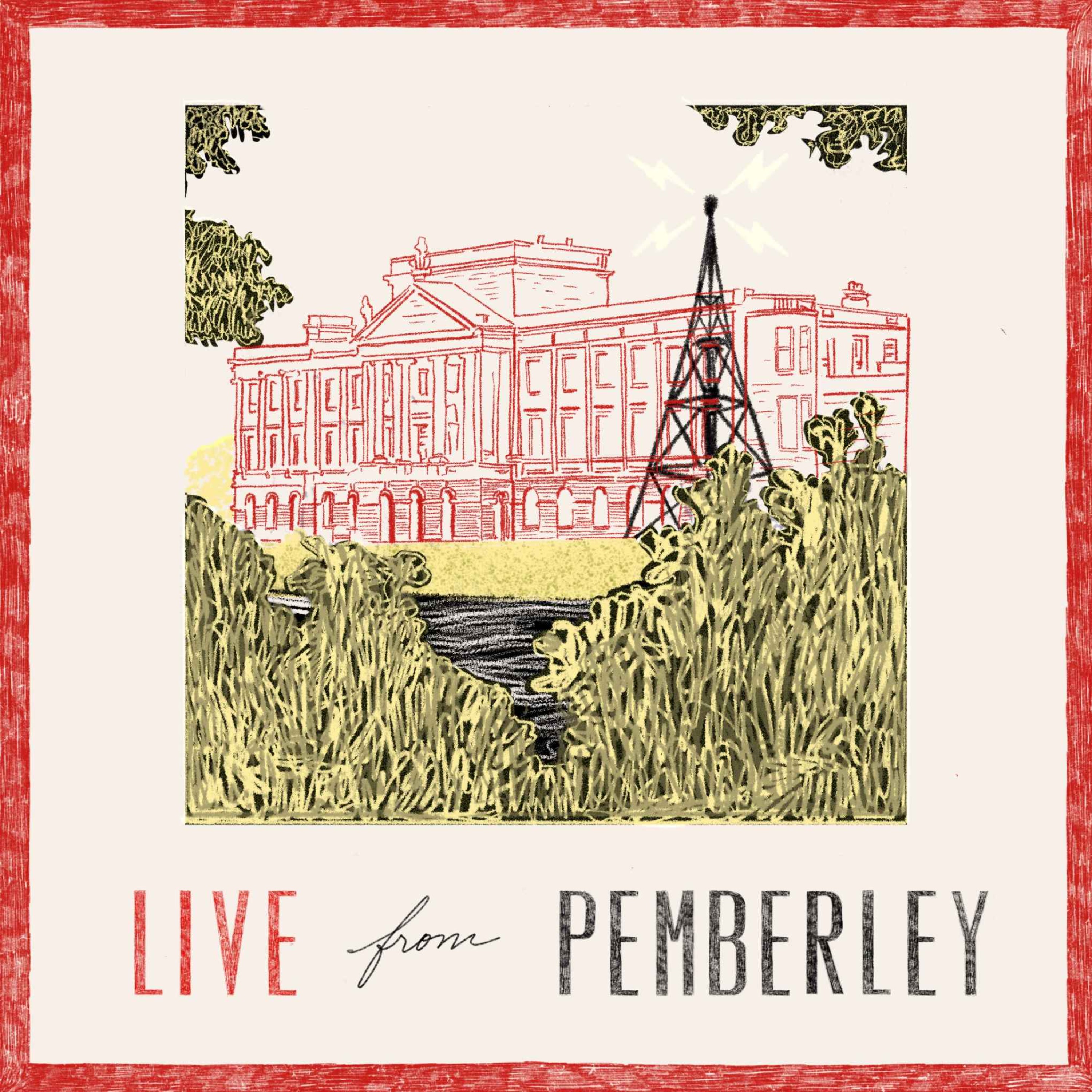 Hot and Bothered
Hot and Bothered is all about the power of romance novels. In Season 4, Live from Pemberley, we're taking a close look at the most famous Romance novel of all time: Jane Austen's Pride and Prejudice. Every episode, Vanessa Zoltan and Lauren Sandler will read through the book, talk with experts, and ask themselves the question 'is this still a story for our time?' Episodes release bi-weekly on Fridays. Hosted on Acast. See acast.com/privacy for more information.
---
Live from Pemberley: A Large, Handsome, Stone Building (Chapter 43)
01/27/2023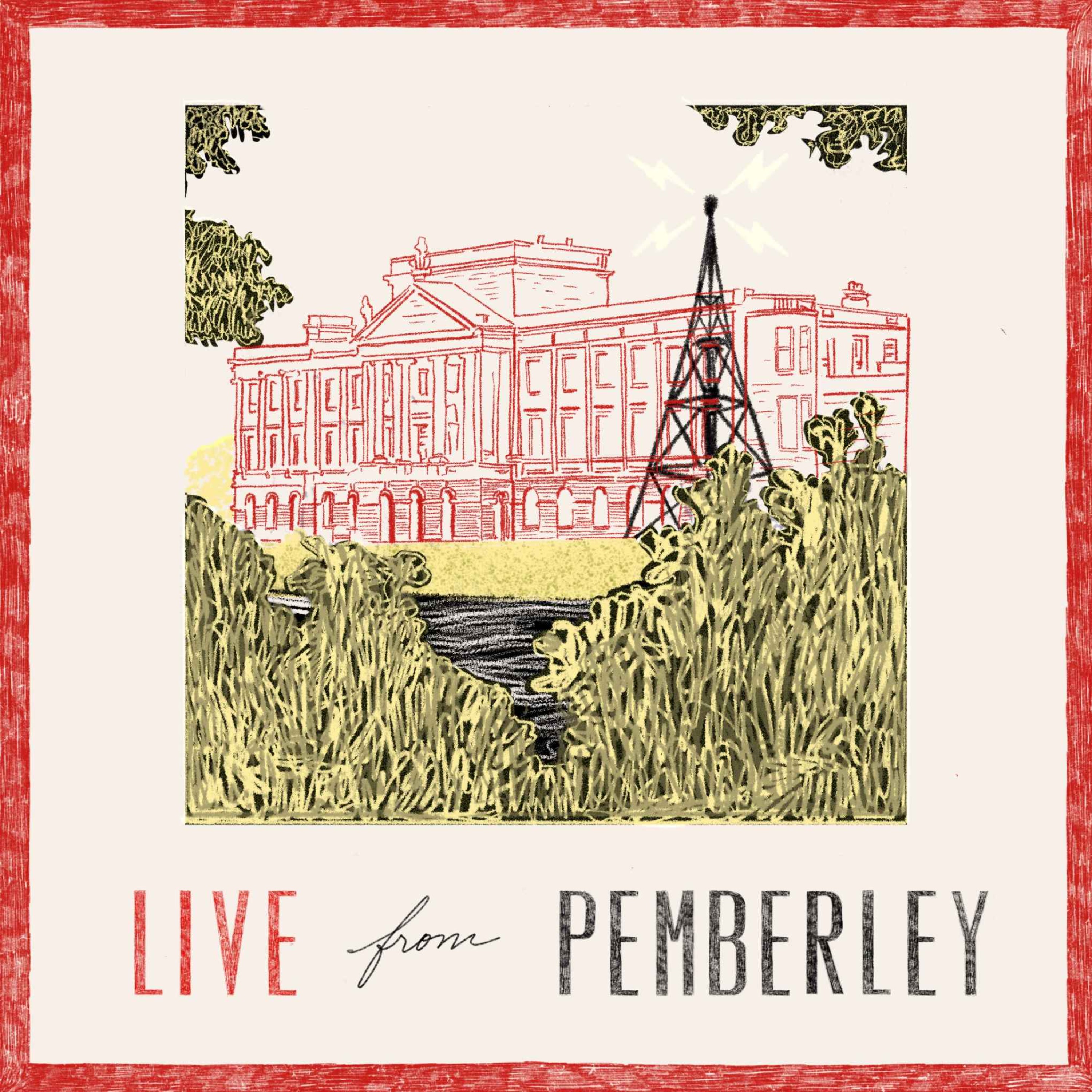 Elizabeth and the Gardiners arrive at Pemberley House in Chapter 43 of Pride and Prejudice. Vanessa and Lauren discuss the picture of benevolent aristocracy painted by Darcy's housekeeper, Mrs. Reynolds. They also discuss Elizabeth's reaction to Pemberley and to seeing Darcy again. Darrick Borowski joins us at the end of the episode to discuss the architecture and aesthetics of Pemberley. Our next episode is February 10th, covering Chapters 44 + 45. ---Don't spend your daughter's dowry, but if you can spare $2/month, we'd love to have your support on Patreon! Host...