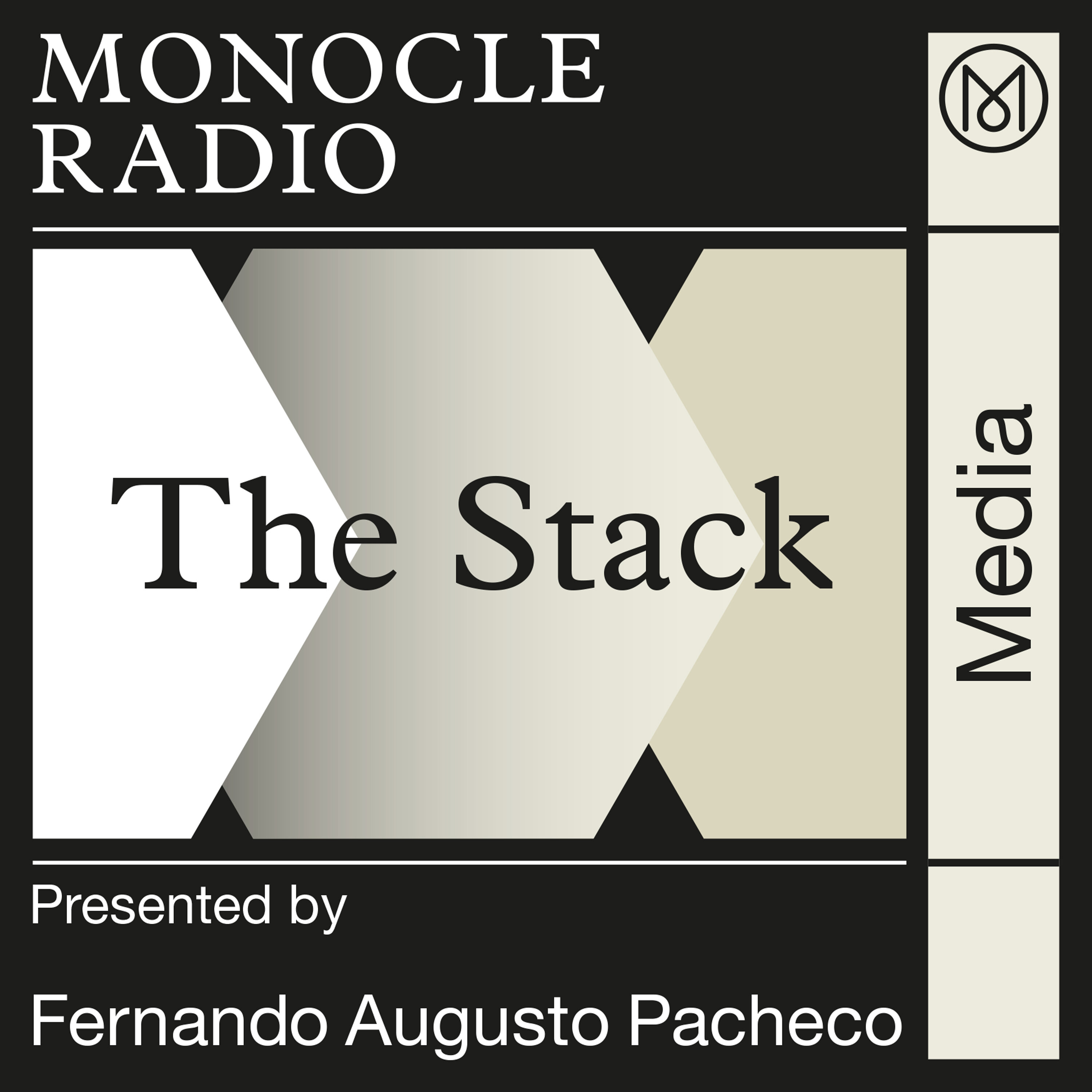 Essential listening for anyone who cares about what they read – and how they read it. The Stack is Monocle's take on the world of print, focusing on everything from the glossiest fashion title to the grittiest newspaper.
---
'Sloft', 'Journal Safar' and 'Cold Cuts'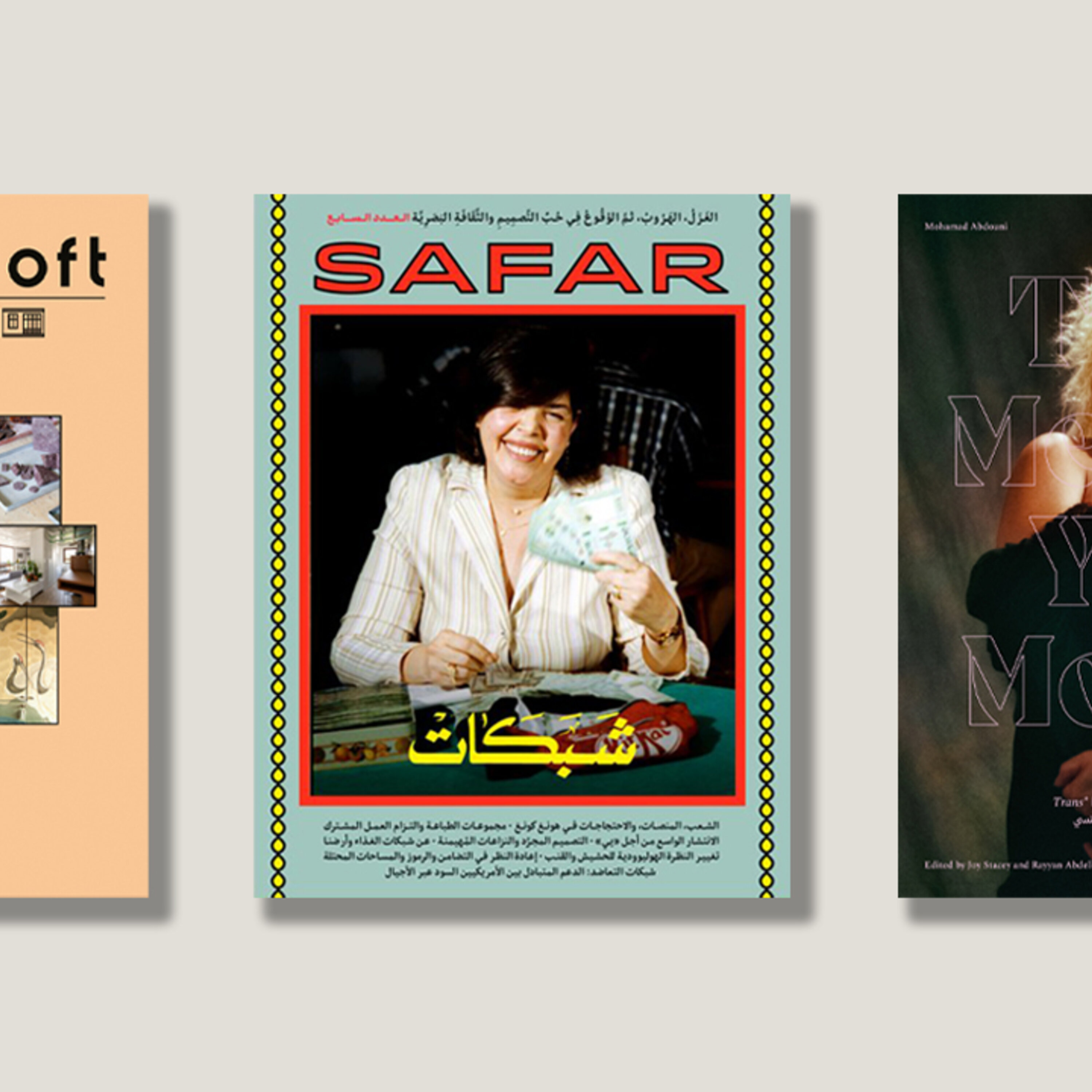 We speak with the team behind the French design title 'Sloft', which specialises in smaller spaces. Plus: Markus Hippi travels to Beirut to speak with Hatem Imam from 'Journal Safar' and Mohamad Abdouni from 'Cold Cuts'.See omnystudio.com/listener for privacy information.