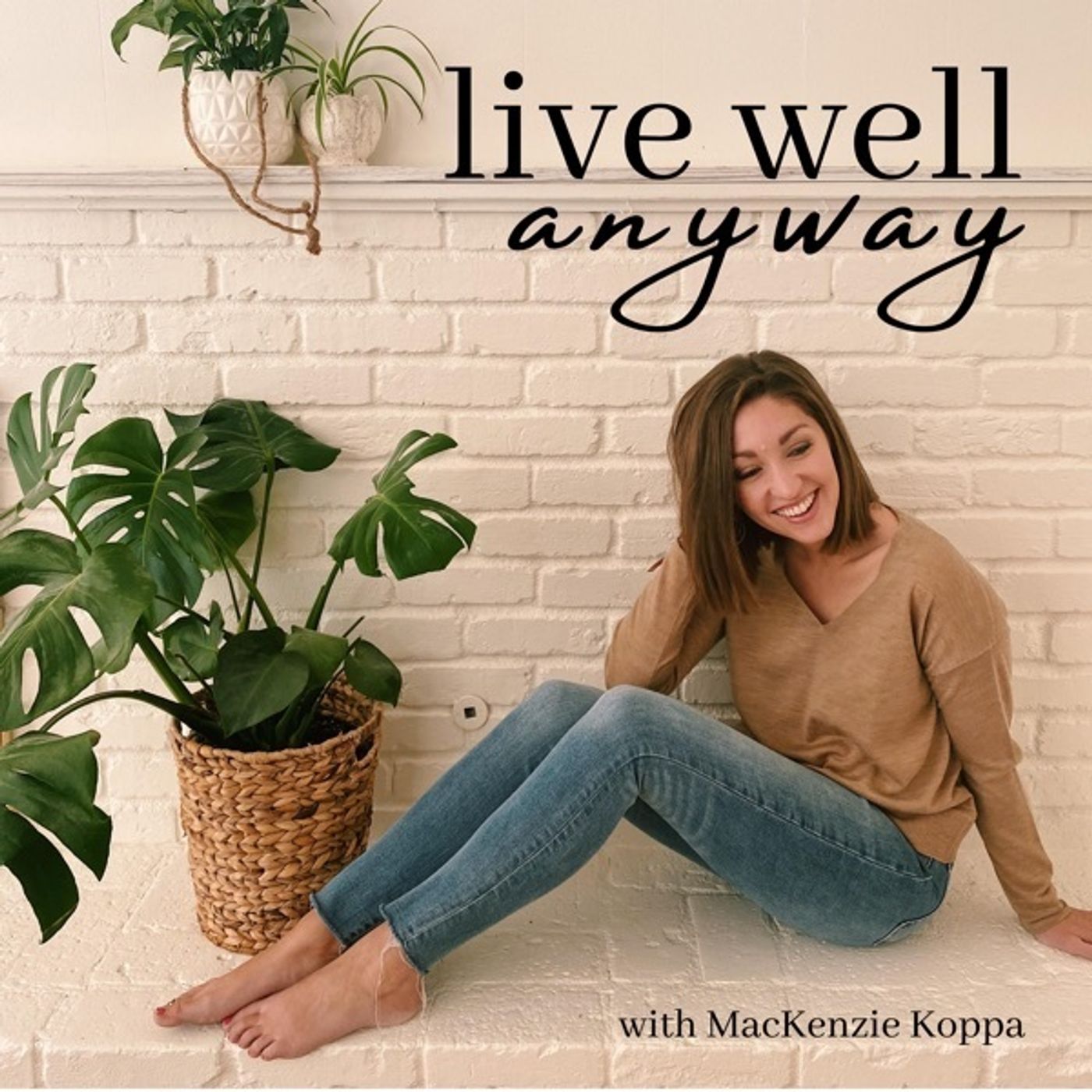 Life is messy, live well anyway. I'll go first! We all live in the middle of our own type of messy, but that doesn't mean that we can't live well in the midst of it. In Live Well Anyway, MacKenzie Koppa takes you along as she does just that and shares from her own experiences as well as those of her guests. Listen in for a good dose of reality, information, and humor around the topics of wellness, beauty, style, planning, and life.
---
Three Summer Schedules for Work from Home Moms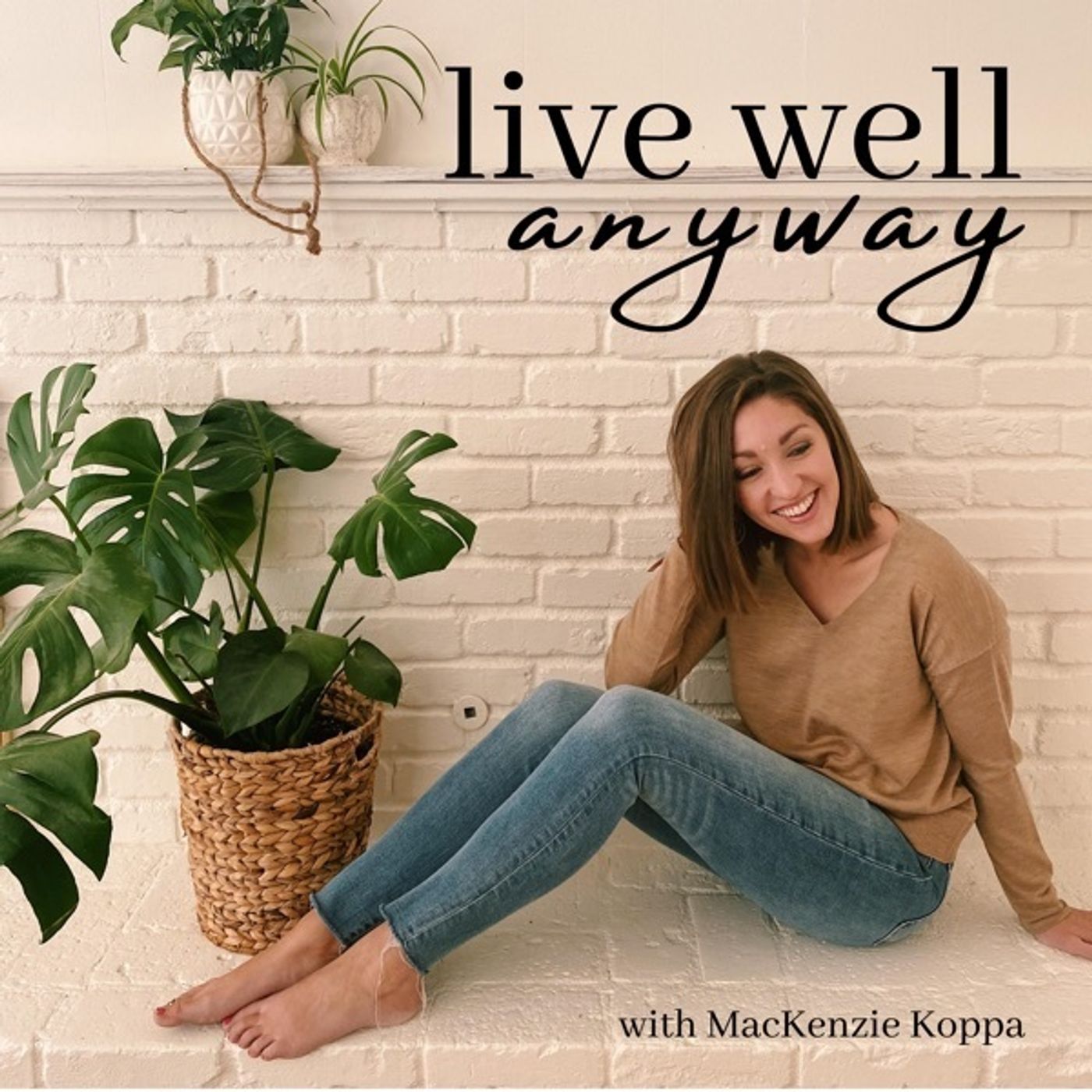 SHOW NOTES In today's episode MacKenzie discusses three possible summer schedules that work from moms can implement to get stuff done but still have fun this summer! LINKS MENTIONED Get MacKenzie's FREE Work From Home Summer Brain Dump Trello Template Other Links- MacKenzie's YouTube Channel MacKenzie's Newsletter MacKenzie's Instagram LWA Facebook Group MacKenzie's Clean Skincare PDF JOIN US IN PATREON! We would love to welcome you into our Patreon Community! THIS W...