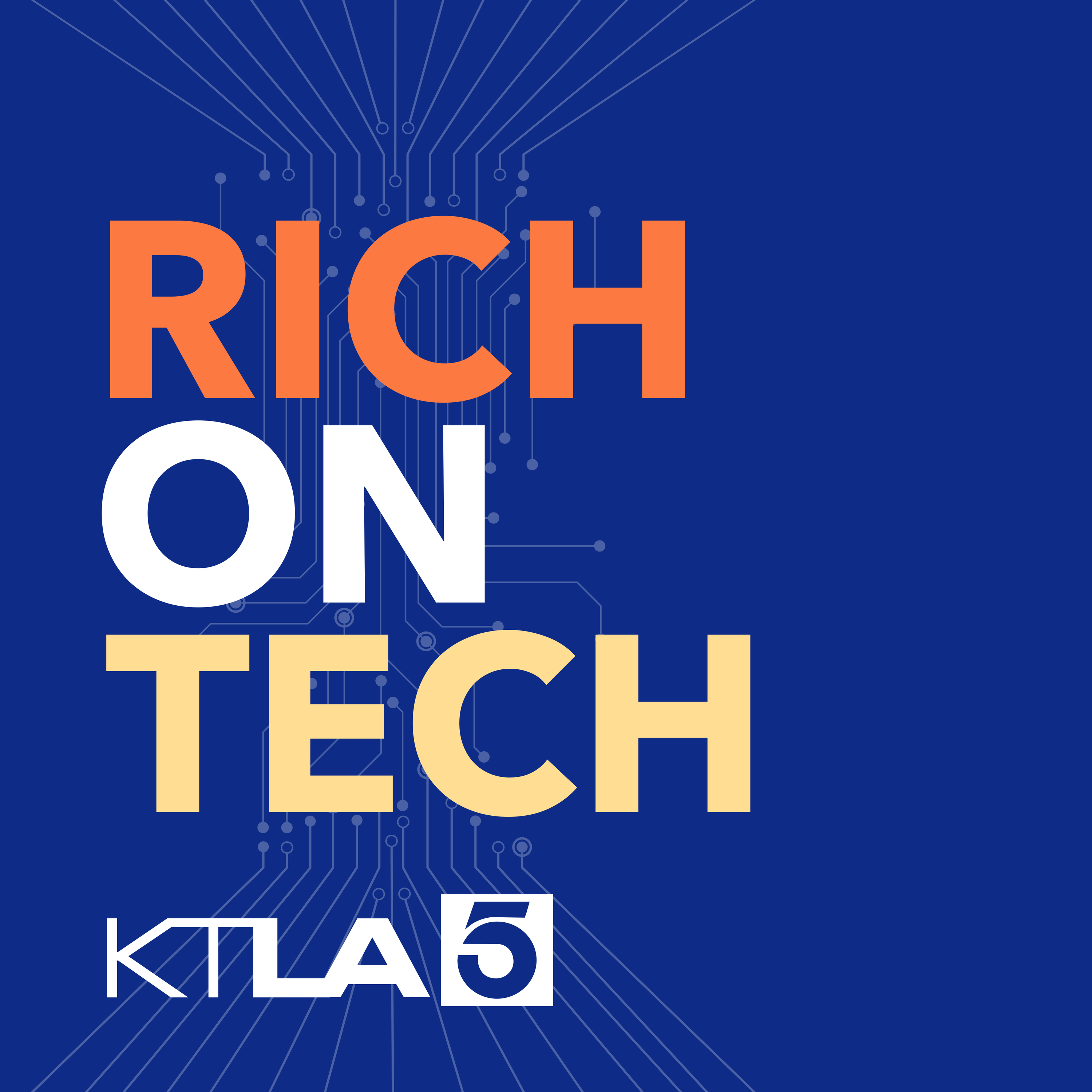 Rich On Tech
TV Tech Guy Rich DeMuro offers tech news, gadget reviews, helpful apps and answers your questions. From KTLA-TV Los Angeles.
---
Rich On Tech Radio Show 004 - January 28, 2023
01/28/2023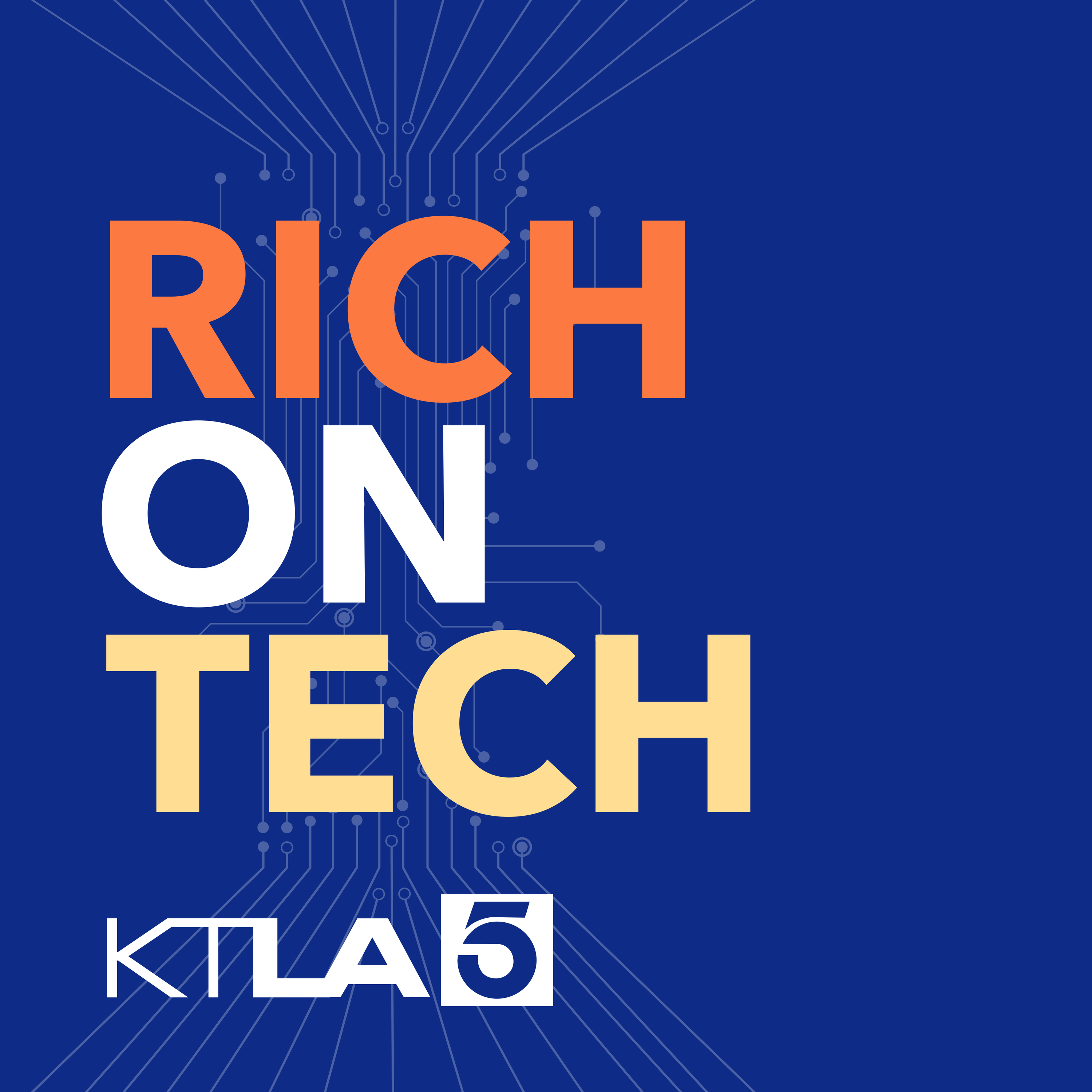 Taking a ride in Waymo's self-driving taxi; Amazon gets rid of a Prime grocery delivery perk; beware of scammy Docusign emails; Verizon loyalty discount texts; smartphone sales are down in 2022; Amazon's $5 prescription medication plan; a school where the smart lights are broken.Guests include Bloomberg's Mark Gurman to talk about the upcoming Apple VR headset and podcaster Tom Merritt to talk about his visit to Super Nintendo World at Universal Studios Hollywood.Host Rich DeMuro is the tech reporter at KTLA 5 in Los Angeles.Links:RichOnTech.tvhttps://raindrop...