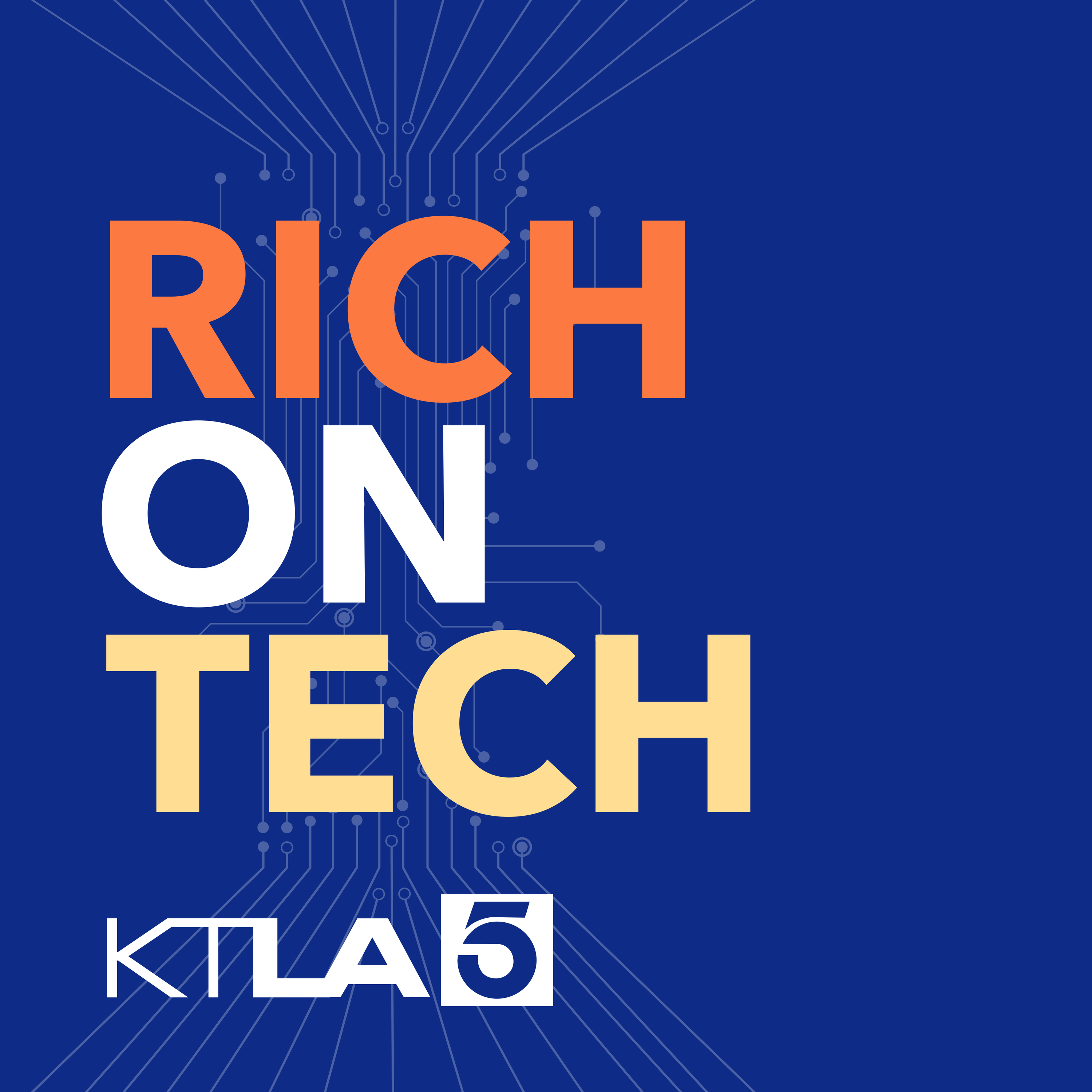 Rich On Tech
TV Tech Guy Rich DeMuro offers tech news, gadget reviews, helpful apps and answers your questions. From KTLA-TV Los Angeles.
---
Rich On Tech Radio Show 002 - January 14, 2023
01/16/2023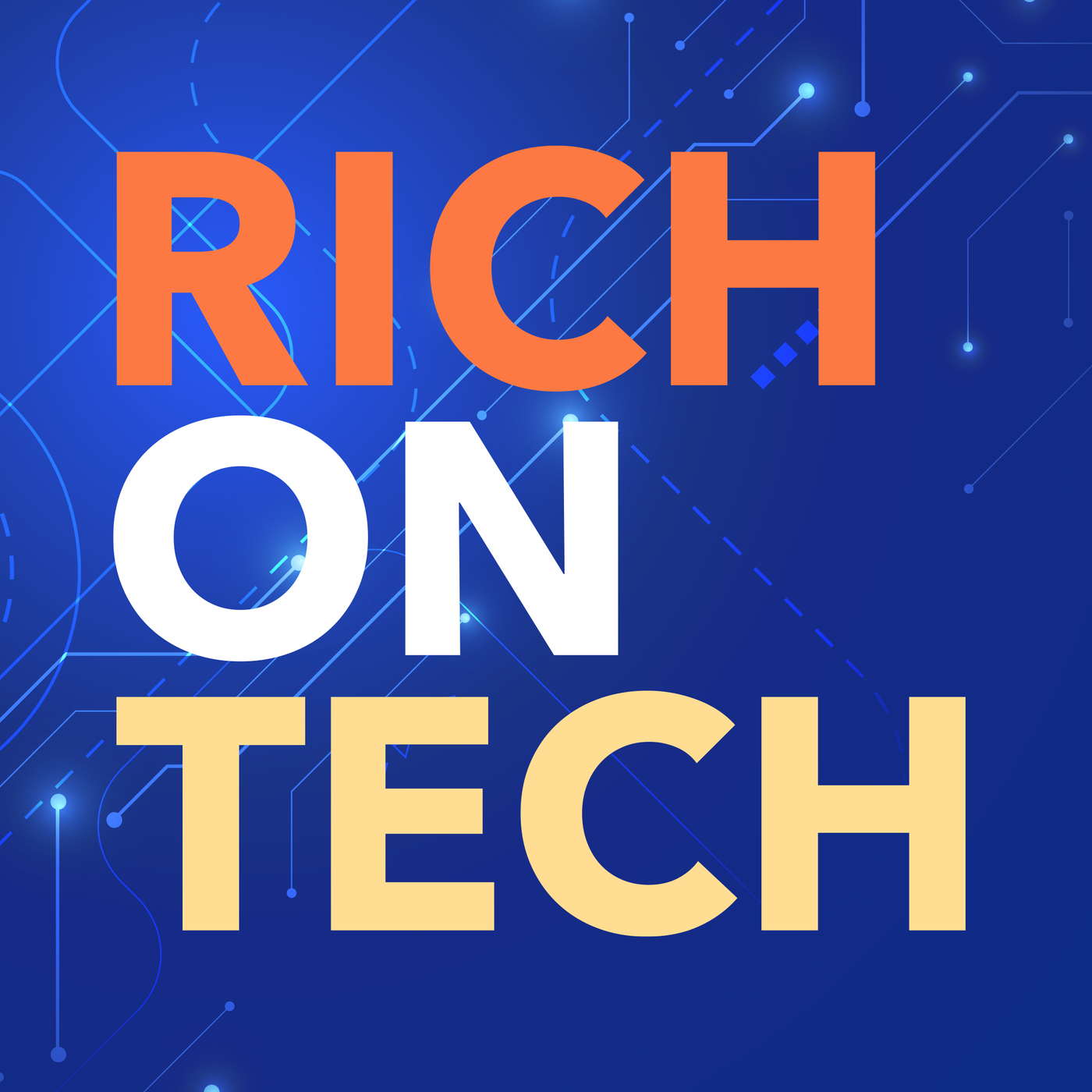 Rich DeMuro talks tech and takes callers questions in a new radio show format. Topics include Samsung's next Unpacked event; the latest scam that preys upon your good nature; HBO Max price hike; an AirTag-like tracker for your wallet; why you shouldn't pay for ChatGPT; Google Drive shortcuts.Guests include psychologist Jean Twenge on how social media is affecting teens and Caleb Denison, Digital Trends editor talks best TVs for the big game.Rich on Tech Radio show airs Saturdays from 11 AM - 2 PM PST on KFI AM 640 and radio stations nationwide.Follow R...