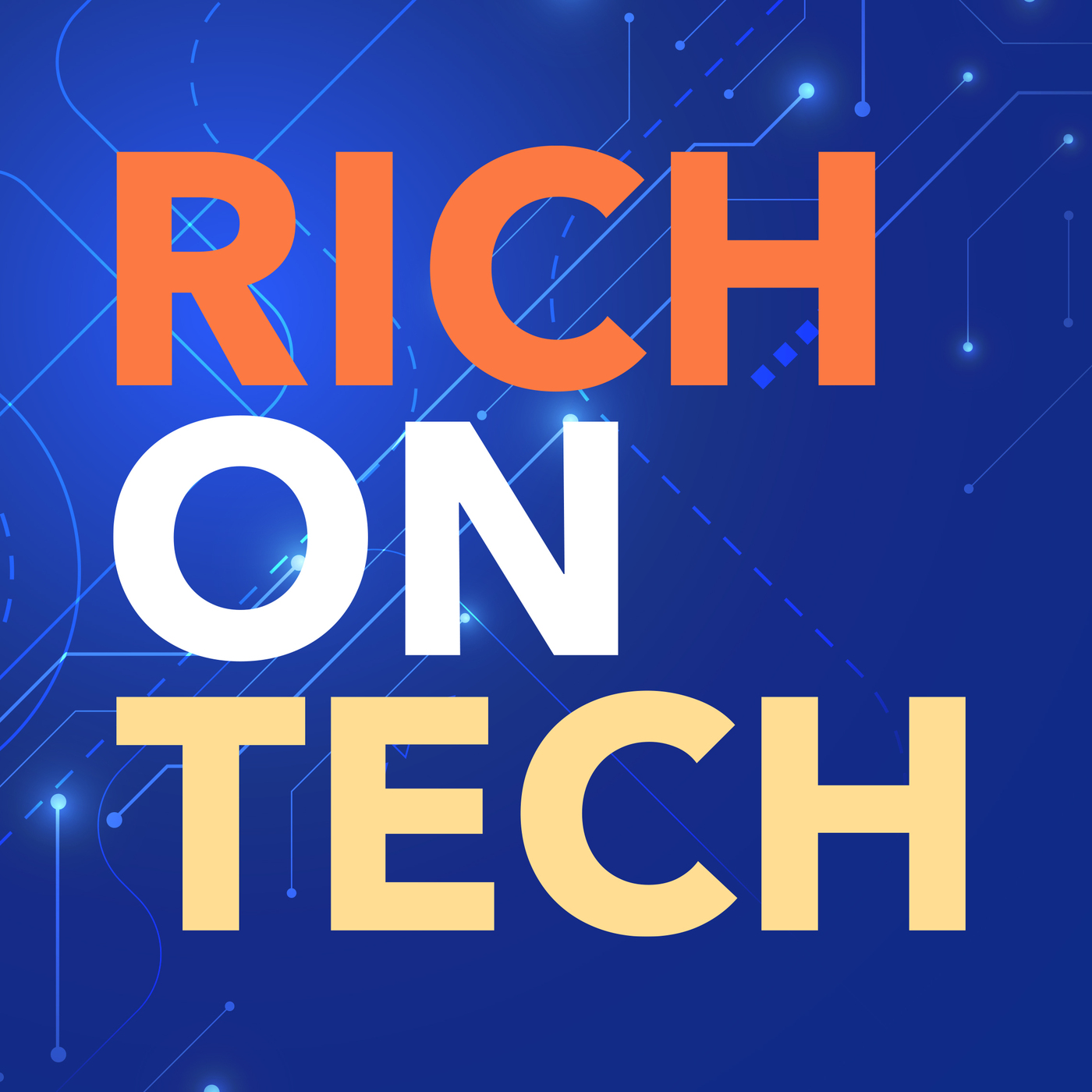 Rich On Tech
TV Tech Guy Rich DeMuro offers tech news, gadget reviews, helpful apps and answers your questions. From KTLA-TV Los Angeles.
---
Visiting Europe's biggest tech show
09/03/2023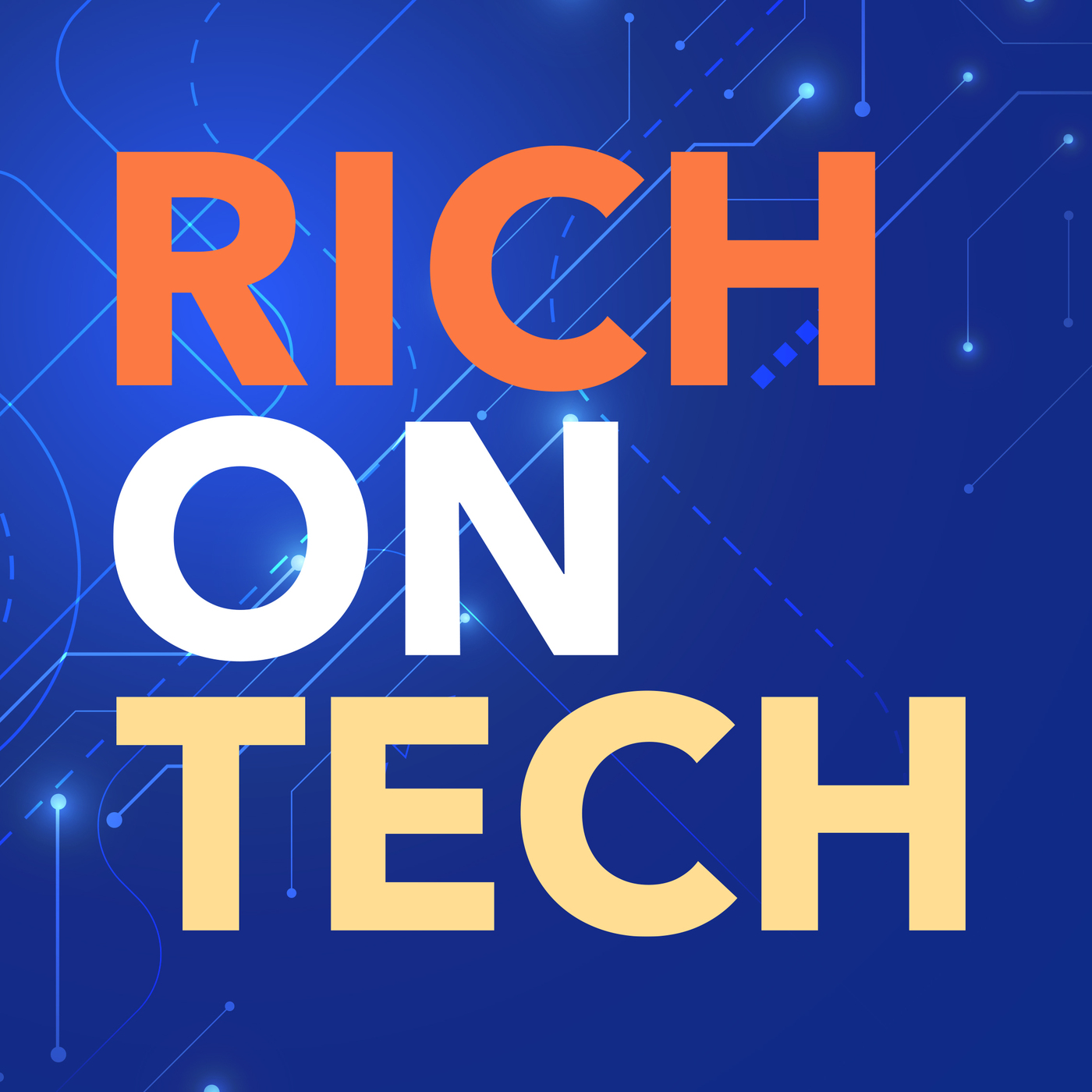 September 2, 2023 (Episode 35)Rich DeMuro talks tech news, tips, gadget reviews and conducts interviews in this weekly show. Airs 11 AM - 2 PM PT on KFI AM 640 and syndicated on stations nationwide through Premiere Networks. Stream live on the iHeartRadio App or subscribe to the podcast.Follow Rich on X, Instagram, Facebook and Threads.Call 1-888-RICH-101 (1-888-742-4101) to join in!RichOnTech.tvRich talks about this trip to Berlin for IFA 2023. Highlights here.He also tried out California's Digital Driver's license with TSA at LAX...