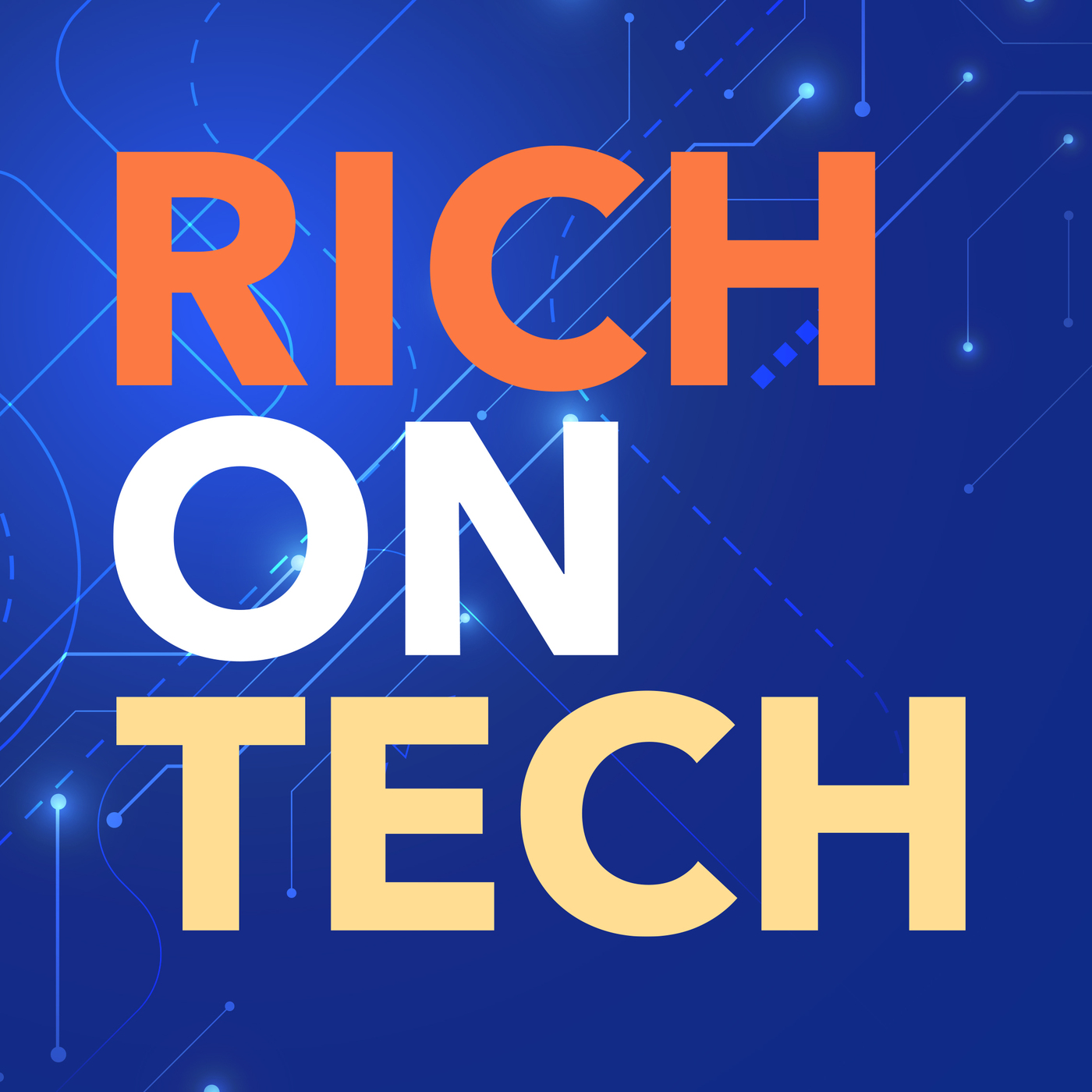 Rich On Tech
TV Tech Guy Rich DeMuro offers tech news, gadget reviews, helpful apps and answers your questions. From KTLA-TV Los Angeles.
---
Attending Samsung's event in South Korea
07/30/2023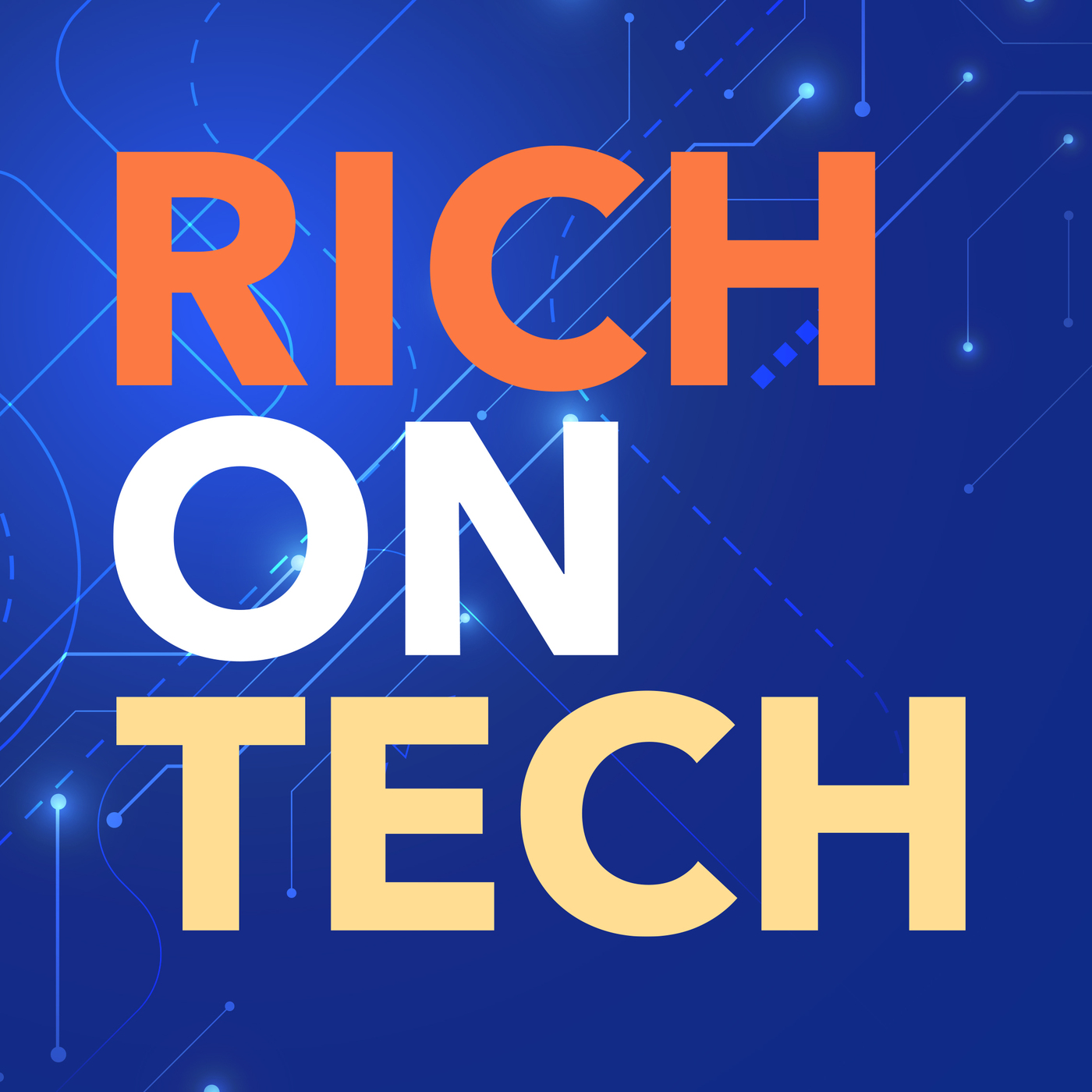 030 Rich on Tech Radio Show - July 29, 2023Rich recapped his trip to Seoul, South Korea, including Galaxy Unpacked, the giant underground mall, 3D billboard and getting his passport locked up.Sean from St. Charles, Illinois has a laptop running Windows 7 and is wondering if he should get a new one. Antivirus software is bugging him. Rich recommends seeing top rated anti-virus software at AV-Test.org.Interview with Drew Blackard, Vice President of Mobile Product Management @ Samsung Electronics America.Twitter is now X.Carlene in High Desert wants to know...