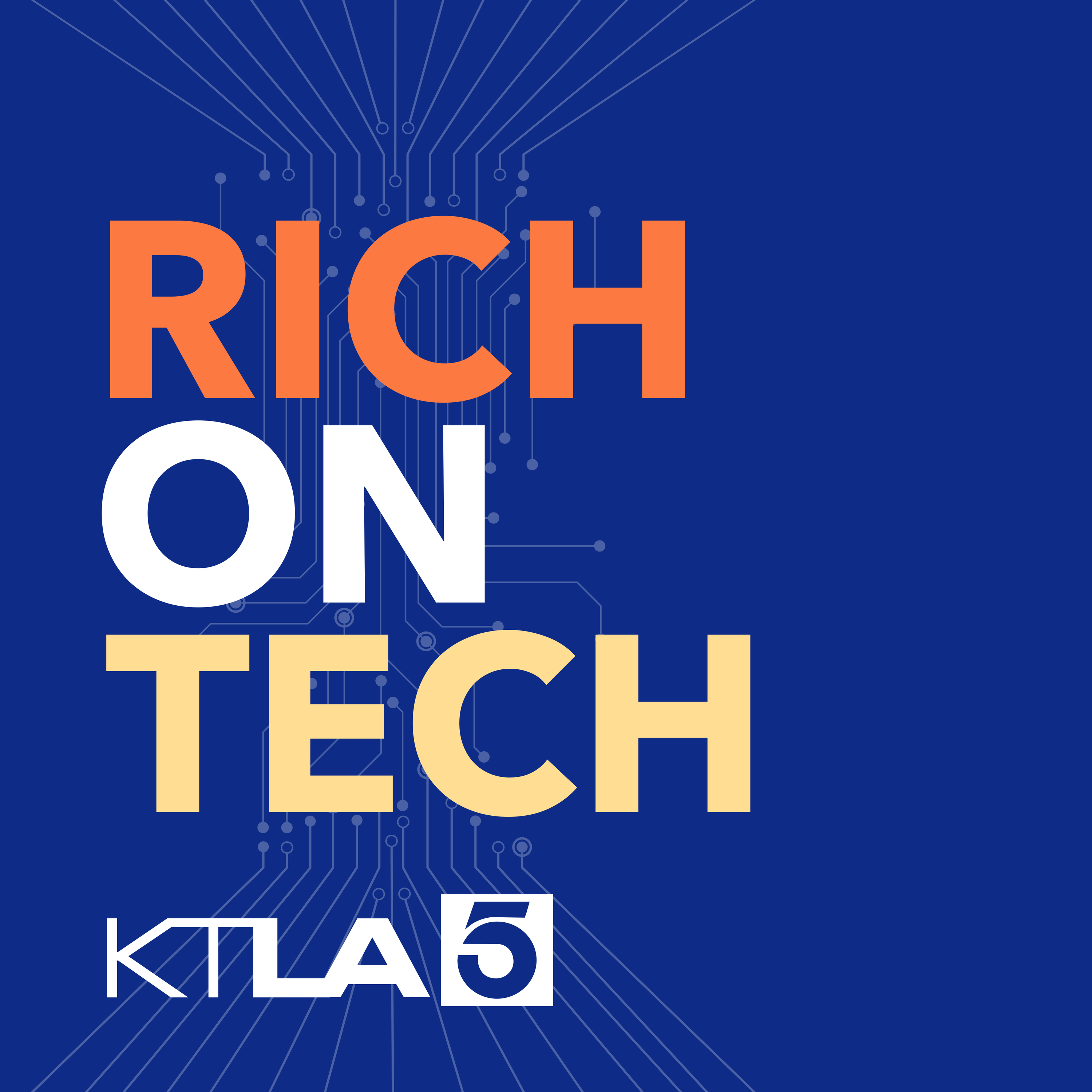 Rich On Tech
TV Tech Guy Rich DeMuro offers tech news, gadget reviews, helpful apps and answers your questions. From KTLA-TV Los Angeles.
---
005 Rich on Tech Radio Show - February 4, 2023
02/05/2023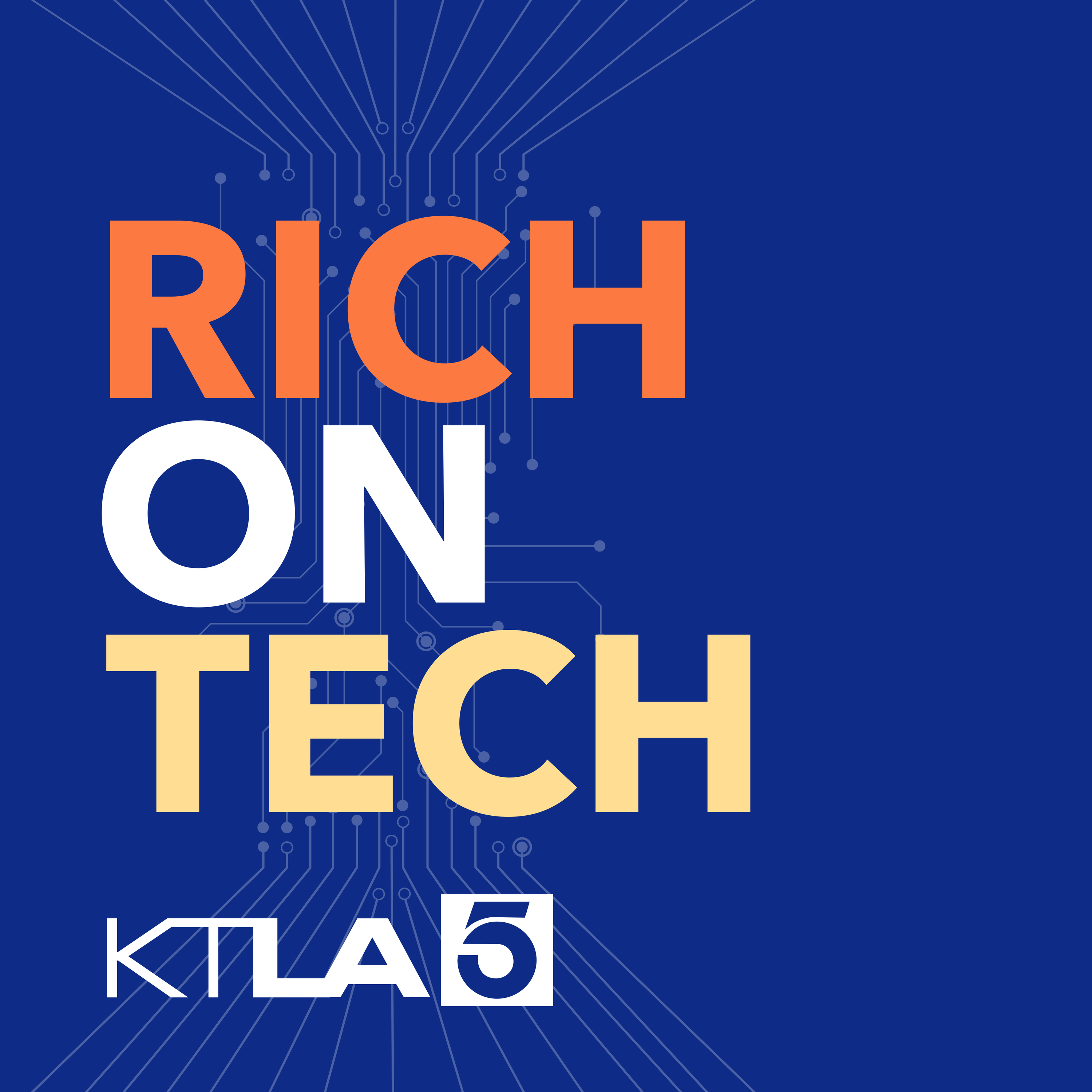 A recap of Samsung's S23 launch event and hands on with the new devices; MLS Season Pass on Apple TV App; ChatGPT launches a $20 paid version; Malvertising on Google search; Netflix gives some hints on how it will crack down on password sharing; how to enable Gmail package tracking.Guests are Jacklyn Dallas from Nothing But Tech to talk about Samsung S23 impressions; creator Brian Tong to discuss how the new HomePod sounds; True App CEO Bret Cox explains why his app makes a great alternative to Facebook.Follow Rich:richontech.tv<...