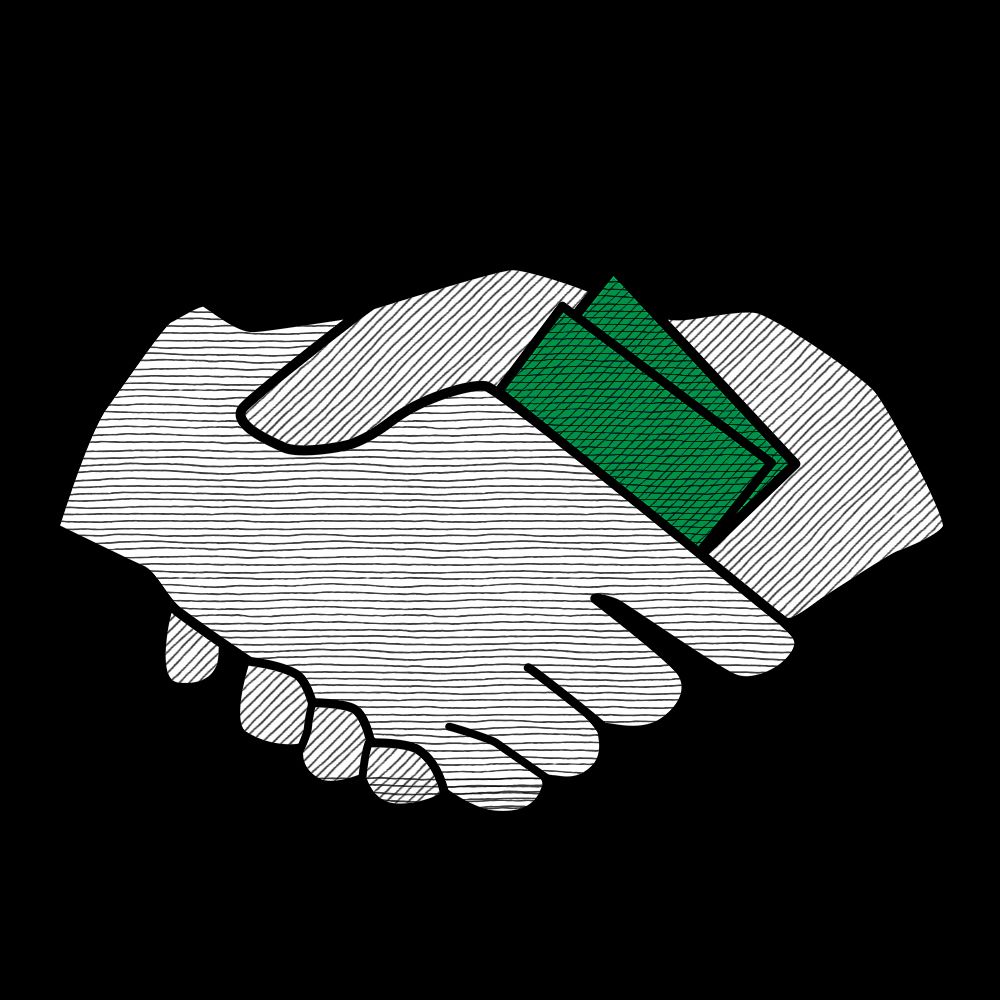 This podcast series features in-depth interviews with a wide range of corruption experts, on questions such as: What have we learned from 20+ years of (anti)corruption research? Why and how does power corrupt? Which theories help to make sense of corruption? What can we do to manage corruption? How to recovery stolen assets?
---
95. Magnus Öhman on political finance and corruption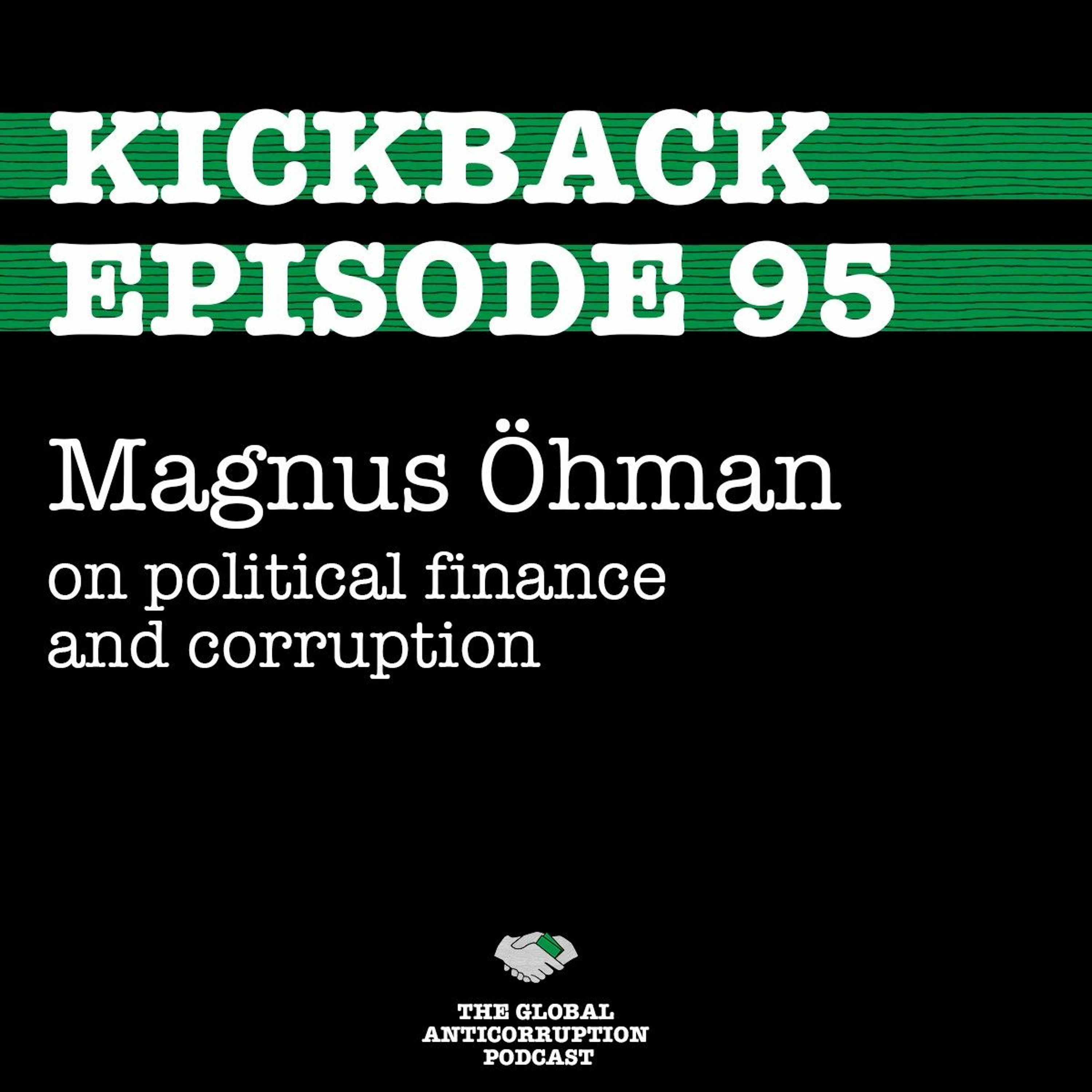 Dr. Magnus Öhman, senior political finance adviser at the International Foundation for Electoral Systems, speaks to the Kickback team. Magnus discusses the challenges of corruption and political trust against the wider global context of increased democratic backsliding. There is specific focus on approaches to tackling the problem of illicit finance in politics, including the potential of artificial intelligence for improving transparency.