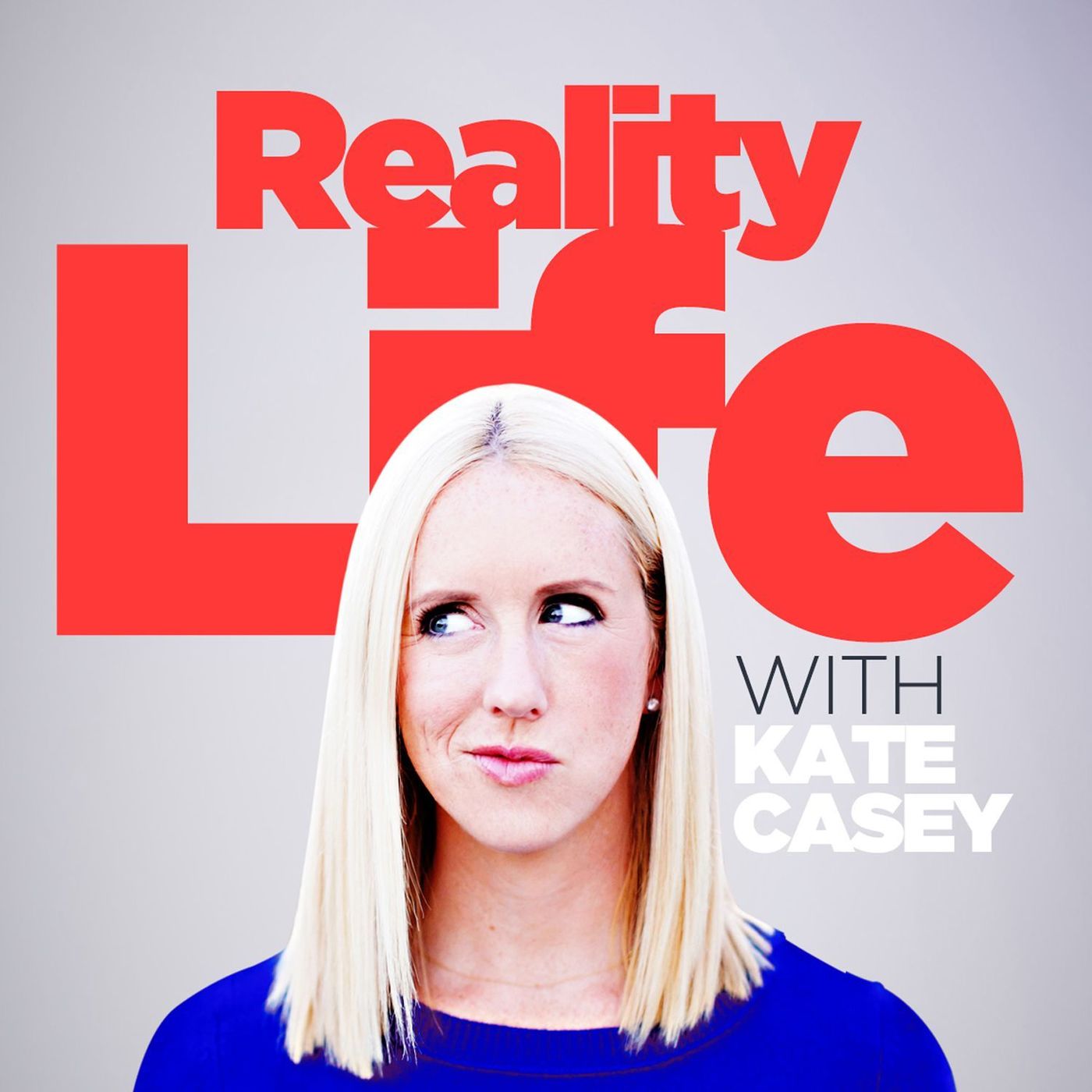 Reality Life with Kate Casey
Four times a week Kate Casey interviews directors, producers, and reality stars from unscripted television.
---
Ep. - 777 - KATE'S LIFE: LES KURKENDAAL-BARRETT
09/16/2023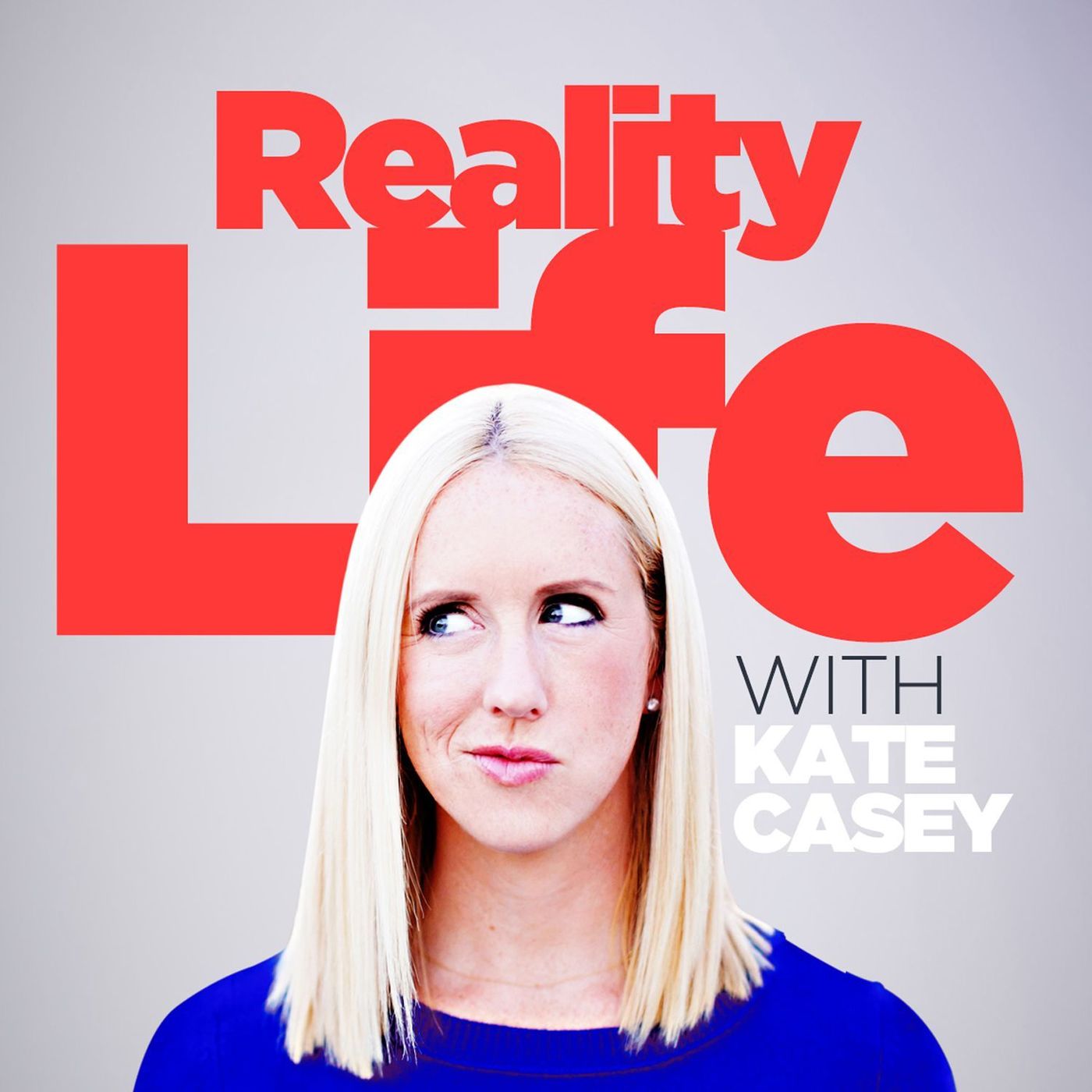 Les Kurkendaal-Barrett is an author, actor, producer, and podcast host. He discusses his experience as a diet coach for the stars, finding famous relatives through ancestry.com, and the show he developed, produced, and stars in about the first black drag queen.  Reality Life with Kate CaseyPatreon: http://www.patreon.com/katecaseyTwitter: https://twitter.com/katecaseyInstagram: http://www.instagram.com/katecaseycaTik Tok: http://www.tiktok.com/itskatecaseyCameo: https://cameo.com/katecaseyFacebook Group: https://www.fa...