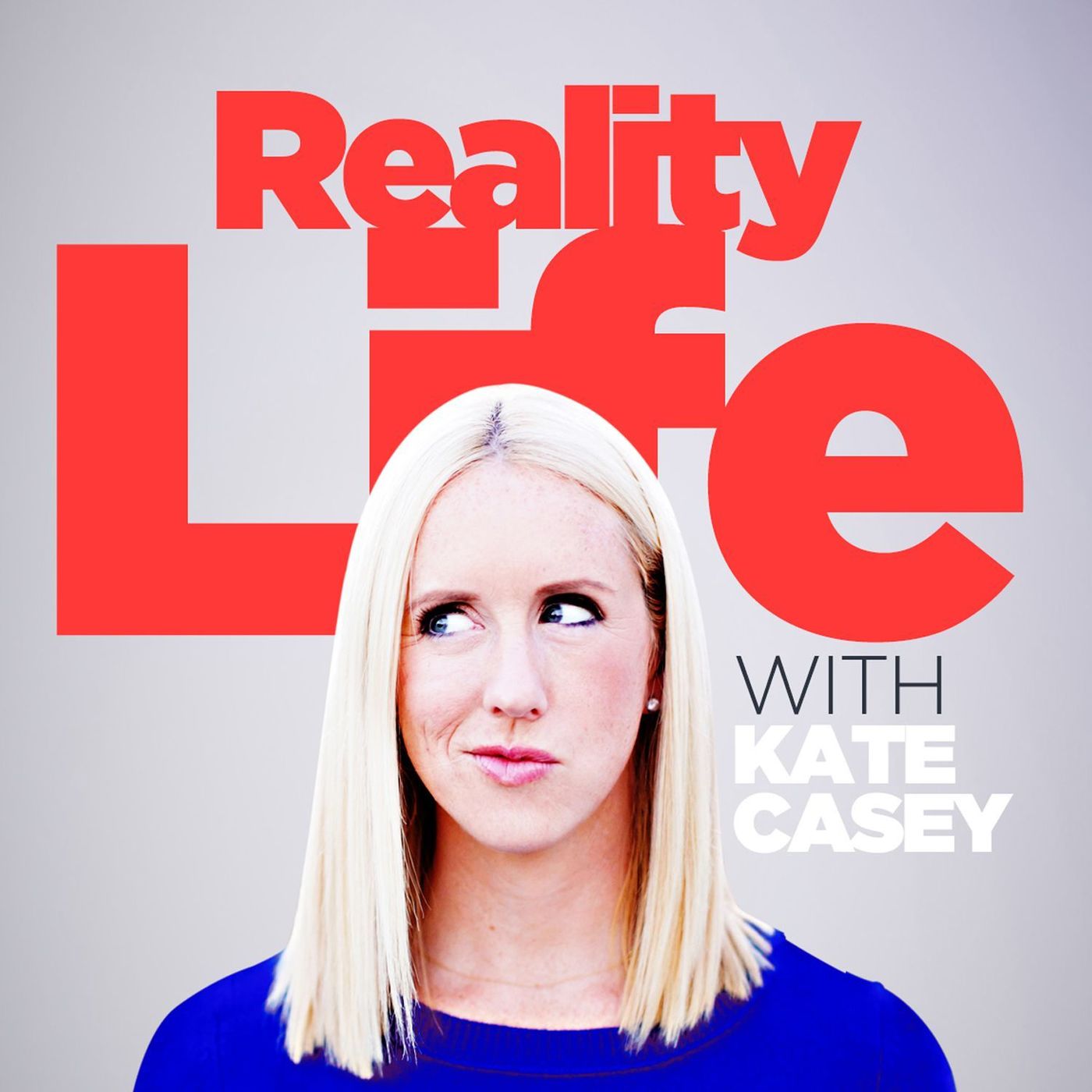 Reality Life with Kate Casey
Four times a week Kate Casey interviews directors, producers, and reality stars from unscripted television.
---
Ep. - 683 - WHAT TO WATCH THIS WEEK WITH KATE CASEY
05/29/2023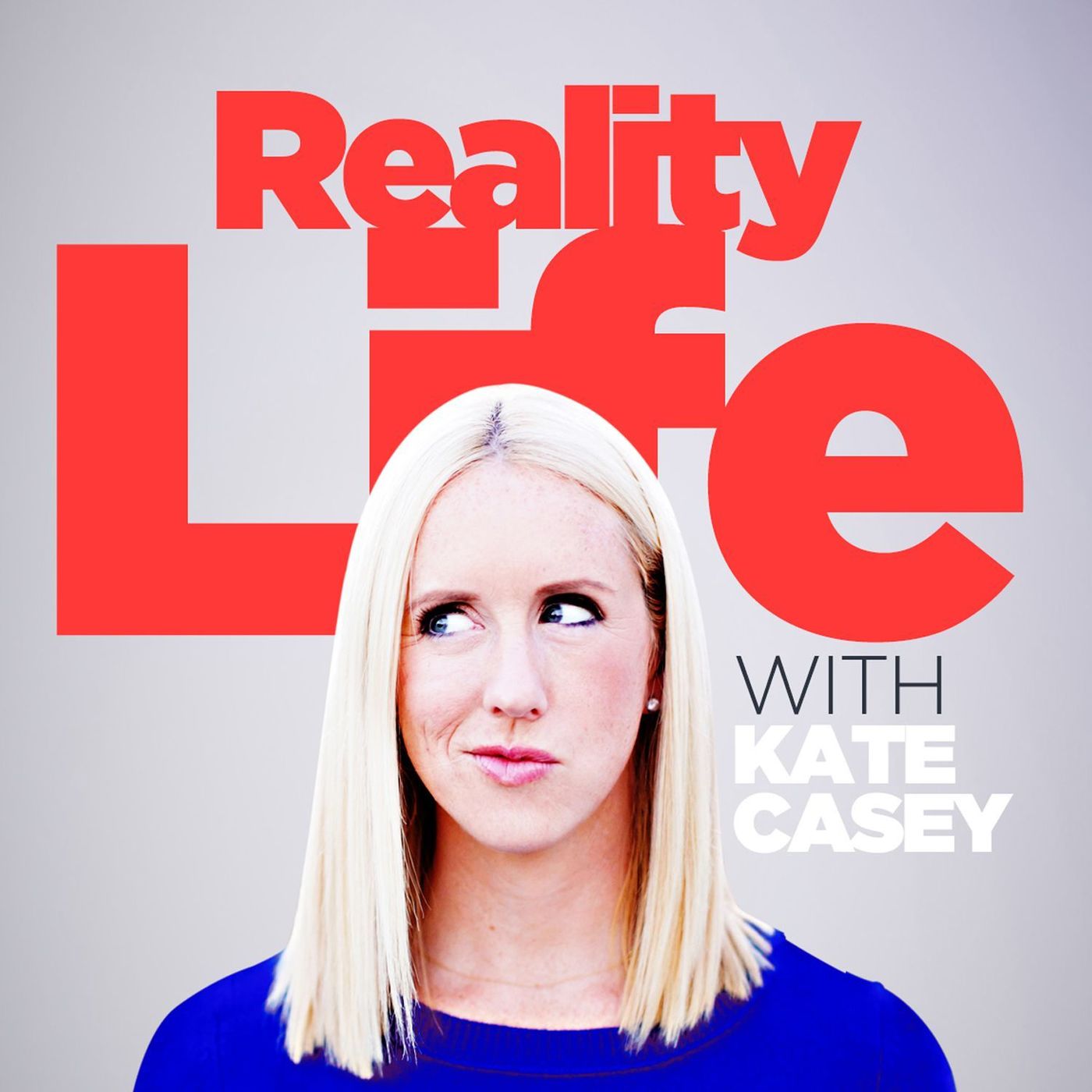 Kate discusses what to watch this week including Shiny Happy People: Duggar Family Secrets (Amazon), Vanderpump Rules Reunion (Bravo), American Gladiators (ESPN), and The Curious Case of Natalia Grace (ID Discovery). Reality Life with Kate CaseyPatreon: http://www.patreon.com/katecaseyTwitter: https://twitter.com/katecaseyInstagram: http://www.instagram.com/katecaseycaTik Tok: http://www.tiktok.com/itskatecaseyCameo: https://cameo.com/katecaseyFacebook Group: https://www.facebook.com/groups/113157919338245Amazon.com: www.amazon.com/shop/k...