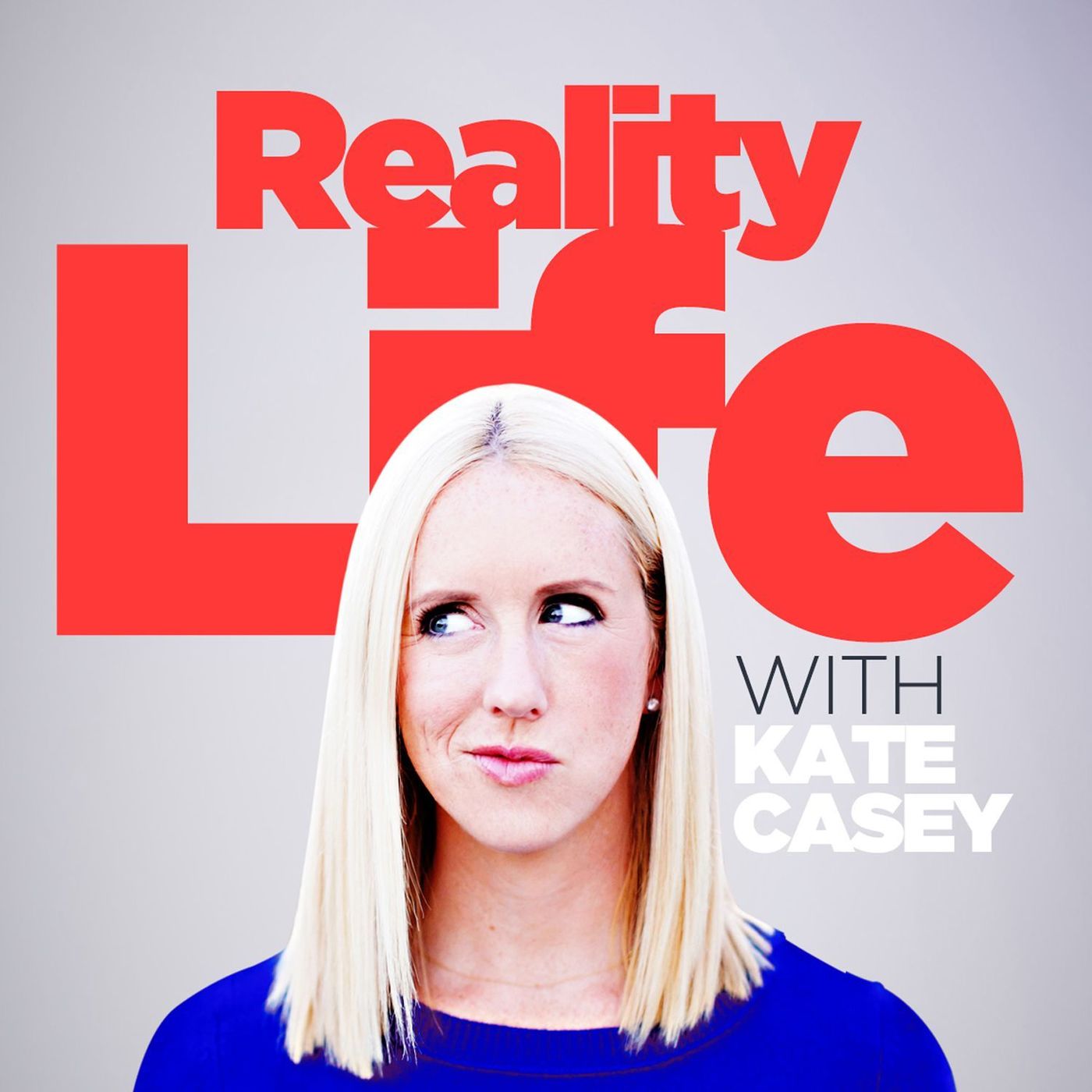 Reality Life with Kate Casey
Four times a week Kate Casey interviews directors, producers, and reality stars from unscripted television.
---
Ep. - 680 - THE SECRETS OF HILLSONG EXECUTIVE PRODUCER
05/25/2023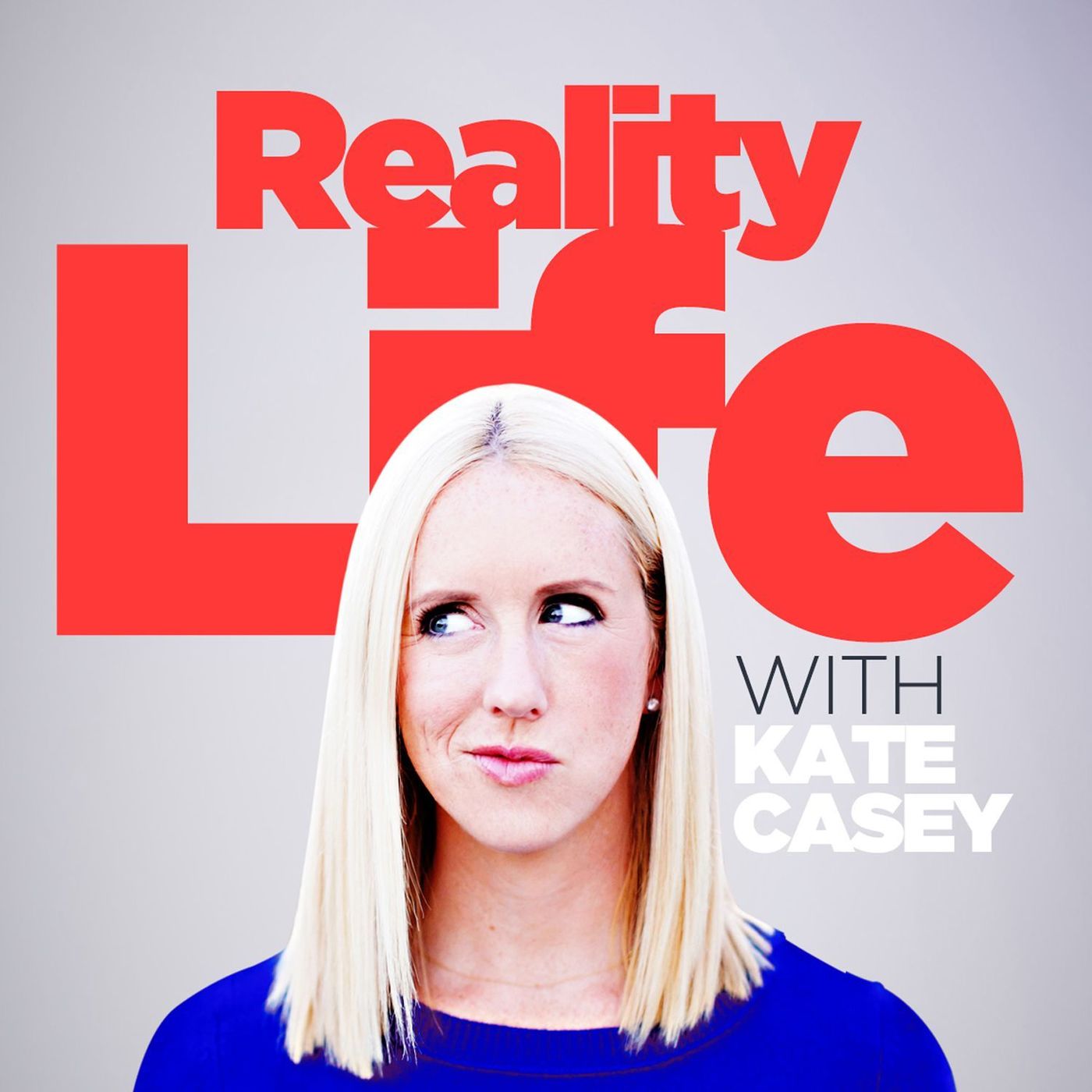 David Collins, Executive Producer of The Secrets of Hillsong, a four-part FX documentary series streaming on Hulu which traces the rise and fall of the controversial megachurch Hillsong.  Reality Life with Kate CaseyPatreon: http://www.patreon.com/katecaseyTwitter: https://twitter.com/katecaseyInstagram: http://www.instagram.com/katecaseycaTik Tok: http://www.tiktok.com/itskatecaseyCameo: https://cameo.com/katecaseyFacebook Group: https://www.facebook.com/groups/113157919338245Amazon.com: www.amazon.com/shop/katecaseySe...