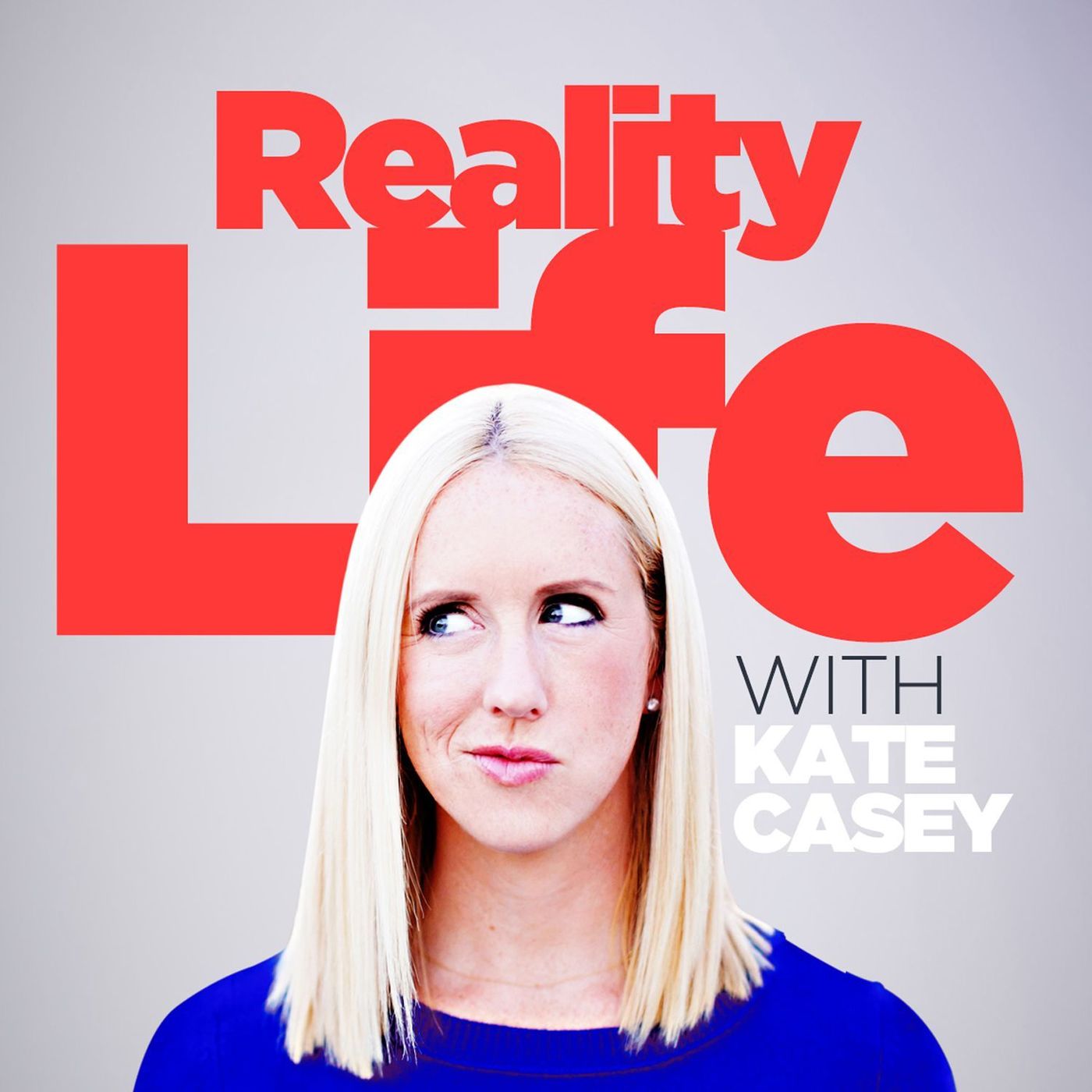 Reality Life with Kate Casey
Four times a week Kate Casey interviews directors, producers, and reality stars from unscripted television.
---
Ep. - 679 - HOW TO CREATE A SEX SCANDAL EXECUTIVE PRODUCERS
05/24/2023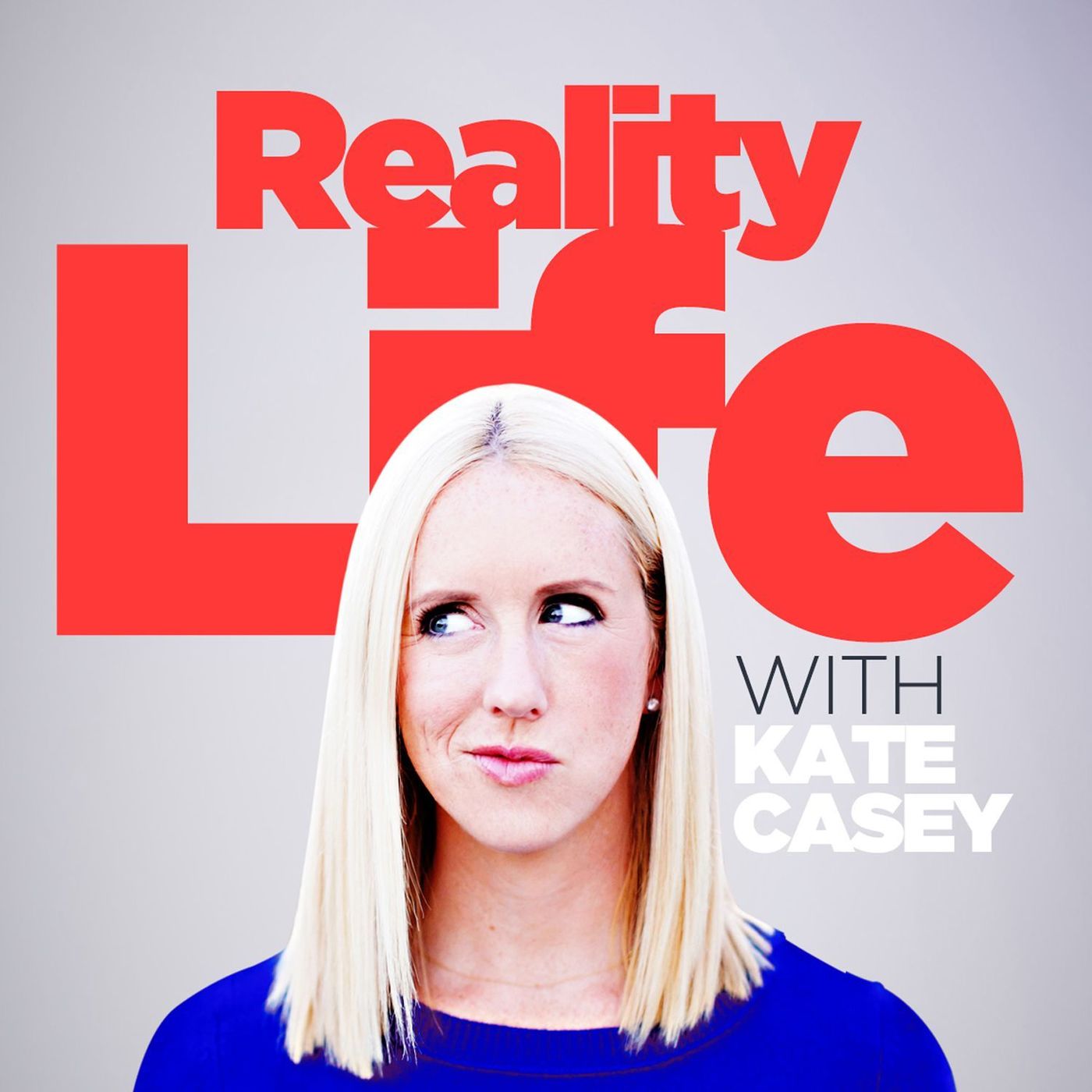 Julian P. Hobbs and Elli Hakami, director and executive producer of How to Create a Sex Scandal, an original documentary series on Max. In 2005, the sleepy community of Mineola, Texas, is thrown into turmoil when local children reveal shocking stories about a pedophile sex ring that took place at a local swingers club. As arrests are made, life sentences handed down, and lives ruined, it soon becomes apparent that there is a lot more to the story than meets the eye. Now, the startling long-term repercussions of the scandal are revealed. With more twists and t...